ColorVu Technology
ColorVu from Hikvision enables you to capture better quality images in low light conditions due to its advanced lenses and high-performance sensors.  Coupled with a supplementary light for extremely dark scenarios, ColorVu cameras guarantee video and colourful details when you need them.    With the addition of AcuSense technology it enables you to 'Focus and Act' and pay attention to the things that matter, rather than being consumed with too much data/information and reduces false alarms.
With ColorVu you will experience:
The key benefits of ColorVu technology:

True colour information


Accurate colour rendering
Excellent performance in low-light environments

More details


Clearly captured colour information and richer details compared to black and white imaging

Better visual experience


Balanced brightness
F1.0 super aperture and advanced sensor guarantee realistic rendering
Download the Hikvision ColorVu brochure
See how ColorVu can make a difference in low light conditions: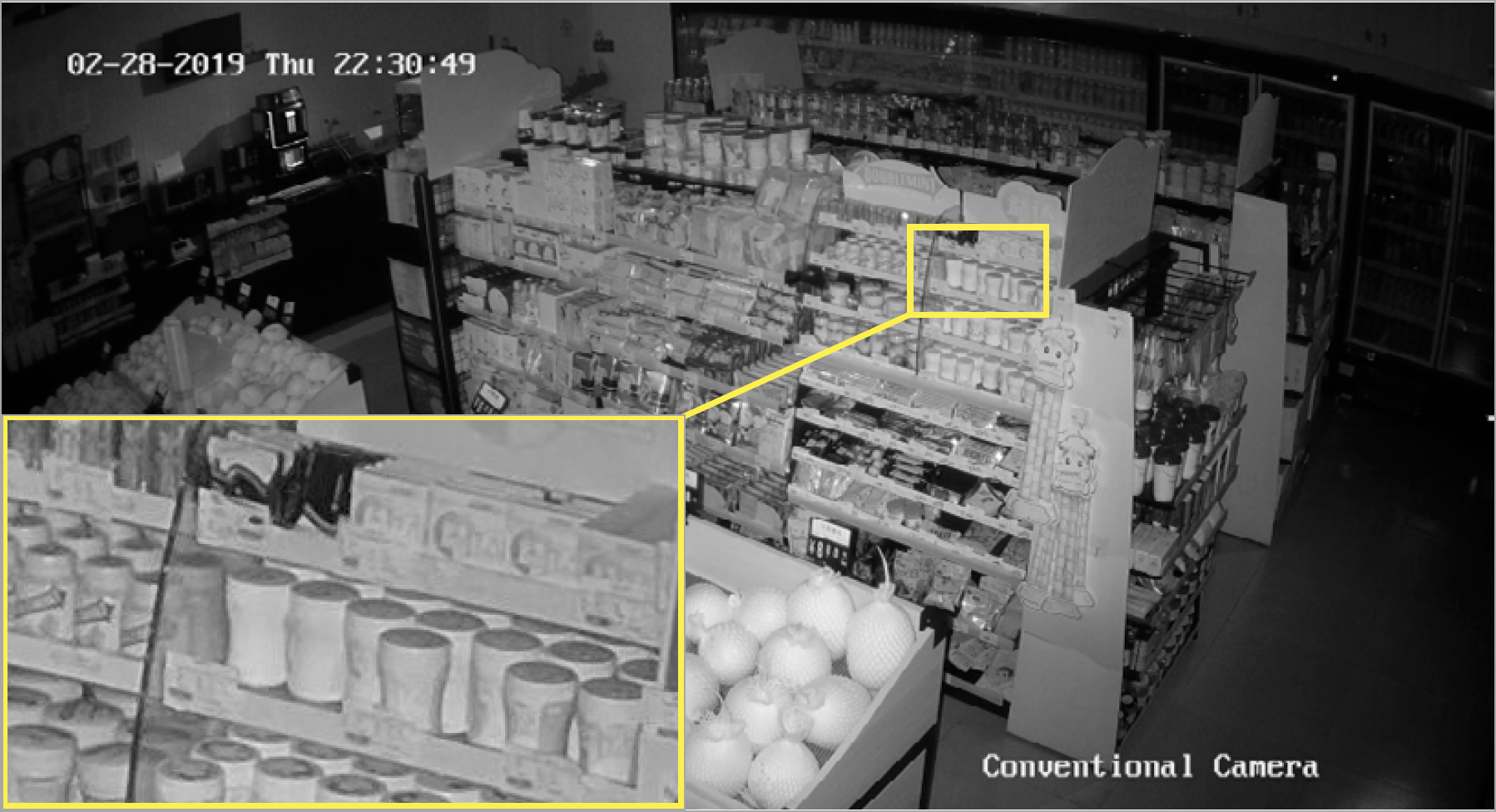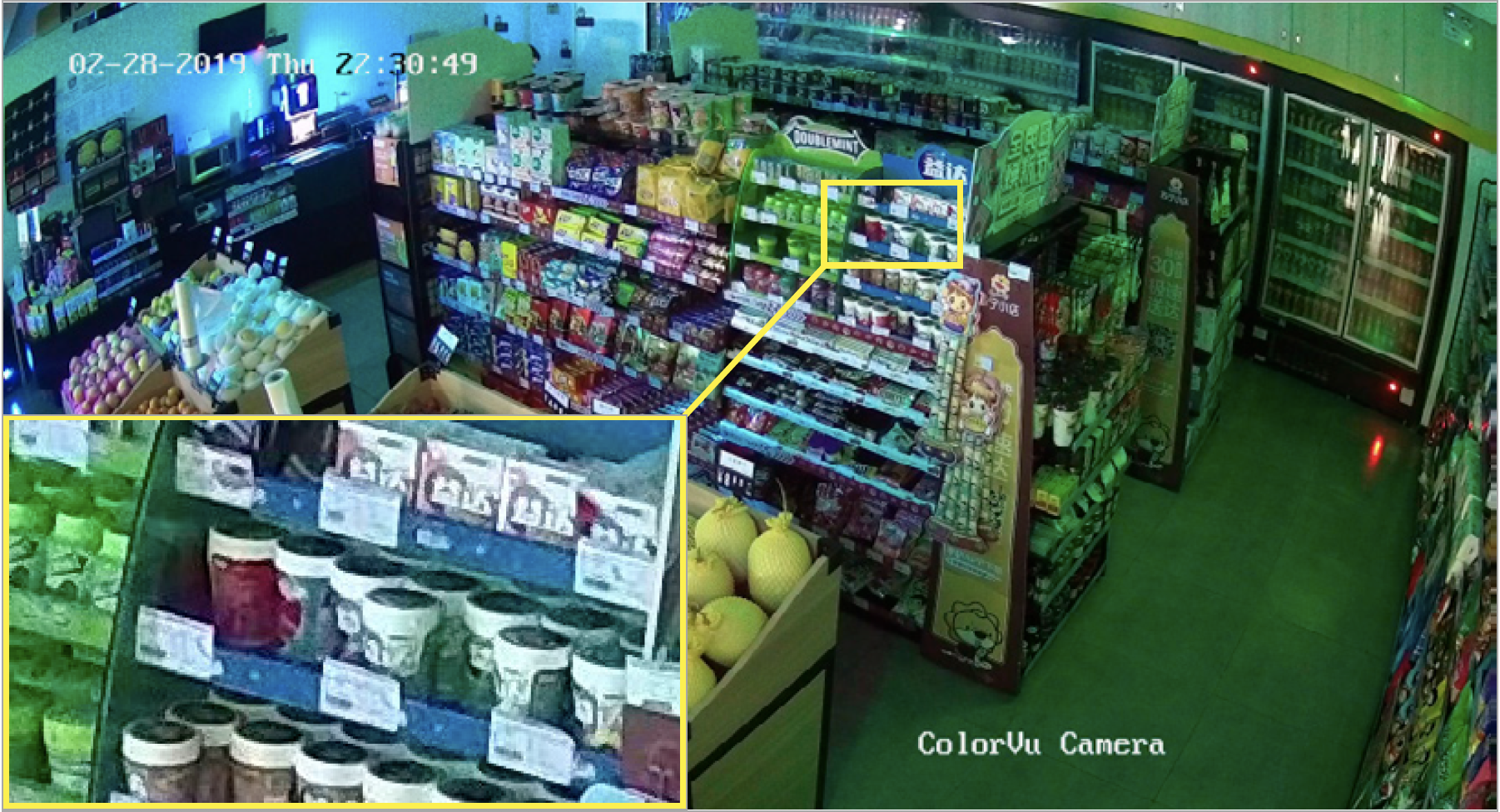 How does it work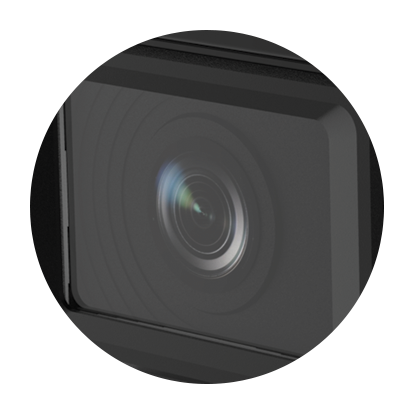 F1 Super Aperture
Collects more light to produce brighter images
4x the amount of light of conventional cameras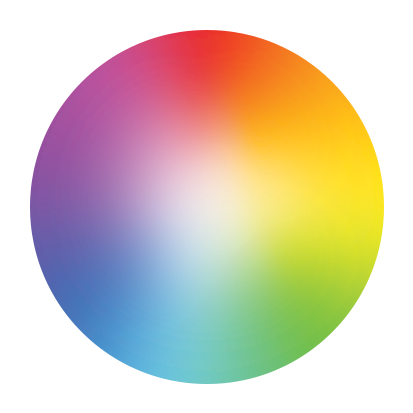 Advanced Sensor
Vastly improves the utilisation of available light
Self-adaptive 3D Digital Noise Reduction to remove noise and ensure full motion videos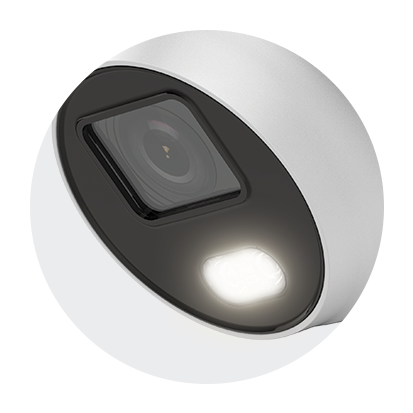 Additional Lighting
Supplemental light is only needed for extremely dark environments
See how ColorVu cameras compare to standard cameras:
ColorVu Live Guard
See images in vivid colour 24/7 and give audible alarm warnings to intruders, with ColorVu Live-Guard bullet cameras. The Live-Guard camera within the ColorVu range also comes with AcuSense technology, allowing you to focus on what really matters. The deep learning algorithm learns and focuses on human and vehicles, creating an efficient and lower cost of ownership for the system owner.
View the infographic for more details on the products in the range.
Click here to view the range of Hikvision ColorVu products that are available to Mayflex
To discuss your requirements or for more information please contact our security sales team on 0121 326 2228 or email securitysales@mayflex.com