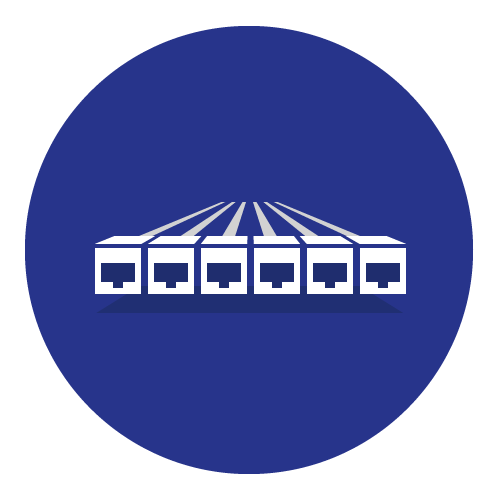 Pre-Terminated Copper Assemblies
With 'plug and play' functionality you can save both time and cost on your copper installations.
• Maximises cable usage
• Environmentally friendly - reduces waste onsite
• Fully tested and fully traceable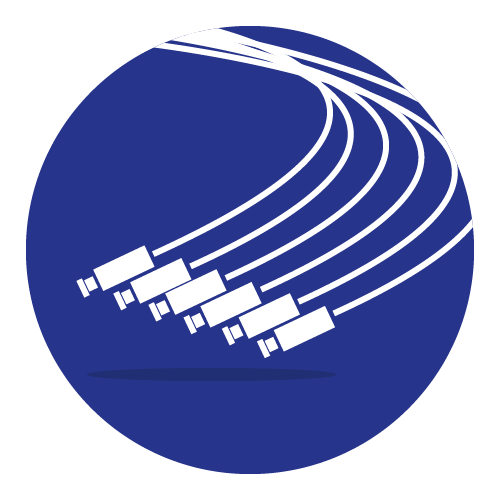 Pre-Terminated Fibre Assemblies
For maximum efficiency during fibre installations, opt for one of our pre-terminated fibre offerings.
• Bespoke lengths to suit your application
• Quality-checked to ensure best performance
• Available in a variety of core counts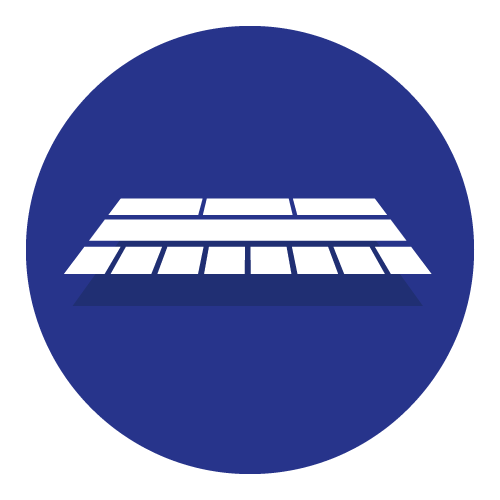 Bespoke Product Labelling
For a professional finishing touch, our labelling services allow you
to tailor products to your requirements. 
• Labelling from the moment of installation
• Save valuable time on-site
• Fade proof acrylic for quality and reliability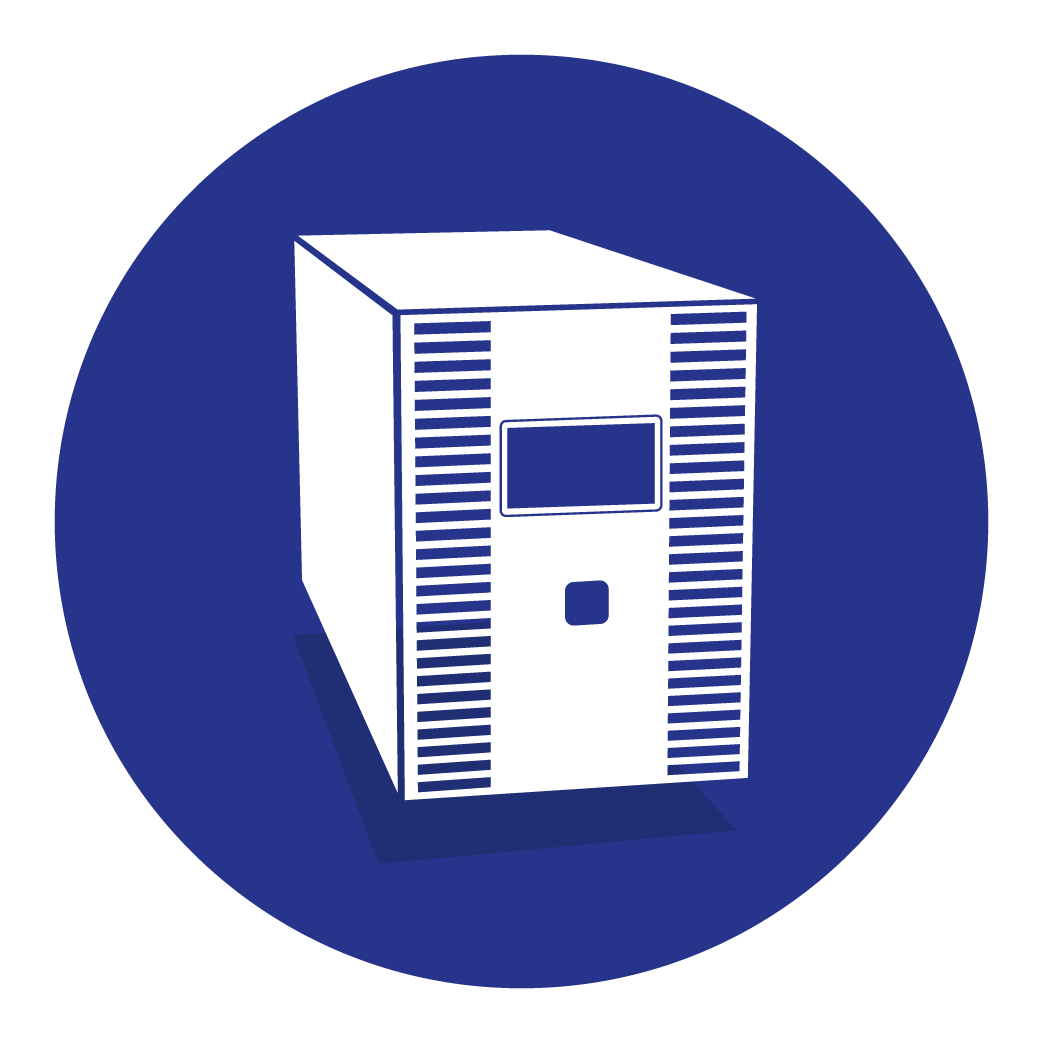 Tripp Lite UPS Configuration
Let us configure your Tripp Lite UPS products before we dispatch them out to you,
to save installation time on site.
• Various options available on configuration
• Option to supply & pre-connect power lead
• Fast turnaround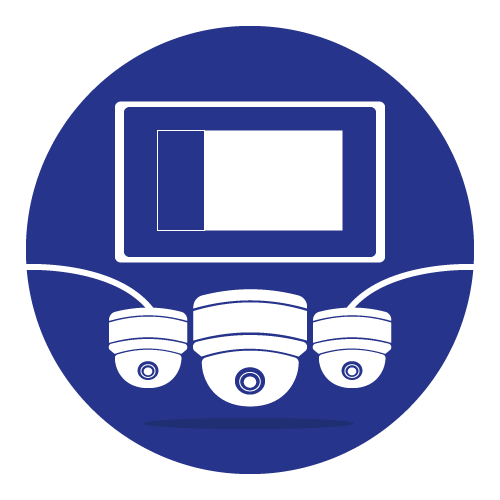 Pre-Staging IP Devices
Allow our specialists to do the hard work and ensure your products are configured and ready to be installed on arrival. 
• Pre-loaded IP addresses and software
• Available for Cameras, Recorders and more.
• Fully tested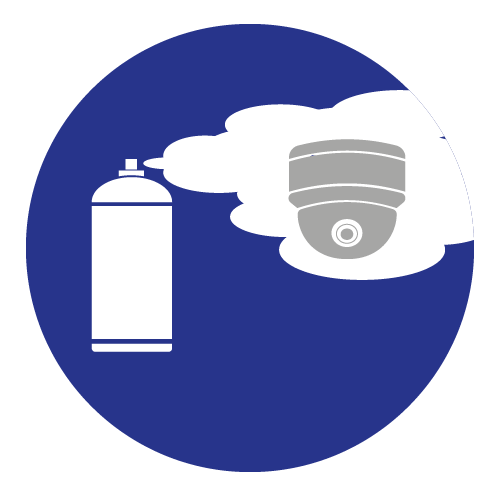 Camera and Bracket Spraying
Customise your security camera and bracket colours to ensure that they properly blend into their surrounding environment.  
• Choose from any RAL colour
• Colour matching service
• No minimum order quantity