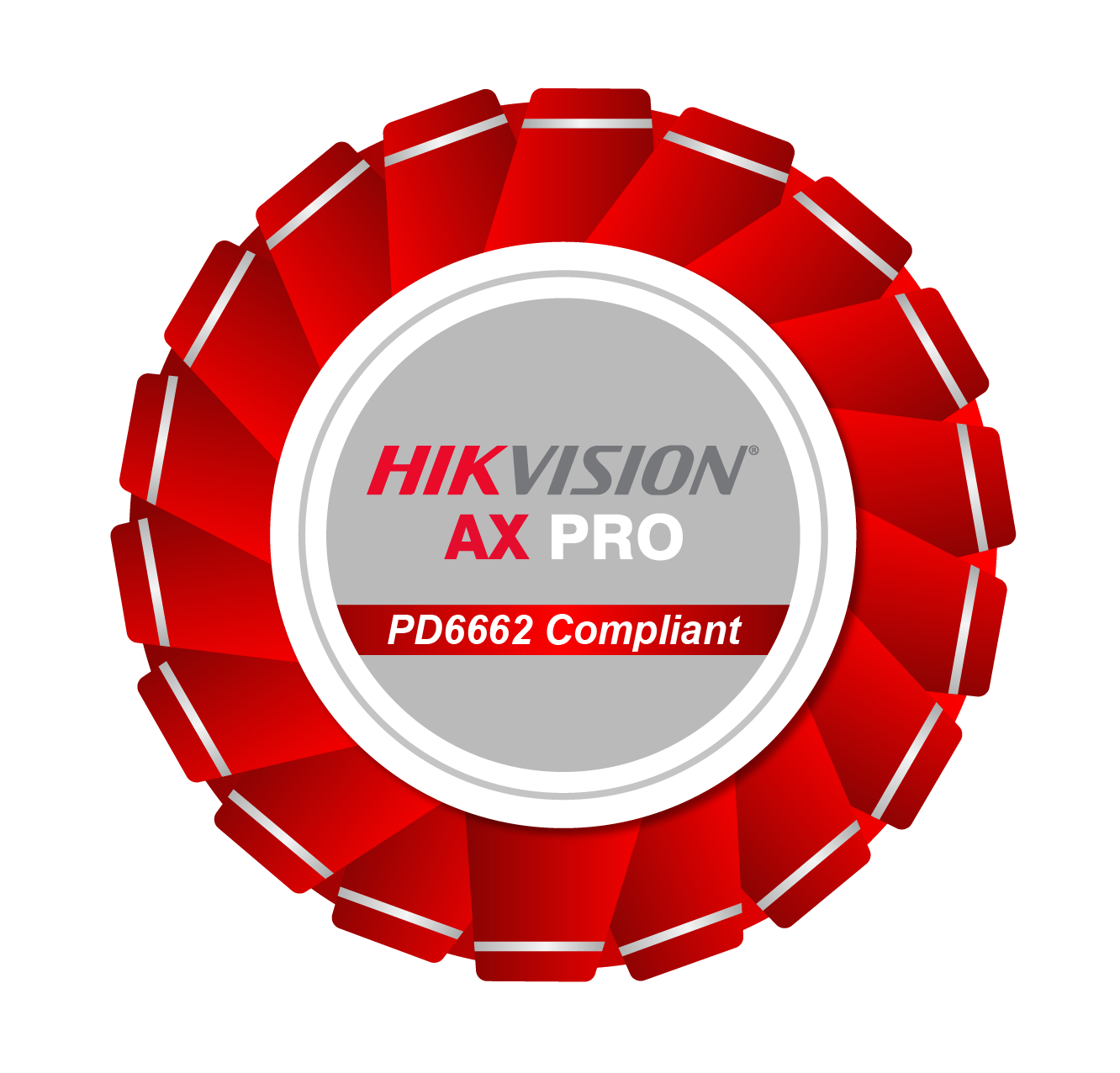 The AX PRO wireless alarm system is app-driven and features a wide range of on-demand products and delivers on-board video with Hikvision's revolutionary, tested-and-proven wireless protocol for rock-solid stability. 
The AX PRO provides an ideal intrusion protection solution, especially for residential areas, retail and SMBs. With its minimalist design and superior detector compatibility, it can connect a variety of security peripherals to enhance safety. Examples include motion detector (with built-in camera), magnetic contact, smoke sensor, water leak detector, and much more.
Listen to Neil Staley our Security Market Manager who in just over 5 minutes will talk you through the AX PRO Wireless Intruder Alarm System. 
Listen to Neil Staley our Security Market Manager discuss the benefits of the Tri-Tech Detector

Click here to view the AX PRO Core Products Brochure
Click here to view the AX PRO Product Brochure - 433Mhz
Click here to view the AX PRO Product Brochure - 868Mhz
Click here to view the AX PRO Infographic
Click here to view the AX PRO products online
Click here to view our AX PRO Kits
AX PRO Family
Key Features
The core building blocks of the AX Pro Solution: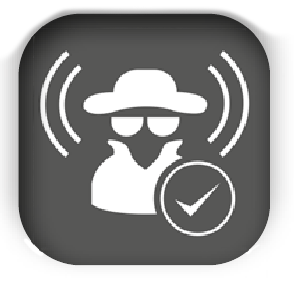 IVaaS
Offering a wider view.
The AX PRO incorporates IVaaS, integrating video verification capabilities with 4 camera video buffer ON-BOARD, to show the customer exactly what's happening, so they can take appropriate action.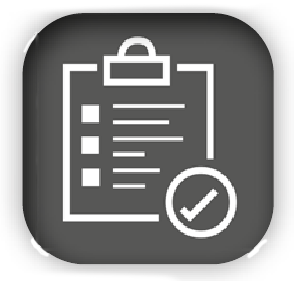 Radio silence...
Don't be a victim of jamming or interference! Advanced antijamming security on Hikvision's radio protocol protects the integrity of the system over the long term, providing increased stability and security.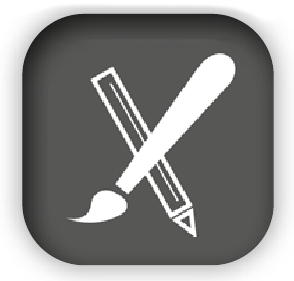 Design
With the AX PRO, the entire range of security, safety and video products deliver the same stylish, professional and uniform finish with equally outstanding performance.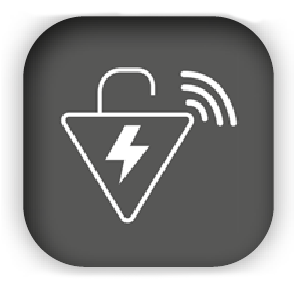 Tri-X
Fast, reliable and secure, the powerful Tri-X Wireless Technology delivers the next level of security; speeding up installations, while delivering the best experience for both installers and their customers.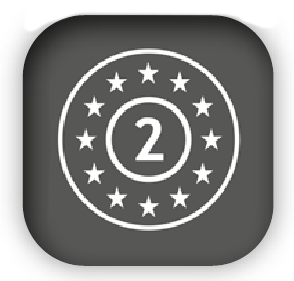 EN G2
Be safe in the knowledge your system is fully EN Grade 2 compliant. Building a resilient system tailored to individual needs, without compromising on effectiveness and reliability.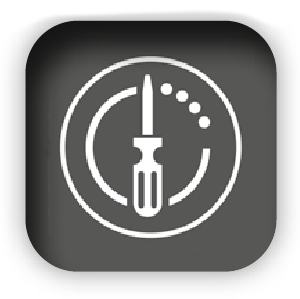 Ease of Installation
With faster installation and flexibility, over time the panel auto-adapts to changing ISP or equipment. With features like auto-enrollment and quick-install peripherals, you can do more.
Click here to view the AX PRO Product Guide
App Programming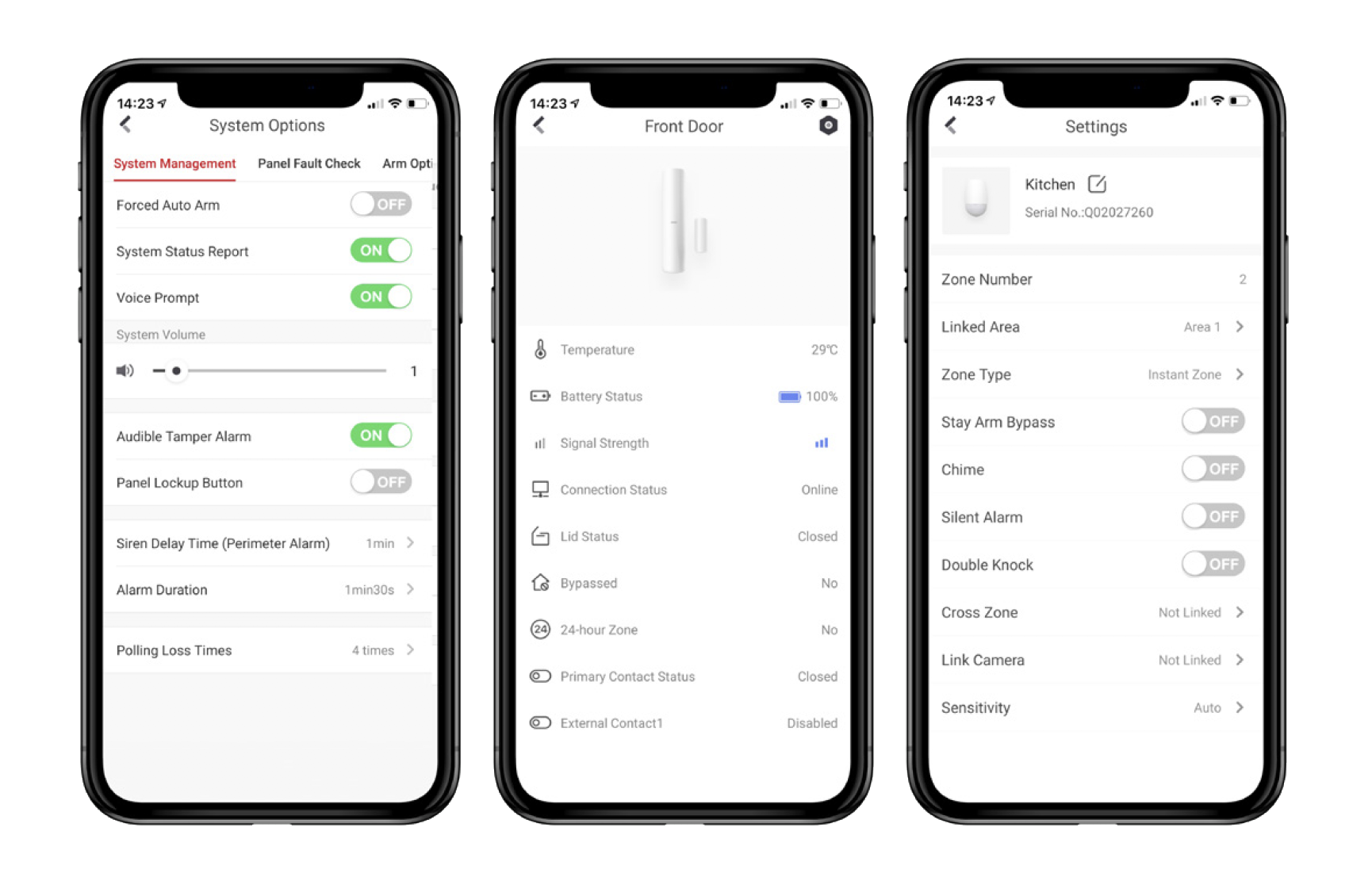 It's all in the app
One manufacturer, one interface. With the AX PRO, the power is in your hands: manage multiple systems through the Hik-ProConnect app and web interface, configure devices, control video and monitor.
A total system with total control.
Click here to view the AX PRO App Brochure
PIRCAM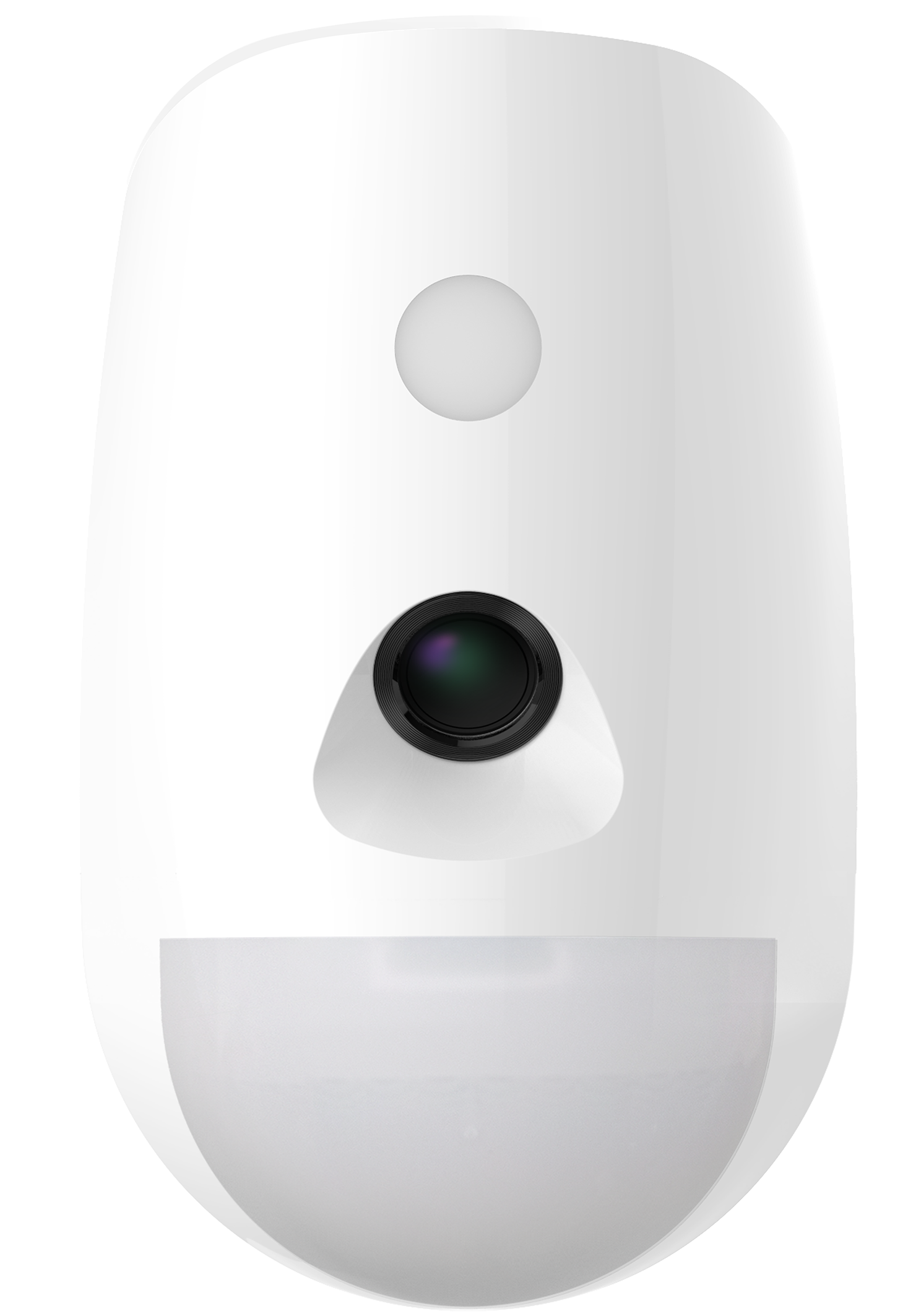 Detect with PIRCAM
Be secure with detection and video in one!
Capture snapshots as the action happens. Stay safe and be informed about intrusions in real time with live updates.
PIRCAM keeps you in the loop
How else we can support you:
Please click on each icon or title for further information.
Hikvision has a broad range of products to meet customer needs for different levels of security and cater for projects of all sizes. 
Mayflex has developed its business to become a leading distributor of converged IP solutions. Our product range includes IP security, cabling infrastructure and Ethernet switching products.
Hikvision's NVR's and DVR's integrate with a host of complementary security brands.
The Mayflex Academy provides customers with access to certified vendor training courses in a professional training environment.
Hikvision have an extensive suite of videos that provide a step-by-step guide to installing products in their range.
Our in-house team of experts can load IP addresses, software, set parameters, naming and logins etc. They can also pre-build NVR's. We have numerous different models of NVR available with many different storage options for each, ranging from 1TB right up to 32TB and more.
A bespoke service which takes a camera and its associated fittings and spray it to an exact colour requirement. Offering clients, a discreet solution which blends in with its surrounding environment.
The Mayflex team of security sales experts, are available to offer support on product choice and system design. Suggesting the products best suited to a project's requirements.
Our dedicated pre-sales resource and technical team, are based out of our Birmingham HQ and are available 5 days a week between 8am and 6pm.
Find the Hikvision products that you want easier and faster with mayflex.com. Order online up to 8pm for next day free delivery. You can also pay for your online purchases using a visa, maestro or master card.