We have updated our login system so all users will need to set a new password. Please check your emails for a reset link. If you haven't received one, you can request it on the login page.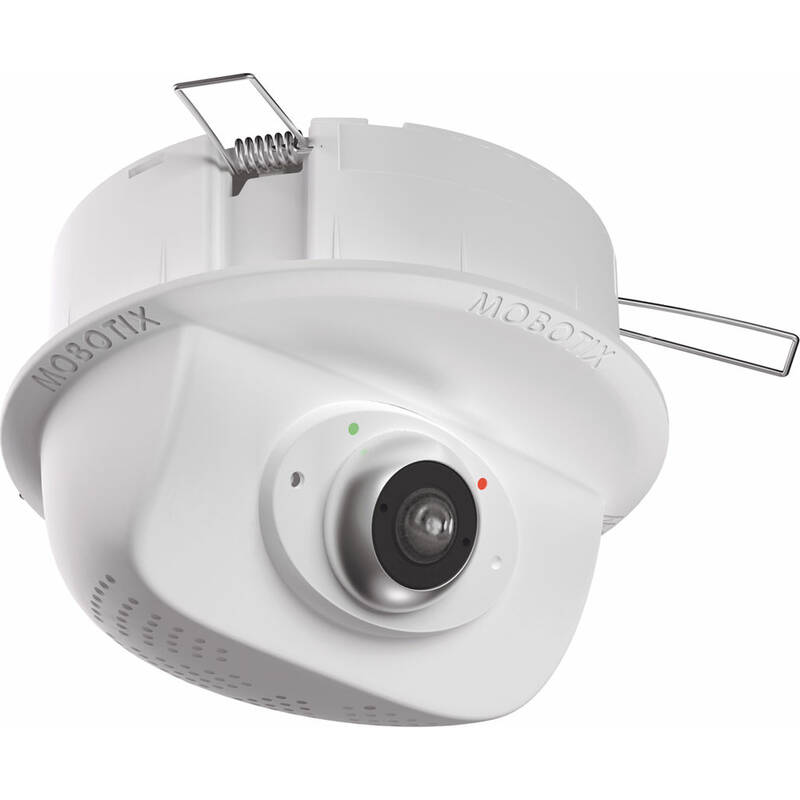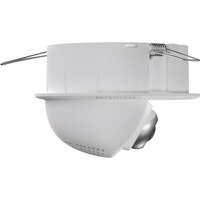 Mobotix 6 Megapixel p25 Ultra Wide Lens 103° Indoor Day Camera Audio Package
Part Code: MX-P25-D036-AUD
The new p25 6MP model is equipped with the brand-new 6 Megapixel Moonlight sensor technology providing best low light performance to cope with every indoor situation.
The p25 is positioned extremely price competitive and represents with all included MOBOTIX features and the MOBOTIX VMS MxMC, one of the most attractive security solutions in the market.
Compact and discreet, manually panable and tiltable (-5° to -45°) 6MP Moonlight Camera for ceiling mounting indoors (IP20, 0°C to 40°C (32°F to 104°F)
The most light-sensitive MOBOTIX sensor lens technology ever; very low illumination requirements for day version: 0.1 lux (t = 1/60 s), for the night version: 0.02 lux (t = 1/60 s)
Maximum image size: 6MP in special format 3:2 (3072 x 2048 pixels)
Wide choice of lenses from distance telephoto (15°) to Hemispheric (180°)
With its extremely reliable and high-quality technical components, the camera is also perfect for continuous operation in professional applications (MTBF >80,000 hours)
Comes standard with MxAnalytics video analysis tools (used, for instance, to display customer traffic flows in a showroom)
Quick installation in suspended ceilings by simply mounting the camera using three spring clips
When installed in a corner, one single p25 with the ultra-wide angle lens records the entire space with no blind spots, thus replacing four conventional CCTV cameras
Available with either day or night sensor (color or black/white) and perfectly suited to demanding indoor applications with poor lighting conditions
Power supply via Ethernet cable (PoE IEEE 802.3af, class 2), low power consumption of typically only 4 W
View More
| | |
| --- | --- |
| Construction | Dome |
| Area of application | Indoor |
| Transmission | TCP/IP |
| Power over Ethernet | 802.3 af (PoE) |
| Mounting method | Ceiling |
| Focal range | 3.6...3.6 mm |
| Colour | White |
| Wireless | no |
| Number of pixels (Megapixel) | 6 |
| Storage capacity | 4 GB |
| With IR lamp | no |
| Number of audio inputs | 1 |
| Number of audio outputs | 1 |
| Vandal-resistant | no |
| Built-in Analytics | no |
| IP-rating | IP20 |
| Power consumption | 4 W |
| ONVIF-compliant | no |
| Property picture system | Colour |
Key Features
Construction: Dome
Area of application: Indoor
Transmission: TCP/IP
Power over Ethernet: 802.3 af (PoE)
Mounting method: Ceiling
Focal range: 3.6...3.6 mm