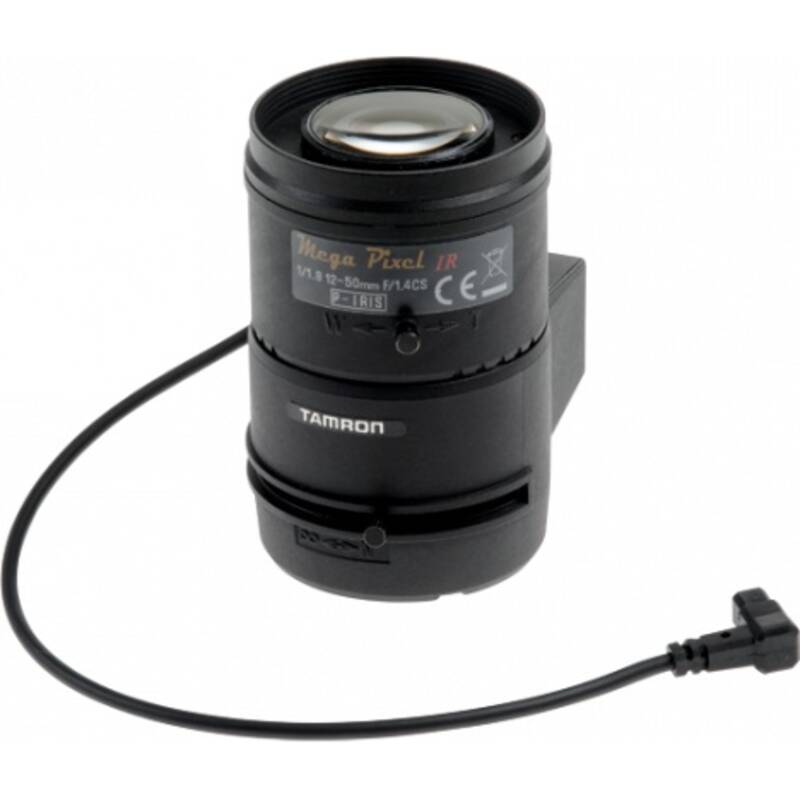 Varifocal IR-corrected 12-50 mm P-Iris lens for cameras up to 8 megapixel resolution and 1/1.8" sensor.
Part Code: LENS CS 12-50 MM F1.4 P-IRIS 8MP
This Tamron varifocal 8 megapixel CS mount lens has a focal length of 12 – 50 mm and the fast aperture (F-number) is F1.4. The P-Iris lens is IR corrected and specially made for cameras with support for P-Iris technology. The lens supports cameras with up to 8 megapixels and is compatible with selected cameras from AXIS P13 and AXIS Q16 Network Camera Series.
Varifocal 8 MP lens
P-Iris
12-50 mm
Supports sensors up to 1/1.8"
View More
| | |
| --- | --- |
| Focus | Variable |
| Focal range | 12...50 mm |
Key Features
Focus: Variable
Focal range: 12...50 mm
Similar Products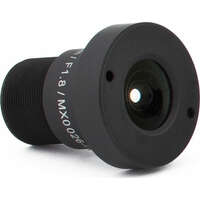 MX-B061
MOBOTIX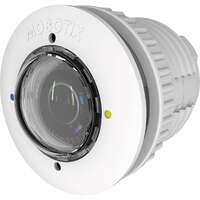 MX-O-SMA-S-6D079
MOBOTIX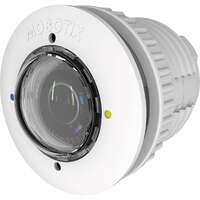 MX-O-SMA-S-6D016
MOBOTIX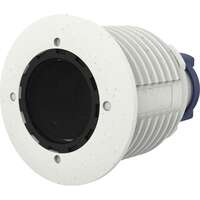 MX-O-M7SA-8L150
MOBOTIX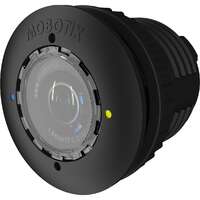 MX-O-SMA-S-6D016-B
MOBOTIX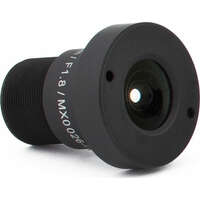 MX-B041
MOBOTIX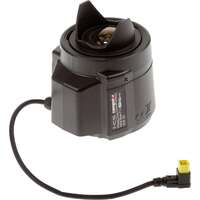 LENS I-CS 3.9-10 MM F1.5 8 MP
AXIS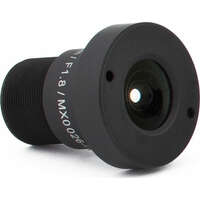 MX-B036
MOBOTIX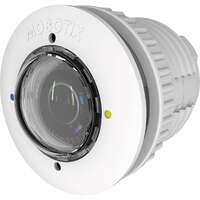 MX-O-SMA-S-6D041
MOBOTIX
Previous
Next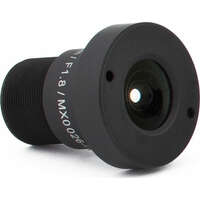 MX-B061
MOBOTIX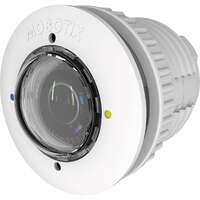 MX-O-SMA-S-6D079
MOBOTIX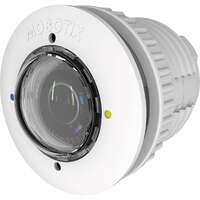 MX-O-SMA-S-6D016
MOBOTIX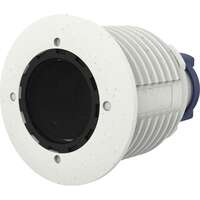 MX-O-M7SA-8L150
MOBOTIX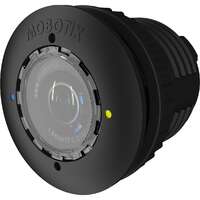 MX-O-SMA-S-6D016-B
MOBOTIX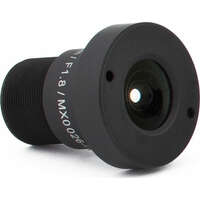 MX-B041
MOBOTIX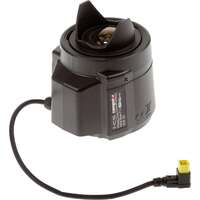 LENS I-CS 3.9-10 MM F1.5 8 MP
AXIS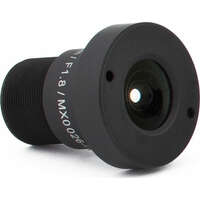 MX-B036
MOBOTIX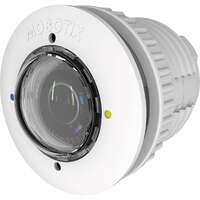 MX-O-SMA-S-6D041
MOBOTIX
Previous
Next