Paxton10 is the ideal solution for:
1000 Doors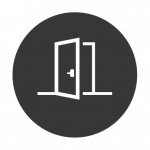 1000 Cameras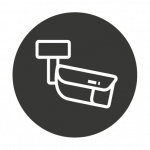 Bluetooth® smart credentials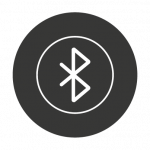 New! Multi-site management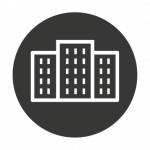 Remote Access

Fire & intruder alarm integration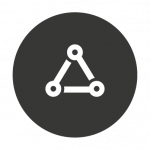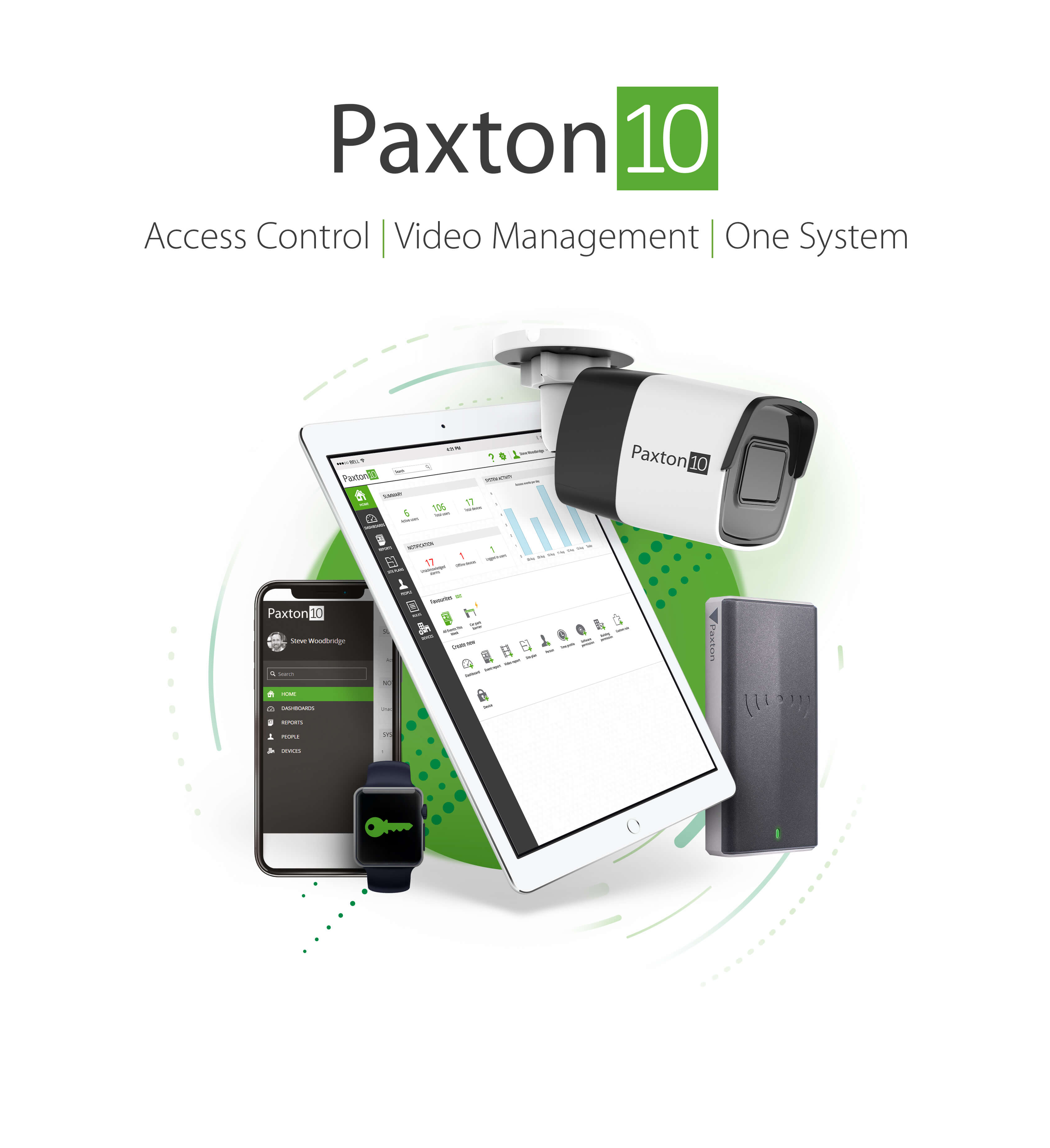 What is Paxton10?
Paxton10 is the latest system from Paxton, combining access control and video management on one user-friendly online interface. With all the functionality of a networked system, but with no network required, Paxton10 can manage up to 100 sites from a single server and offers license free smart credentials as well as support for a range of RFID tocken technologies.
The combined solution on a unified platform is undeniably useful. Paxton10 allows you to see events and video footage in one place, simplifying site management and security.
With all the benefits of complicated integrated security systems, Paxton10 makes it easy to build a complete solution.
Why choose Paxton10?
Access control and IP cameras regularly co-exist in the same buildings yet are rarely integrated due to the complexity. Paxton10 combines both technologies to remove the complexity and deliver the benefits of an integrated solution.
In the latest Paxton10 software update, Paxton introduce new Multi-site functionality; allowing you to manage up to 100 sites on one system from a single server. Using Paxton10 Cloud Services your system can span buildings, cities, countries and continents with no complicated setup or physical network required.
The Paxton Key app allows system users to make use of their smartphone or smartwatch in place of electronic tokens or traditional keys with a Paxton10 system. These are called smart credentials and are completely free with Paxton10. Paxton Key is available for Apple Watches and Wear OS devices, as well as iOS and Android.
The Paxton10 Range