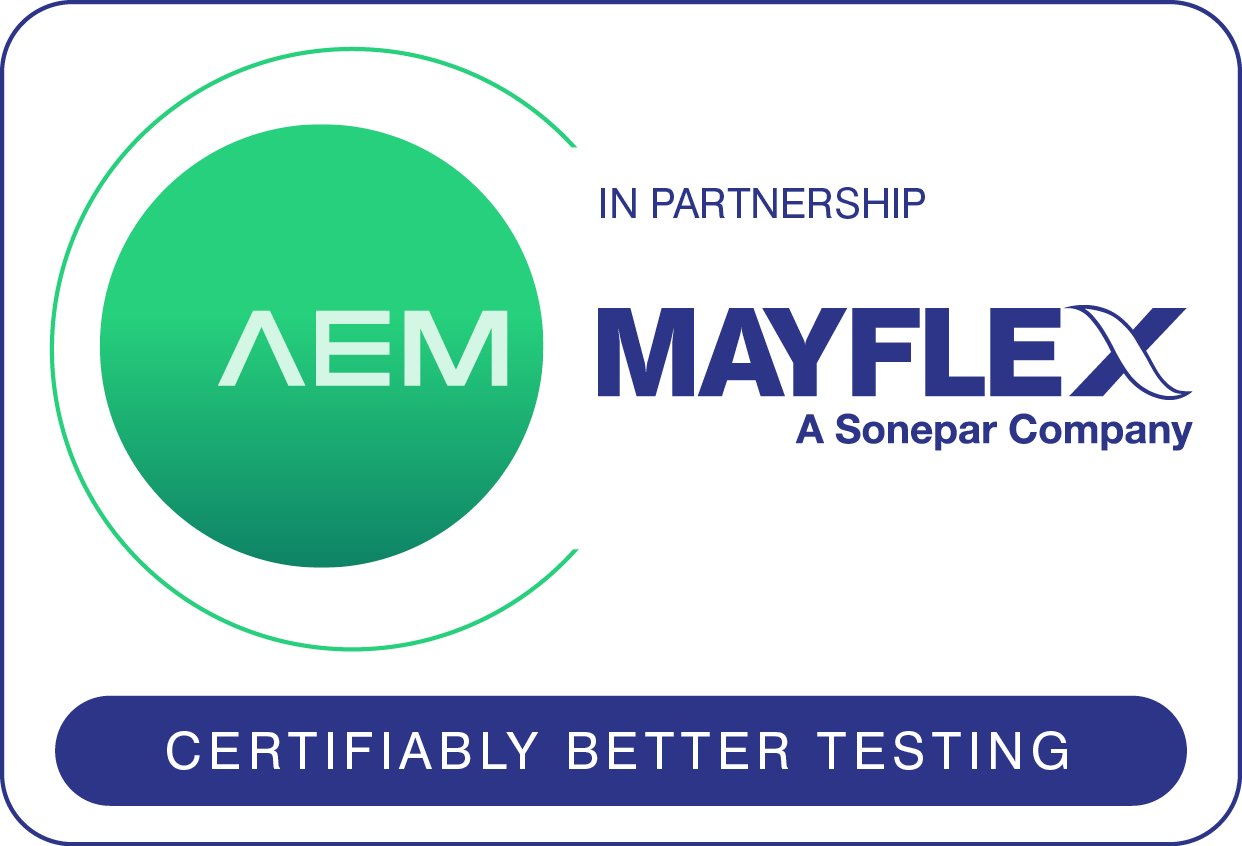 Quick Links

AEM Cable Certification
TRY IT, TEST IT, TRUST IT
AEM are a global leader in test and measurement solutions and provide a range of award winning testers, with multiple features and benefits. The testers are approved for use by the majority of leading cabling vendors and are available exclusively through Mayflex in the UK
The award-winning Testers
Introducing the TestPro CV100 Multifunction Cable Certifier, the ultimate solution for testing and certifying cabling installations. Developed by a team with over 40 years of experience designing solutions for the data cabling industry, this certifier boasts a feature-rich platform and modular design, allowing for customisable test suites to meet your future needs.
Not only is it the fastest cabling certifier on the market, saving you both time and money on-site, but it also comes with specially designed Smart Building Test Kits (K60E & K61E) for all testing requirements in today's Smart Buildings. These kits even perform innovative tests, such as PoE under load, to ensure that your PoE equipment is functioning correctly. Upgrade your testing capabilities and ensure the reliability of your network infrastructure with the TestPro CV100 Multifunction Cable Certifier.
All AEM CV-100 platforms come with a 3-year standard warranty, including a comprehensive 3-year care plan and free calibration, even for accidental damage.
AEM Key Features
Global leader in test and measurement innovation
Annual revenues in excess of $600m
Multi award winning cable certification platforms
Participation in development of industry including - IEEE, ISO and TIA
Established market share in USA, and APAC
Approved as part of leading cabling vendor warranty programmes
Multiple innovative features across each certification platform
UK-based servicing and calibration
AEM Customer Experience
We think that the AEM testers provide a credible alternative to the testers currently available on the market today, but don't just take our word for it - listen to Tim Rycroft and Gavin Glasswell from GCL Building Technologies talk about their experience of using the CV100 Tester from AEM.
Not only did the AEM CV100 cost them a lot less, the tester was far quicker to use because the main and remotes are the same, which was particularly useful when they had to test an existing 7,000 cables onsite - a massive saving on both time and labour costs.
Warranty Program Approved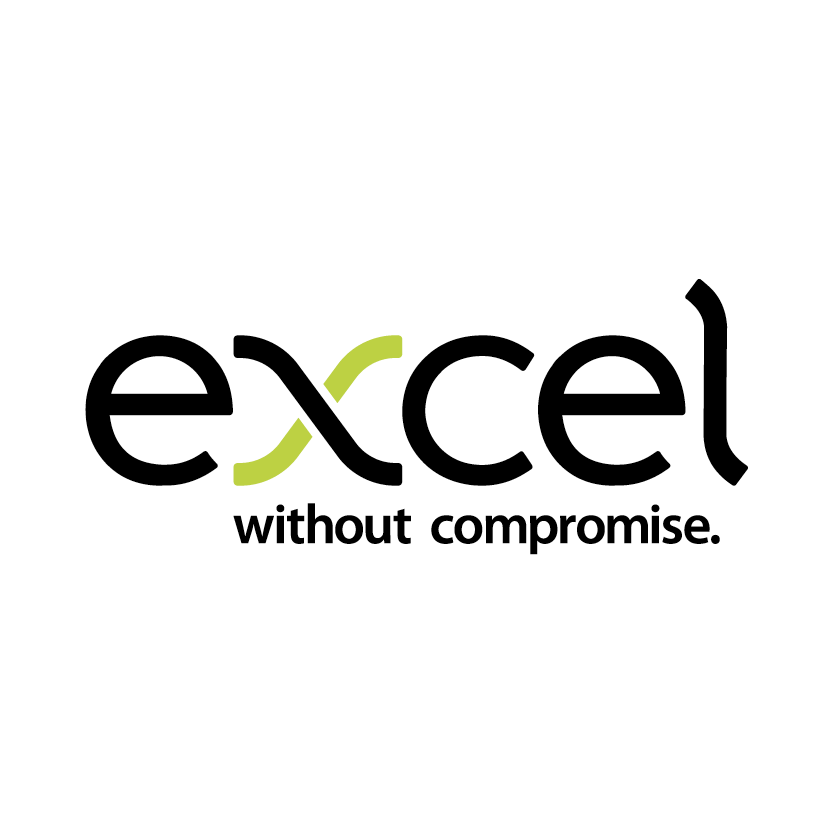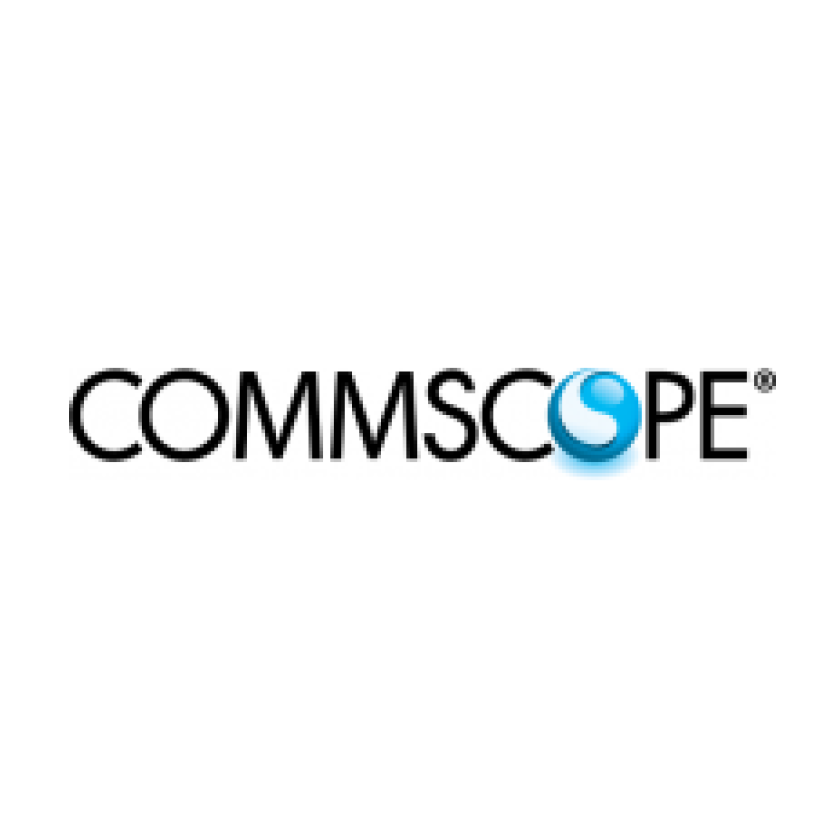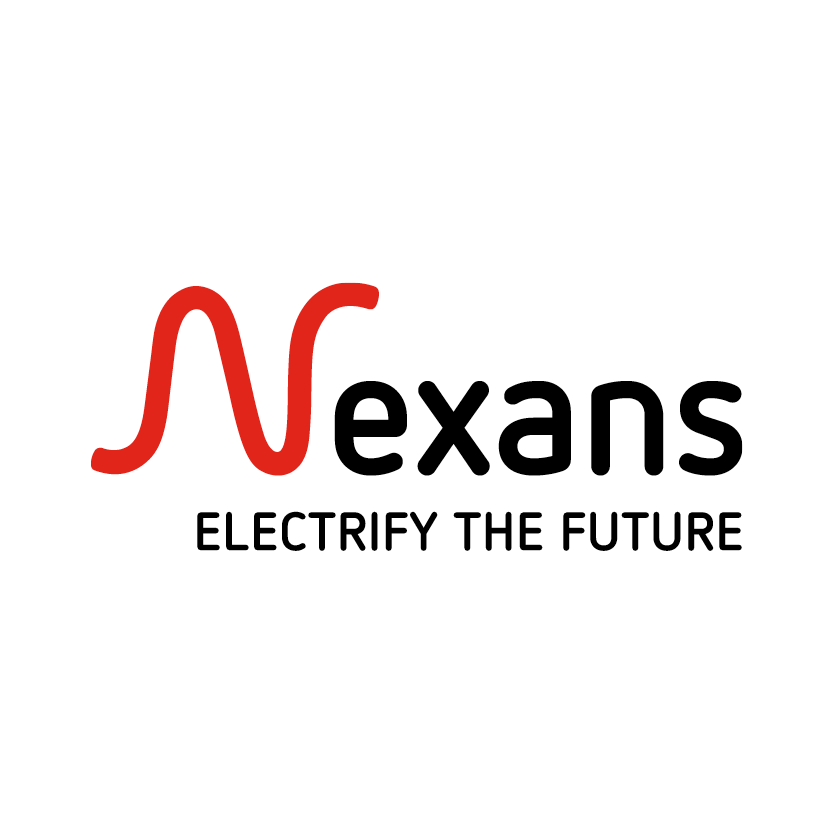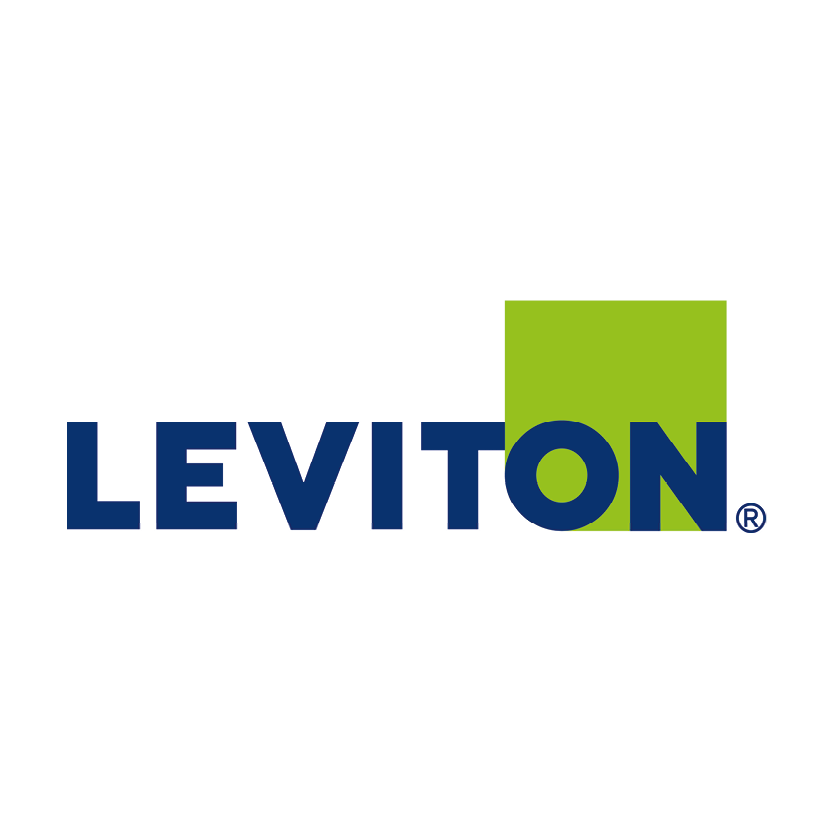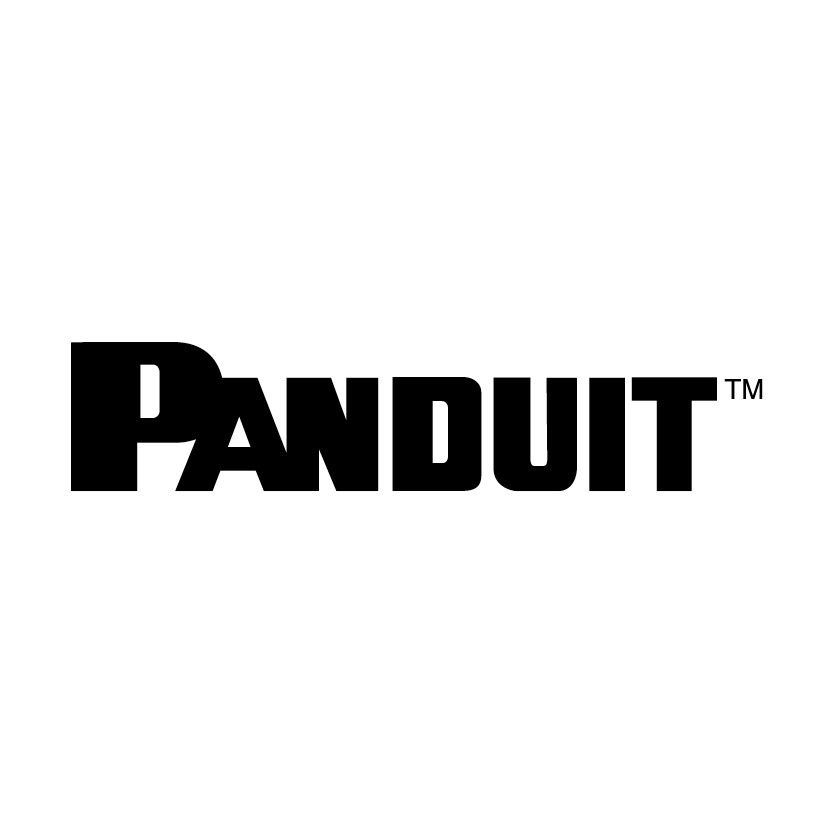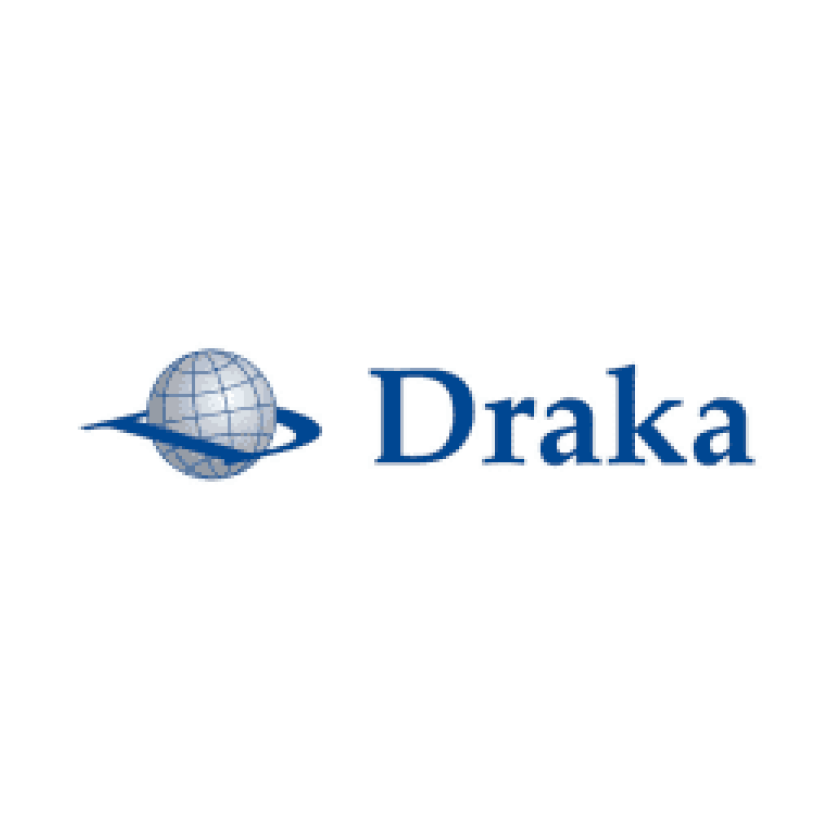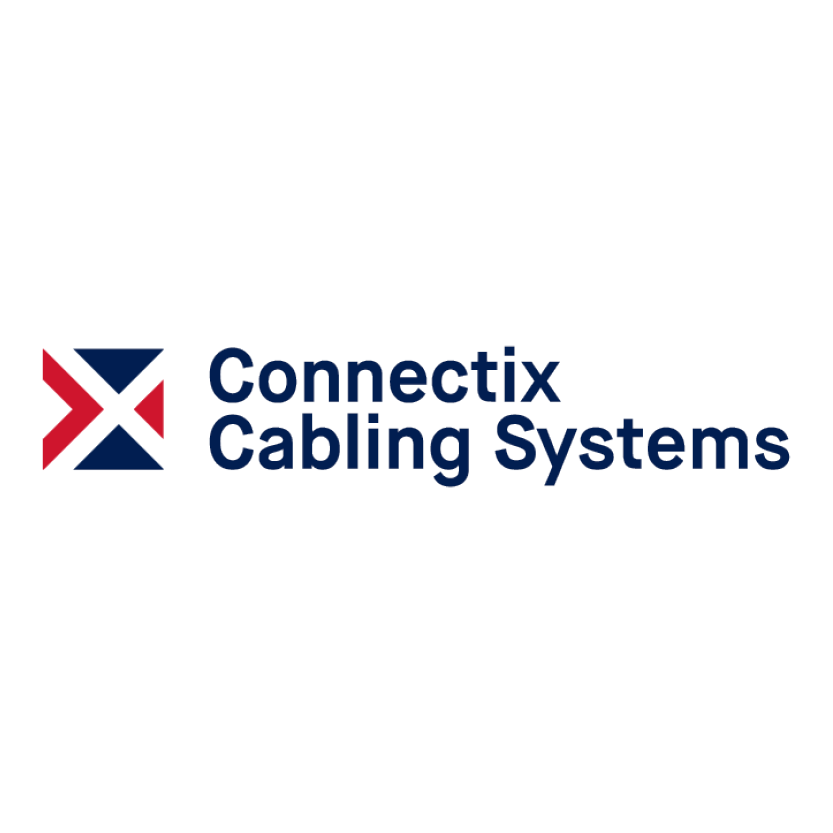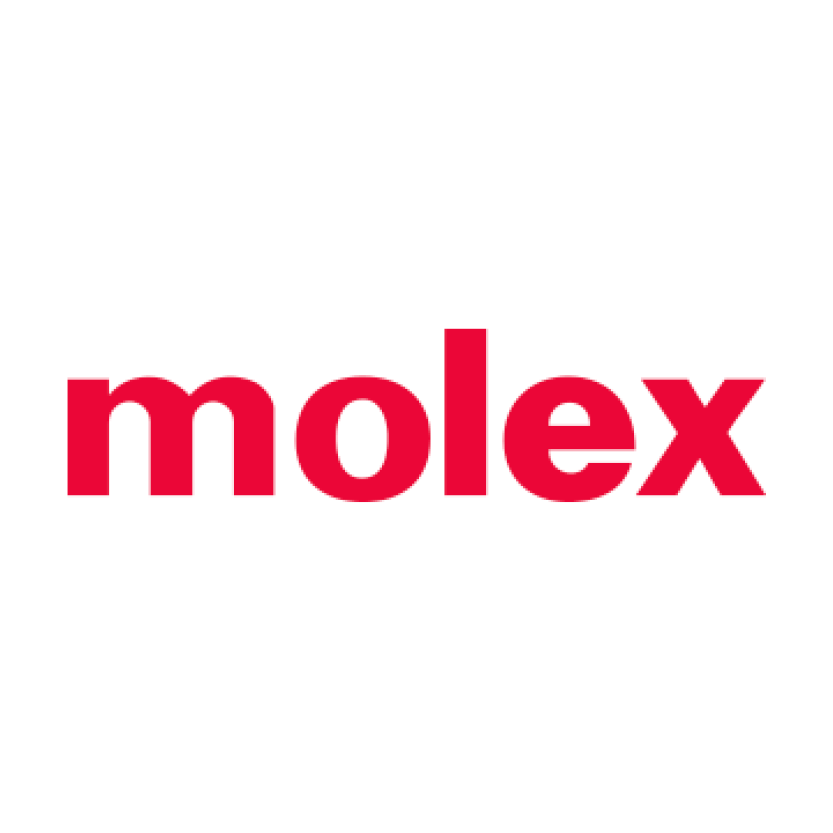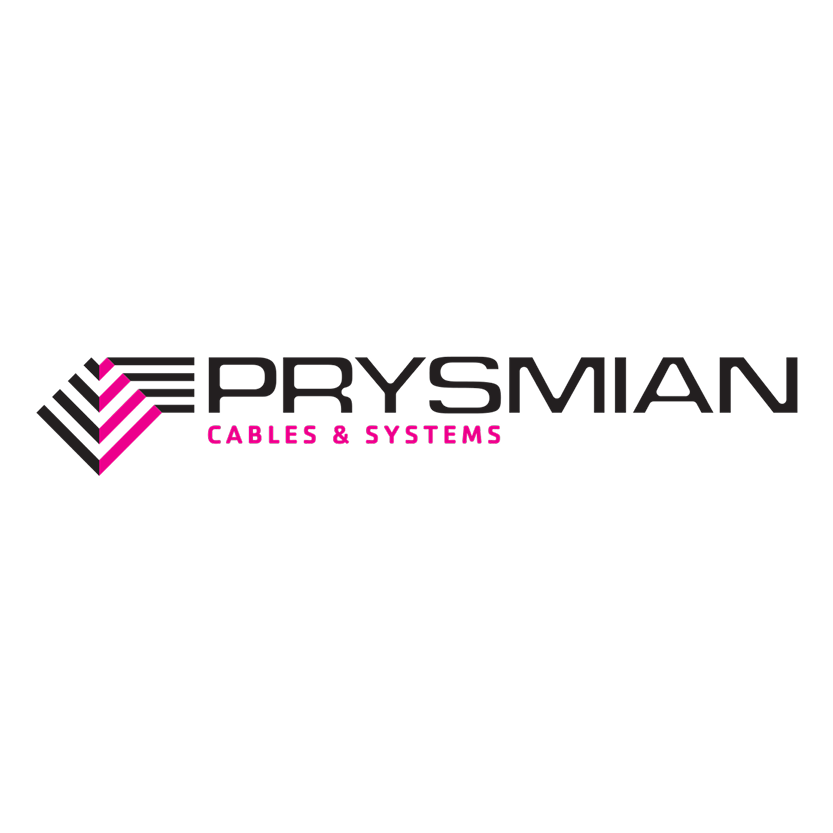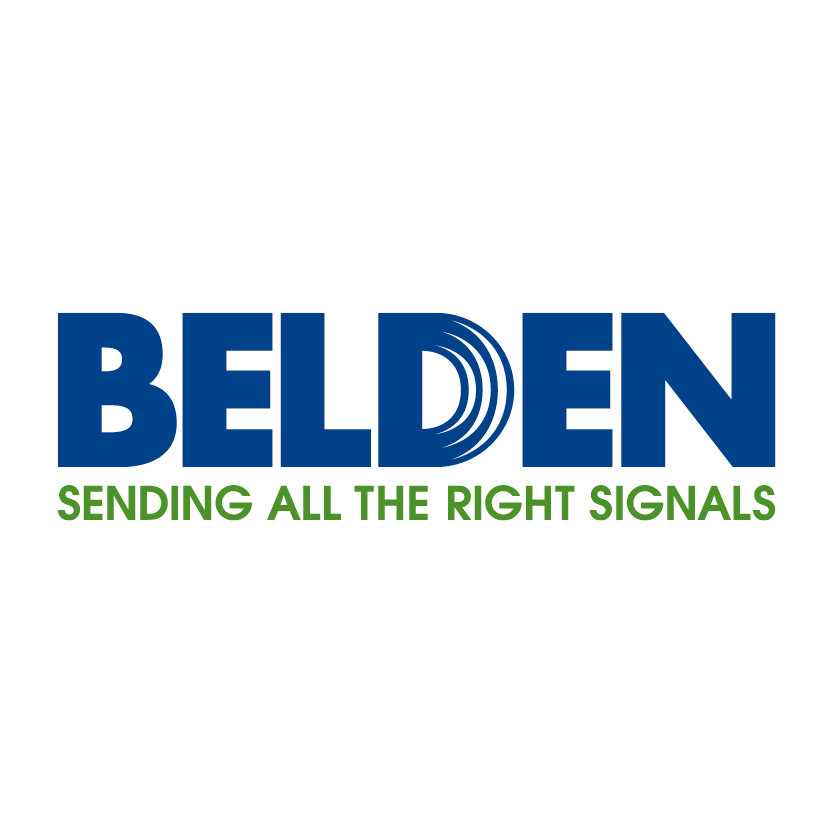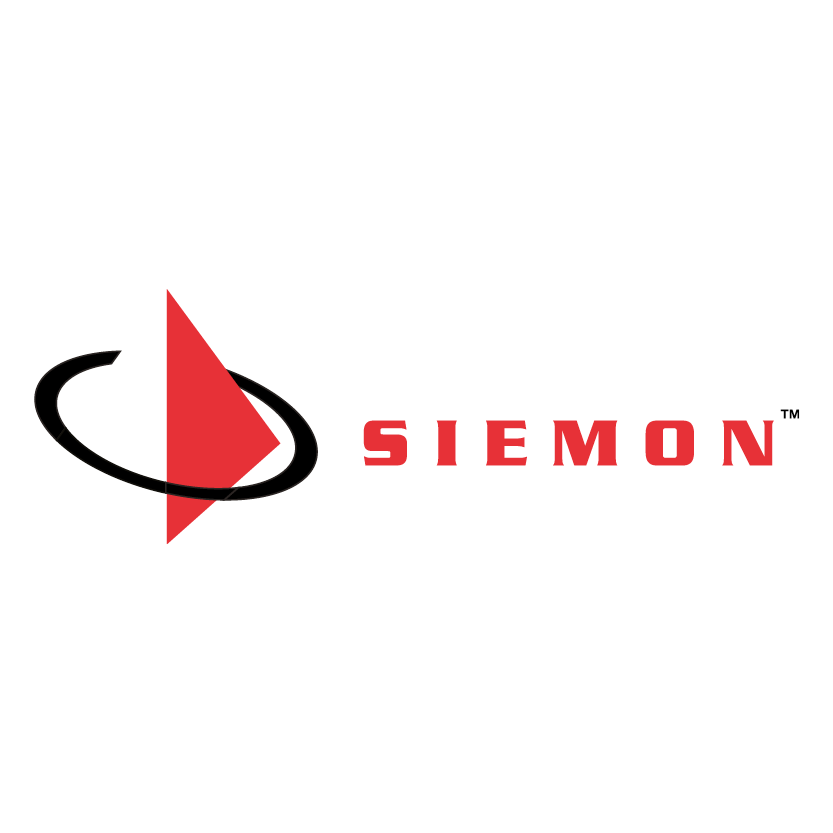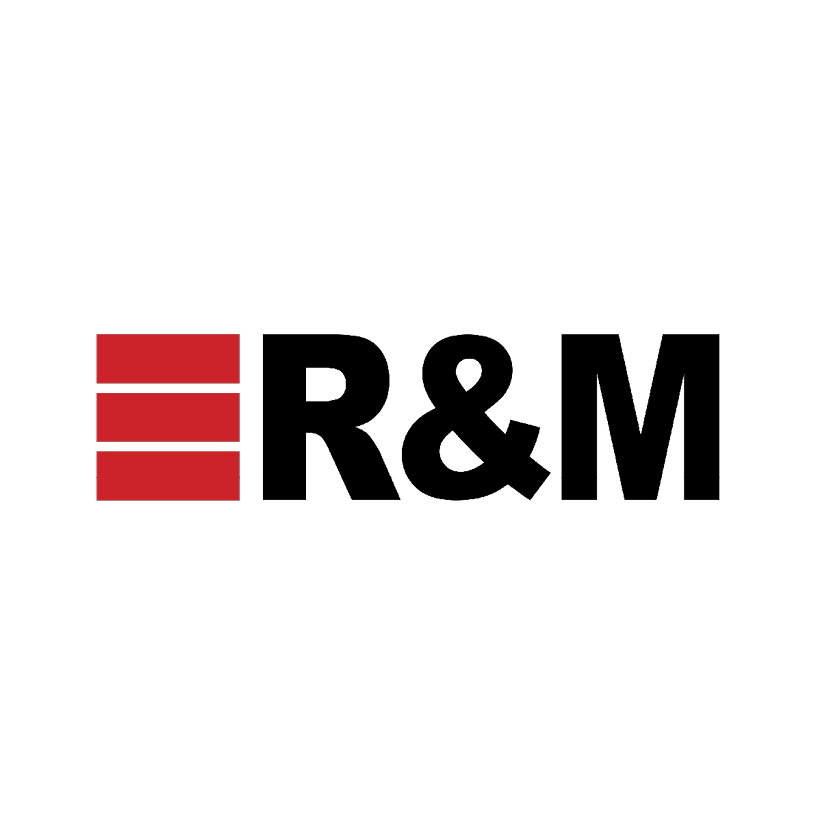 AEM is fully approved for warranty programs for all major manufactureers. Please click below for a full listing.
WHY BUY FROM MAYFLEX?
Next day free delivery to the UK Mainland
Specialist Support Services – we can manage your AEM testers
AEM has won numerous awards for their impressive range of testers.