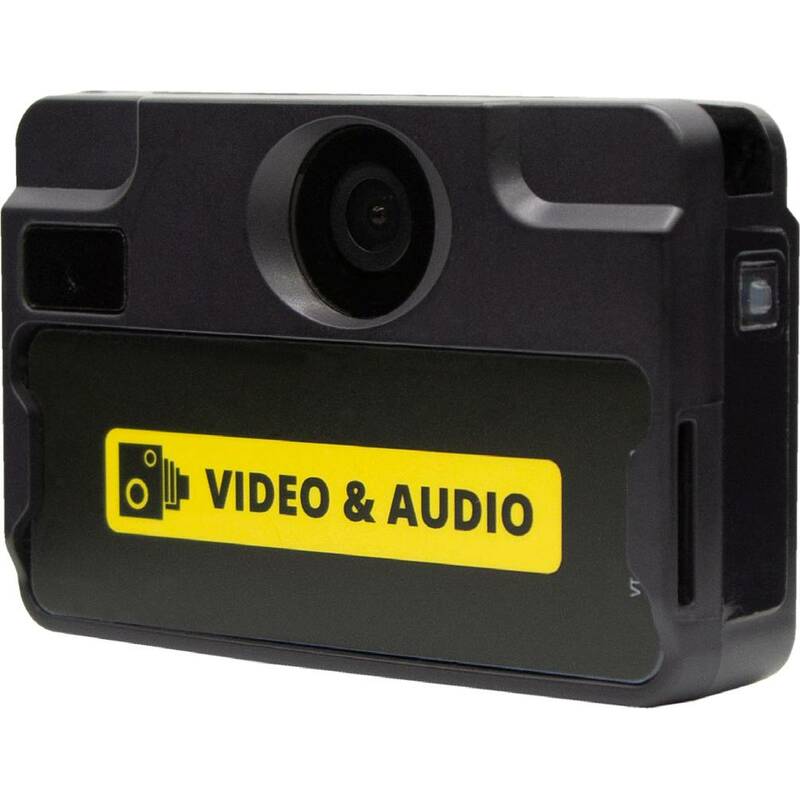 Avigilon VT100 Body-worn Camera
Part Code: VT-100-N
Motorola Solutions VT100 body-worn cameras are designed to extend and enrich your current video security program by providing live, first-person perspective video and audio from confrontational incidents between staff members and the public.
When implemented alongside fixed-video deployments and integrated with Avigilon Control Center (ACC), activation of a body-worn camera recording generates a motion start event in ACC software and displays the camera's live video feed to the system operator alongside video feeds from fixed cameras, allowing security personnel to gain complete situational awareness and respond accordingly.
The VT100 body-worn camera with integration to ACC is available in Australia, Canada, EU and EFTA countries, New Zealand and USA.
Discreet & Unobtrusive
Long-Lasting & Easy-to-Use
High-Quality Video
Easy Camera Allocation For Staff
View More
| | |
| --- | --- |
| Model | Body worn |
| Area of application | Indoor |
| Transmission | TCP/IP |
| Power over Ethernet | None |
| Mounting method | Other |
| Colour | Black |
| Wireless | yes |
| Storage capacity | 16 GB |
| With lens | yes |
| With IR lamp | no |
| Built-in Analytics | no |
| IP-rating | IP54 |
| ONVIF-compliant | no |
| Property picture system | Colour |
Key Features
Model: Body worn
Area of application: Indoor
Transmission: TCP/IP
Power over Ethernet: None
Mounting method: Other
Colour: Black
Similar Products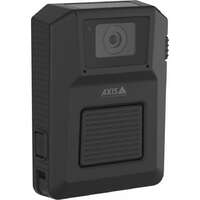 AXIS W101 BODY WORN CAMERA BLK 24P
AXIS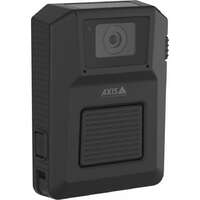 AXIS W101 BODY WORN CAMERA BLACK
AXIS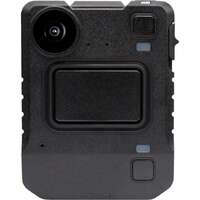 VB-440-64-ALIG
AVIGILON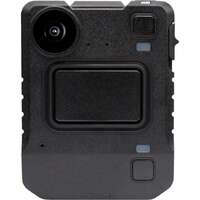 VB-440-64-VF-N
AVIGILON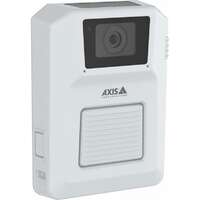 AXIS W101 BODY WORN CAMERA WHITE
AXIS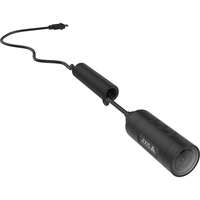 AXIS TW1200 BW MINI BULLET SENSOR
AXIS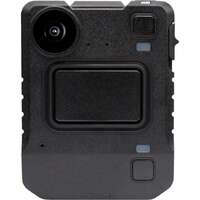 VB-440-64-KF-N
AVIGILON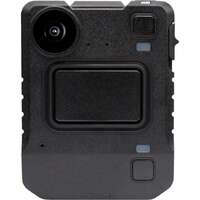 VB-440-64-QR-N
AVIGILON
Previous
Next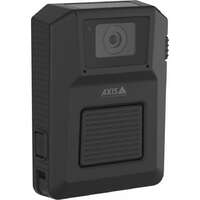 AXIS W101 BODY WORN CAMERA BLK 24P
AXIS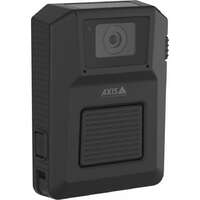 AXIS W101 BODY WORN CAMERA BLACK
AXIS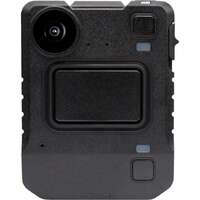 VB-440-64-ALIG
AVIGILON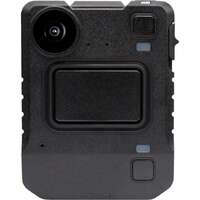 VB-440-64-VF-N
AVIGILON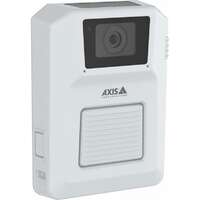 AXIS W101 BODY WORN CAMERA WHITE
AXIS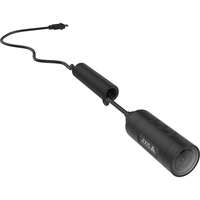 AXIS TW1200 BW MINI BULLET SENSOR
AXIS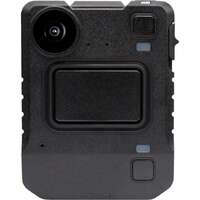 VB-440-64-KF-N
AVIGILON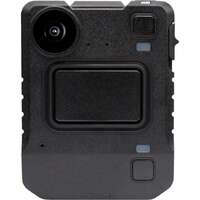 VB-440-64-QR-N
AVIGILON
Previous
Next