We have updated our login system so all users will need to set a new password. Please check your emails for a reset link. If you haven't received one, you can request it on the login page.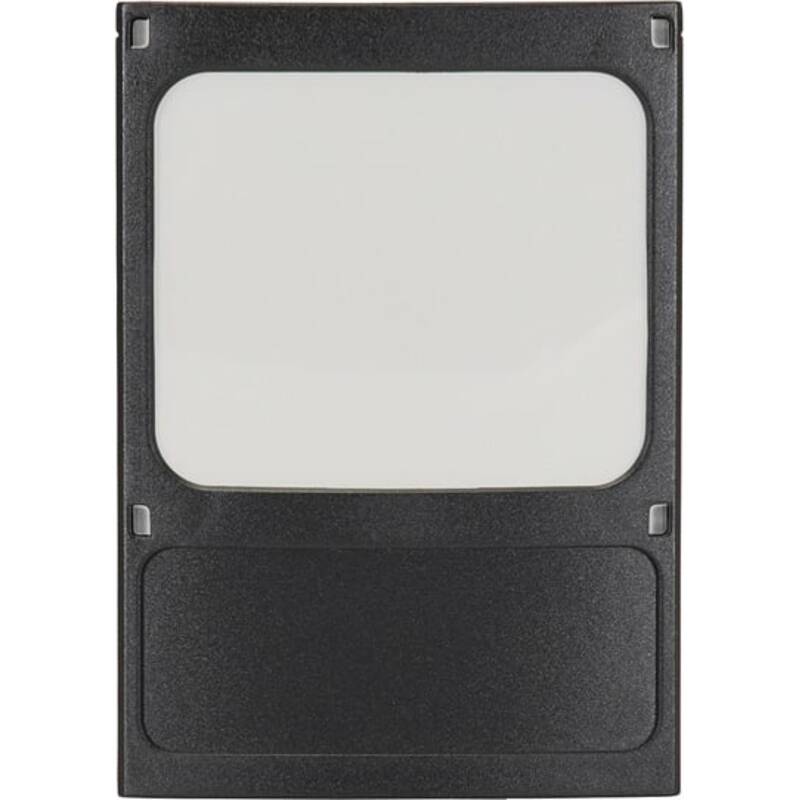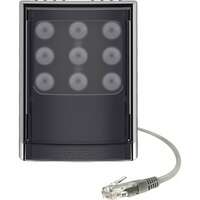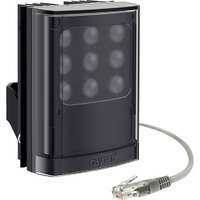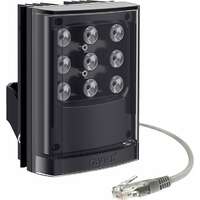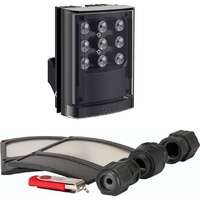 VARIO2 IP PoE hy4 Network Illuminator, 3 angle options included, 24V DC or PoE+ power input, black, 850nm & White-Light
Part Code: VAR2-IPPOE-HY4-1
Raytec's award winning range of network illuminators is available in Hybrid (combined Infra-Red and White-Light) variants, providing dedicated IP lighting for network cameras. VARIO2 IP Hybrid fully integrates Infra-Red and White-Light illumination into a single, two-in-one solution. Infra-Red for surveillance and White-Light for deterrent or additional scene information. VARIO2 IP Hybrid allows for remote set up and operation of your lighting scheme from anywhere on the network 24/7 via web interface, VMS or directly with camera applications. Users have live control or automatic control over their lighting at all times, to respond to incidents in real time and to fine-tune surveillance images. The VARIO2 IP PoE hy4-1 hybrid network illuminator delivers maximum distances up to 130m (427ft) IR & 70m (230ft) WL, via PoE+ or low voltage power (24V DC).
View More
| | |
| --- | --- |
| Type of light | Combined Infrared/White light |
| Wavelength | 850 nm |
| Effective range | 70...130 m |
| Angle | 35...10 ° |
| Maximum system power | 15 W |
| Power supply | Included |
| IP-rating | IP66 |
| Power over Ethernet | 802.3 at (PoE+) |
| Height | 135 mm |
| Width | 100 mm |
| Depth | 66 mm |
| Mounting method | Wall and corner |
| Operating temperature | -50...50 °C |
| Cable length | 2.5 m |
| Colour | Black |
Key Features
Type of light: Combined Infrared/White light
Wavelength: 850 nm
Effective range: 70...130 m
Angle: 35...10 °
Maximum system power: 15 W
Power supply: Included