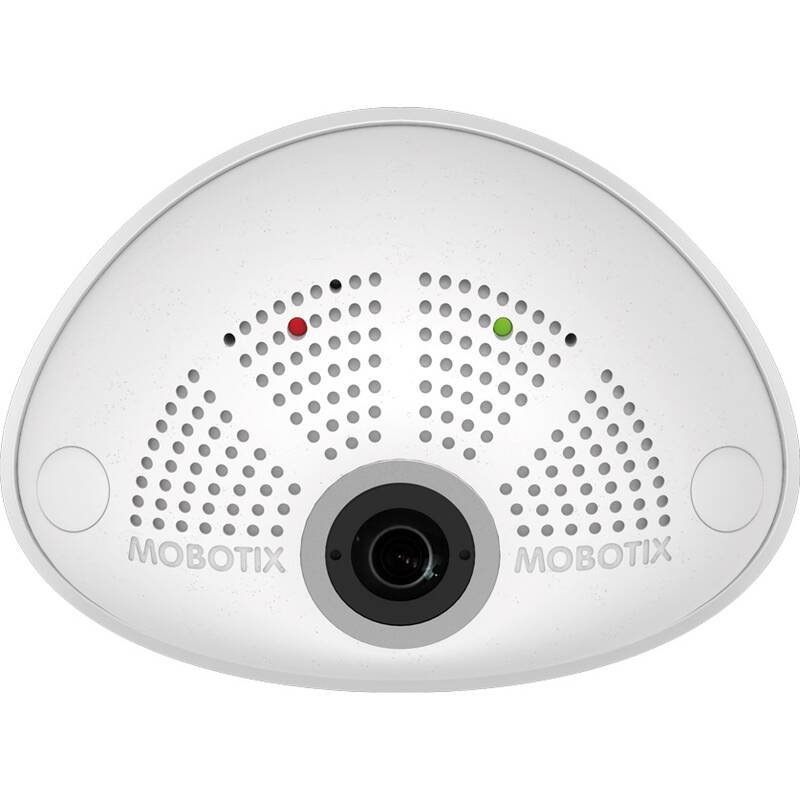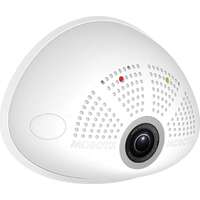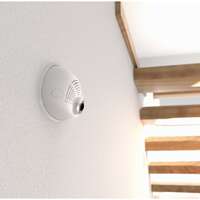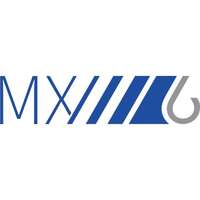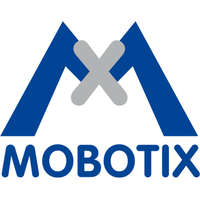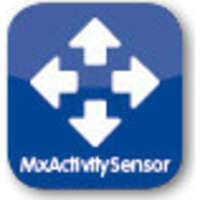 IP IND WALL CAM,6MP,NIGHT,B036
Part Code: MX-I26A-6N036
The i26 is the perfectly suited 6MP Indoor camera for wall mounting. It comes with a tilt angle of 15 degree to achieve the best overview of a room without any blind spots. One hemispheric i26 captures an entire room, easily replacing four standard cameras. The very compact design fits into every environment.
The range of products of our new new, supplementary line of Mx6 cameras is now complete. Following the launch of the Mx6 outdoor cameras, MOBOTIX finally presents the indoor camera line with the advanced and flexible new platform technology: c26, i26, p26 and v26. With comparable variant diversity (lens-sensor-combinations with/without on-wall audio set, color options) and the same outer appearance as the further available x25 Indoor cameras, the key innovations are again hidden inside the camera housing.
The powerful Mx6 dual core CPU delivers more images per second at the same resolution (now up to 42 fps rather than up to 30 fps before).This allows to capture quick movements even better. But the Mx6 is not only faster, it also has more capacity for additional software on the camera. Mx6 is prepared for the future, with regular software updates to ensure system performance improvements over time.
The new Mx6 camera system delivers video data in three different formats simultaneously – MxPEG, M-JPEG and H.264 – as well as in different resolutions. You can choose the right codec for your application in order to achieve high image quality with MxPEG or use H.264 with ONVIF to satisfy compatible requirements with the industry standard. Thanks to RTSP/Multicast, many clients can simultaneously access the video stream of a single Mx6 camera without any loss in performance.
All MOBOTIX x26 Indoor cameras already follows the ONVIF standard for video transmission and camera integration (ONVIF ready; complete Profile S compatibility with future firmware update). This significantly simplifies MOBOTIX system integration. So no one has to live without our brilliant, high-resolution images from the robust, networksecure cameras - made in Germany.
Mx6 – Intelligent. Powerful. Flexible.
More Power, more Opportunities, more Future Security
Various video formats simultaneously
ONVIF Compatibility openes up new Markets for MOBOTIX
View More
| | |
| --- | --- |
| Construction | Dome |
| Area of application | Indoor |
| Transmission | TCP/IP |
| Power over Ethernet | 802.3 af (PoE) |
| Mounting method | Wall/ceiling |
| Focal range | 3.6...3.6 mm |
| Colour | White |
| Wireless | no |
| Number of pixels (Megapixel) | 6 |
| Storage capacity | 4 GB |
| With IR lamp | no |
| Vandal-resistant | yes |
| IK Rating | IK06 |
| IP-rating | IP30 |
| Horizontal field of view | 103...103 ° |
| Vertical field of view | 77...77 ° |
| Power consumption | 4 W |
| ONVIF-compliant | no |
| Property picture system | Black/white |
Key Features
Construction: Dome
Area of application: Indoor
Transmission: TCP/IP
Power over Ethernet: 802.3 af (PoE)
Mounting method: Wall/ceiling
Focal range: 3.6...3.6 mm