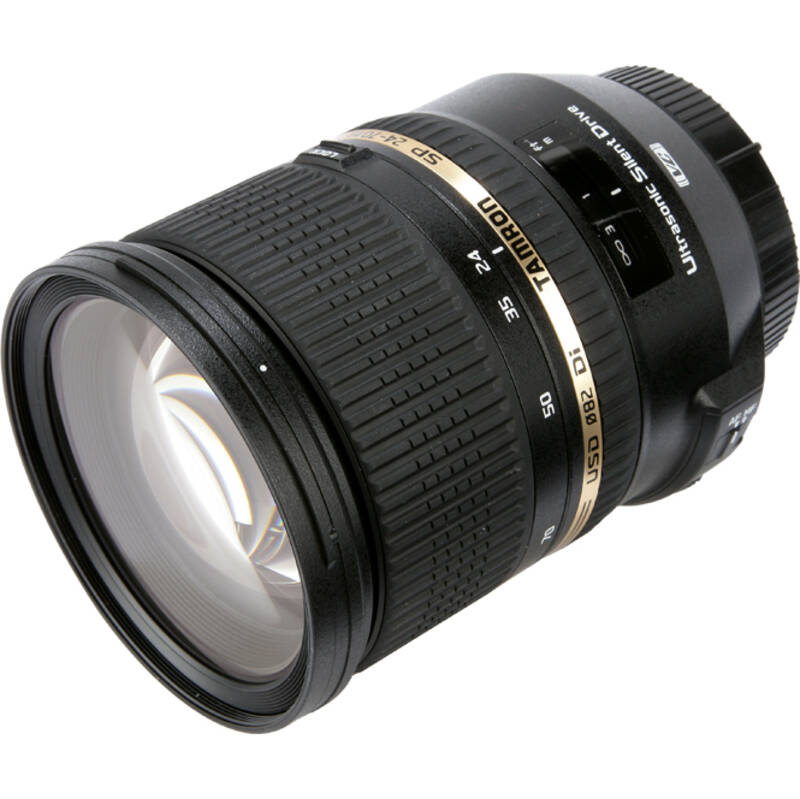 Tamron 24-70, f/2.8, Gen 2, Auto-Iris, Vari Focal | Recommended for 4K-7K H4PRO-B
Part Code: LEF247028TA2
Realising both high performance and high image quality, this high-speed standard zoom lens offers 24mm to 70mm coverage together with Tamron's exclusive VC ( Vibration Compensation) system and a USD ( Ultrasonic Silent Drive) motor for fast and quiet autofocus.
Since this is a SP ( Super Performance) series lens, the optical design places the highest priority on image quality with the extensive use of special optics, including three LD ( Low Dispersion) lenses and two XR (Extra Refractive Index) lenses.
The result is best-in-class image quality that reduces various types of distortion. In addition, the F/2.8 high speed and the circular diaphragm construction enable this lens to achieve beautiful out-of-focus effects while the high resolution gives finely detailed images.
View More
| | |
| --- | --- |
| Focus | Variable |
| Focal range | 24...70 mm |
| Motor zoom | yes |
Key Features
Focus: Variable
Focal range: 24...70 mm
Motor zoom: yes
Similar Products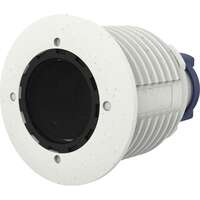 MX-O-M7SA-8L150
MOBOTIX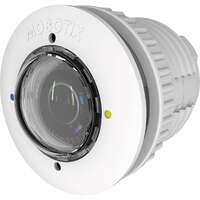 MX-O-SMA-S-6D041
MOBOTIX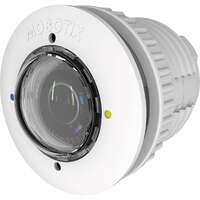 MX-O-SMA-S-6D119
MOBOTIX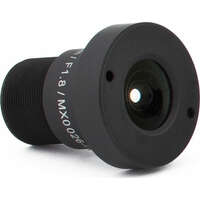 MX-B041
MOBOTIX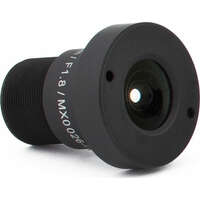 MX-B036
MOBOTIX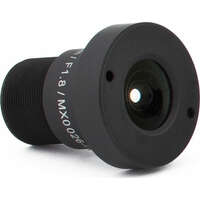 MX-B061
MOBOTIX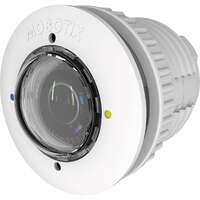 MX-O-SMA-S-6D016
MOBOTIX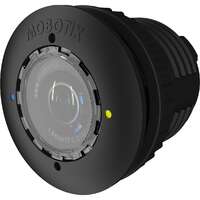 MX-O-SMA-S-6D016-B
MOBOTIX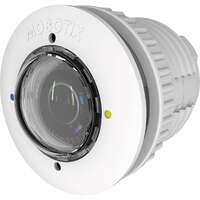 MX-O-SMA-S-6D079
MOBOTIX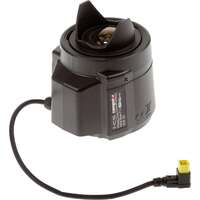 LENS I-CS 3.9-10 MM F1.5 8 MP
AXIS
Previous
Next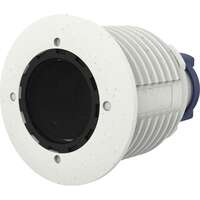 MX-O-M7SA-8L150
MOBOTIX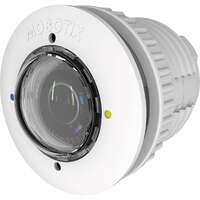 MX-O-SMA-S-6D041
MOBOTIX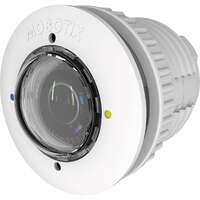 MX-O-SMA-S-6D119
MOBOTIX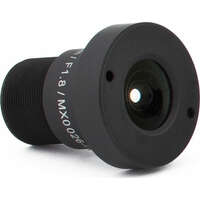 MX-B041
MOBOTIX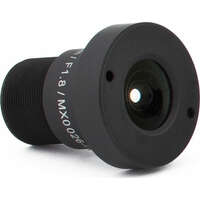 MX-B036
MOBOTIX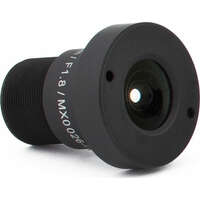 MX-B061
MOBOTIX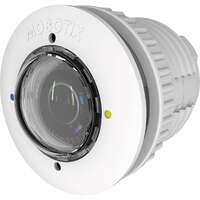 MX-O-SMA-S-6D016
MOBOTIX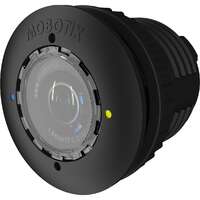 MX-O-SMA-S-6D016-B
MOBOTIX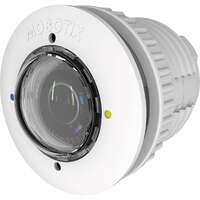 MX-O-SMA-S-6D079
MOBOTIX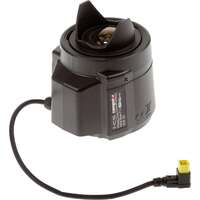 LENS I-CS 3.9-10 MM F1.5 8 MP
AXIS
Previous
Next