We have updated our login system so all users will need to set a new password. Please check your emails for a reset link. If you haven't received one, you can request it on the login page.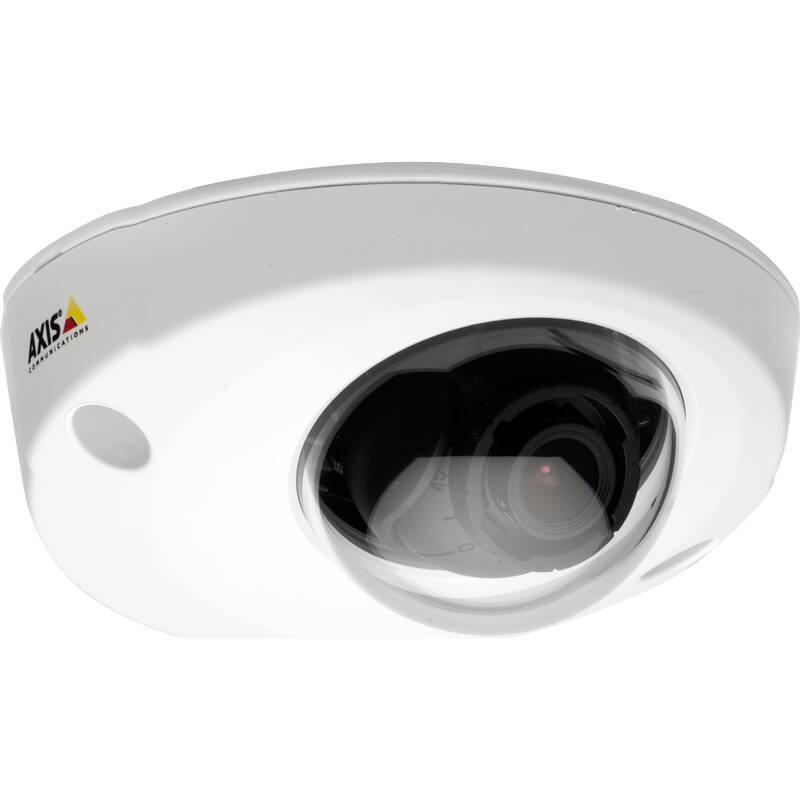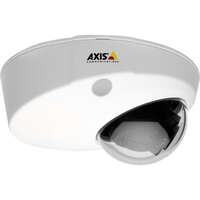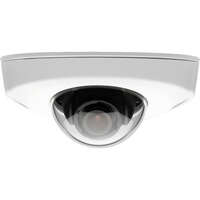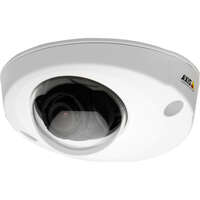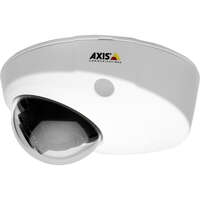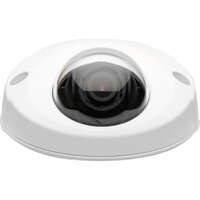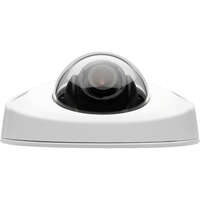 AXIS 1 Megapixel P3904-R Mk II M12 Dome Camera 3.6 mm
Part Code: AXIS P3904-R MK II M12
AXIS P3904-R Mk II Network Camera is a high-performance network camera specifically designed for mobile video surveillance on board vehicles and rolling stock like buses, trains, subway cars, and emergency vehicles. The camera features protection against dust and water, and it can withstand tough conditions such as vibrations, shocks, bumps, and temperature fluctuations. But best of all, thanks to Axis technology for challenging lighting and Axis Zipstream technology, AXIS P3904-R Mk II captures full forensic detail while minimizing bandwidth and storage requirements.
Compact, rugged design
Complies with EN50155
WDR and Lightfinder
Zipstream
Traffic Light mode
View More
| | |
| --- | --- |
| Construction | Dome |
| Area of application | Outdoor |
| Transmission | TCP/IP |
| Power over Ethernet | 802.3 at (PoE+) |
| Mounting method | Wall/ceiling |
| Focal range | 3.6...3.6 mm |
| Colour | White |
| Wireless | no |
| With lens | yes |
| With IR lamp | no |
| Vandal-resistant | yes |
| IK Rating | IK08 |
| Built-in Analytics | yes |
| IP-rating | IP66/IP67 |
| Horizontal field of view | 87...87 ° |
| Vertical field of view | 47...47 ° |
| Power consumption | 3.6 W |
| ONVIF-compliant | yes |
| Property picture system | Colour |
Key Features
Construction: Dome
Area of application: Outdoor
Transmission: TCP/IP
Power over Ethernet: 802.3 at (PoE+)
Mounting method: Wall/ceiling
Focal range: 3.6...3.6 mm