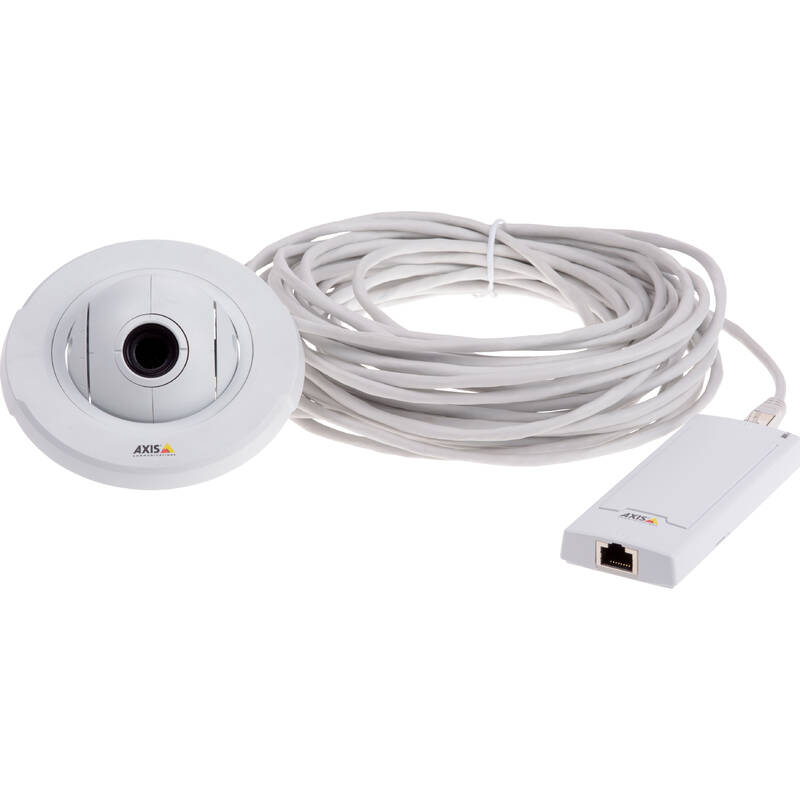 AXIS P1290-E Thermal Network Camera.
Part Code: AXIS P1290-E 4 MM 8.3 FPS
AXIS P1290–E is a cost-effective indoor/outdoor thermal camera that ensures reliable detection with a low rate of false alarms. The camera is protected by a fixed dome enclosure, and can be used as a surveillance sensor that doesn't compromise personal integrity. AXIS P1290–E has support for AXIS Camera Application Platform, which enables the use of analytics such as AXIS Guard Suite and AXIS Perimeter Defender.
Reliable and budget-friendly detection
Thermal technology for low false alarm rate
Functional and discreet fixed dome design
Outdoor-ready sensor unit
View More
| | |
| --- | --- |
| Construction | Modular - complete unit |
| Area of application | Outdoor |
| Transmission | TCP/IP |
| Power over Ethernet | 802.3 af (PoE) |
| Mounting method | Other |
| Focal range | 4...4 mm |
| Colour | White |
| Wireless | no |
| With lens | yes |
| With IR lamp | no |
| Vandal-resistant | no |
| Built-in Analytics | yes |
| IP-rating | IP66/IP67 |
| Horizontal field of view | 35.4...35.4 ° |
| Vertical field of view | 28...28 ° |
| Power consumption | 4 W |
| Width | 46 mm |
| Depth | 109 mm |
| ONVIF-compliant | yes |
Key Features
Construction: Modular - complete unit
Area of application: Outdoor
Transmission: TCP/IP
Power over Ethernet: 802.3 af (PoE)
Mounting method: Other
Focal range: 4...4 mm
Similar Products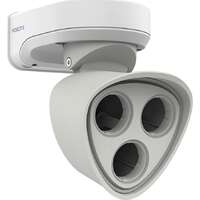 MX-M73A-RJ45
MOBOTIX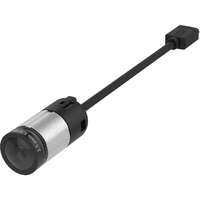 AXIS F1004 SENSOR UNIT
AXIS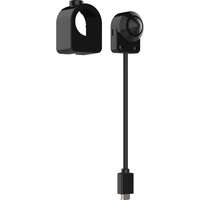 AXIS F1004 PINHOLE SENSOR UNIT
AXIS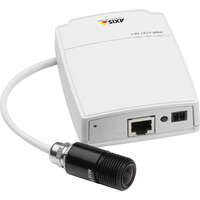 AXIS P1214-E
AXIS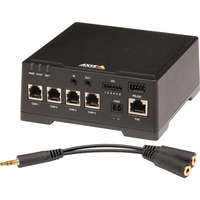 AXIS F44 DUAL AUDIO INPUT
AXIS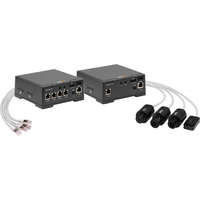 AXIS F1005-E SENSOR UNIT 3M
AXIS
Previous
Next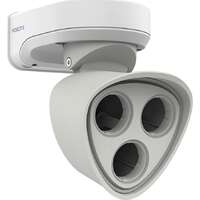 MX-M73A-RJ45
MOBOTIX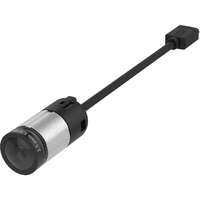 AXIS F1004 SENSOR UNIT
AXIS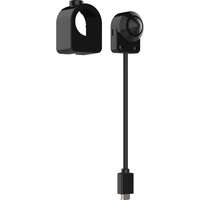 AXIS F1004 PINHOLE SENSOR UNIT
AXIS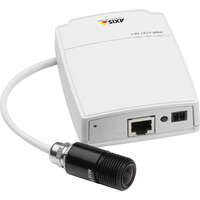 AXIS P1214-E
AXIS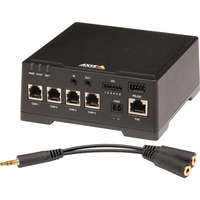 AXIS F44 DUAL AUDIO INPUT
AXIS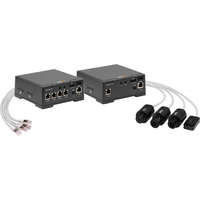 AXIS F1005-E SENSOR UNIT 3M
AXIS
Previous
Next