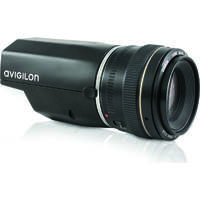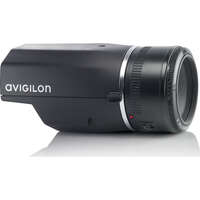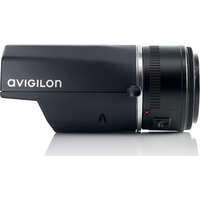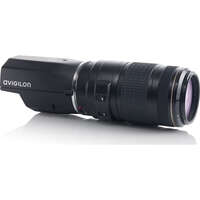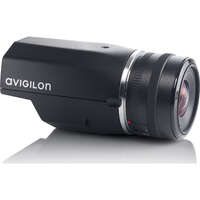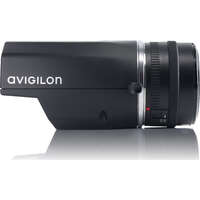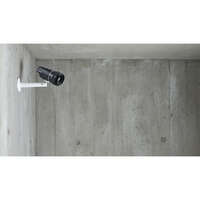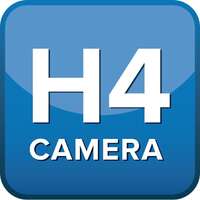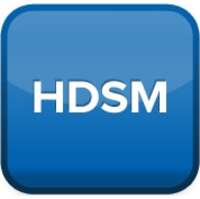 Avigilon 8 Megapixel H4PRO LightCatcher Indoor Box Camera
Part Code: 8L-H4PRO-B
Avigilon HD Pro camera series with self-learning video analytics is available in 4K (8 MP) to 5K (16 MP) resolutions, which is the industry's highest single-sensor megapixel camera with self-learning video analytics. The series offers wide scene coverage, highly accurate object detection and the ability to zoom in for clear image detail.
The image quality of the HD Pro camera series is made possible by Avigilon's H4 platform, which combines Avigilon's LightCatcher™ technology for unmatched low-light performance, H.264 compression and the latest edition of its patented High Definition Stream Management (HDSM)™ technology, HDSM 2.0.
These technologies enable increased resolution, greater processing power, outstanding image quality and smarter bandwidth and storage management.
Self-learning video analytics
Patented advanced video pattern detection and teach by example technology
Avigilon's LightCatcher™ technology provides unsurpassed image quality in low light environments
Up to 12 images per second
Patented High Definition Stream Management (HDSM)™ Technology
H.264 and Motion JPEG compression
70 dB true dynamic range
SD card slot for onboard storage support
Compatible with a wide selection of EF and EF-S mount lenses
Power over Ethernet, 24 VAC or 12 VDC power input
External I/O and RS-485 interface
View More
| | |
| --- | --- |
| Construction | Box |
| Area of application | Indoor |
| Transmission | TCP/IP |
| Power over Ethernet | 802.3 af (PoE) |
| Mounting method | Other |
| Focal range | 0...0 mm |
| Colour | Black |
| Wireless | no |
| Number of pixels (Megapixel) | 8 |
| With IR lamp | no |
| Number of digital inputs | 1 |
| Number of digital outputs | 1 |
| Number of audio inputs | 1 |
| Number of audio outputs | 1 |
| Vandal-resistant | no |
| IK Rating | None |
| Built-in Analytics | yes |
| Horizontal field of view | 0...0 ° |
| Vertical field of view | 0...0 ° |
| Power consumption | 13 W |
| ONVIF-compliant | no |
| Property picture system | Colour |
Key Features
Construction: Box
Area of application: Indoor
Transmission: TCP/IP
Power over Ethernet: 802.3 af (PoE)
Mounting method: Other
Focal range: 0...0 mm