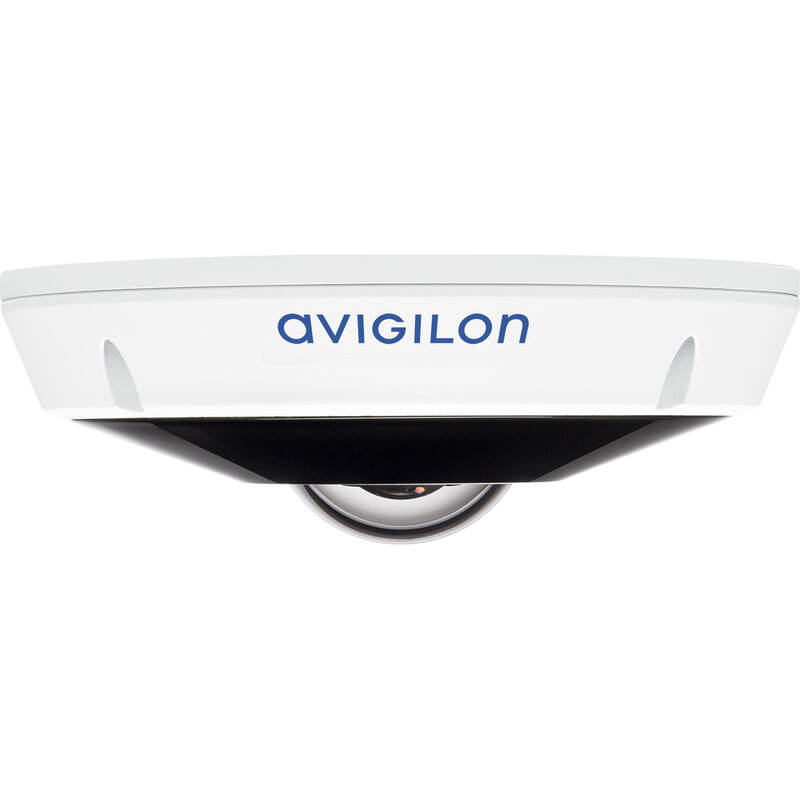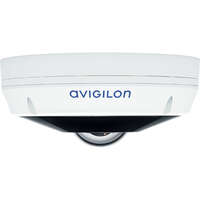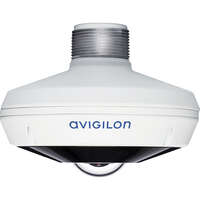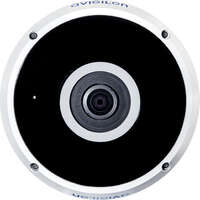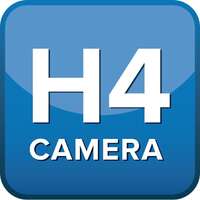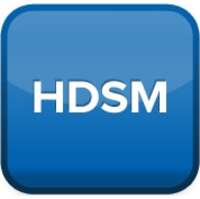 6.0 MP, Fisheye Camera, LightCatcher, Day/Night, 1.45mm f/2.2, Integrated IR
Part Code: 6.0L-H4F-DO1-IR
Avigilon's H4 Fisheye camera line is designed to provide a complete high resolution 360-degree panoramic view of a scene with no blind spots. The H4 Fisheye camera line is a cost-effective, easy-to-install solution designed to provide clear image detail and broad coverage with fewer cameras.
The H4 Fisheye has a sleek, low-profile design making it suitable for installations where aesthetics are important and allowing it to fit in with architectural features without detracting from the surroundings. Its IK10-rated, vandalproof and IP66 weather protected housing is ideal for indoor and outdoor environments such as retail stores, theatres, gas stations, manufacturing, healthcare, commercial and educational facilities.
Built on the H4 platform, the H4 Fisheye is available in 6 and 12 megapixel (MP) camera resolutions. It delivers exceptional image quality even in harsh environments and lighting conditions, and keeps bandwidth and storage to a minimum. Its content adaptive IR technology provides effective brightness while maintaining excellent scene illumination in dark environments. The H4 Fisheye also allows users to zoom in, focus and investigate a region of interest (ROI) in live or recorded video while preserving full situational awareness.
360 degree field of view fisheye lens
Patented High Definition Stream Management (HDSM)™ Technology
Content adaptive IR technology provides effective illumination through the field of view, while maintaining excellent scene illumination
Idle Scene Mode lowers bandwidth and storage usage if there are no motion events detected in the scene
IP66 certification offers total dust ingress protection and protection against high-pressure water jets
Avigilon LightCatcher technology provides exceptional image quality in low light environments
Vandal resistant with IK10 impact rating
ONVIF Profile S Compliant
View More
| | |
| --- | --- |
| Construction | Hemispheric |
| Area of application | Outdoor |
| Transmission | TCP/IP |
| Power over Ethernet | 802.3 at (PoE+) |
| Mounting method | Wall/ceiling |
| Focal range | 1.45...1.45 mm |
| Colour | White |
| Wireless | no |
| Number of pixels (Megapixel) | 6 |
| With lens | yes |
| With IR lamp | yes |
| Max. infrared reach | 10 m |
| Number of digital inputs | 1 |
| Number of digital outputs | 1 |
| Number of audio inputs | 1 |
| Number of audio outputs | 1 |
| Vandal-resistant | yes |
| IK Rating | IK10 |
| Built-in Analytics | no |
| IP-rating | IP66 |
| Horizontal field of view | 180...180 ° |
| Power consumption | 25.5 W |
| Diameter | 160 mm |
| Height | 51 mm |
| ONVIF-compliant | yes |
| Property picture system | Colour |
Key Features
Construction: Hemispheric
Area of application: Outdoor
Transmission: TCP/IP
Power over Ethernet: 802.3 at (PoE+)
Mounting method: Wall/ceiling
Focal range: 1.45...1.45 mm
Recommended for You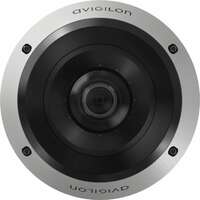 8.0C-H5A-FE-DO1-IR
AVIGILON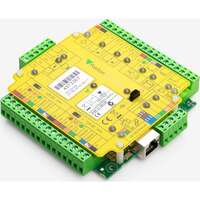 PAX-682-493
PAXTON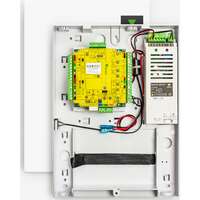 PAX-682-531
PAXTON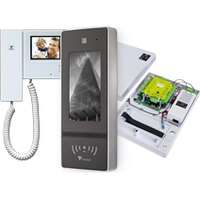 PAX-337-625
PAXTON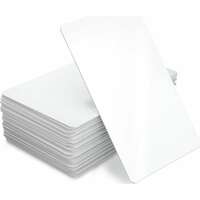 AXIS TA4701 ACCESS CARD 100P
AXIS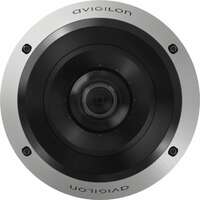 12.0W-H5A-FE-DO1
AVIGILON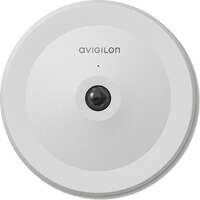 8.0C-H5A-FE-DC1
AVIGILON
Previous
Next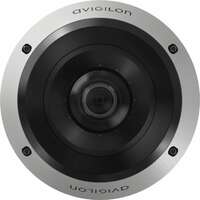 8.0C-H5A-FE-DO1-IR
AVIGILON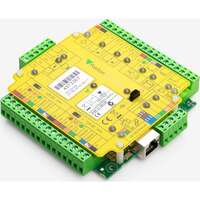 PAX-682-493
PAXTON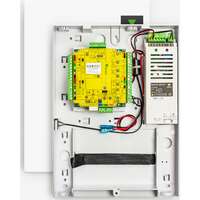 PAX-682-531
PAXTON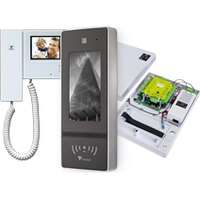 PAX-337-625
PAXTON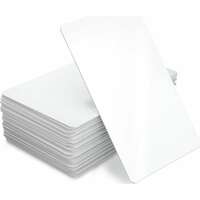 AXIS TA4701 ACCESS CARD 100P
AXIS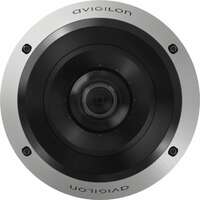 12.0W-H5A-FE-DO1
AVIGILON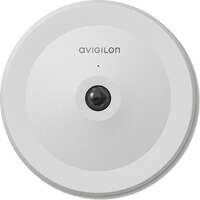 8.0C-H5A-FE-DC1
AVIGILON
Previous
Next
Similar Products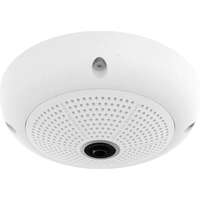 MX-Q26B-6D016
MOBOTIX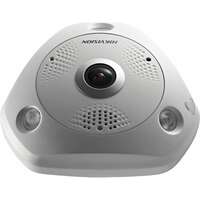 DS-2CD6365G0-IVS(1.27MM)
HIKVISION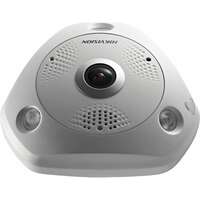 DS-2CD63C5G0-IS(1.29MM)
HIKVISION
12.0W-H5A-FE-DO1-IR
AVIGILON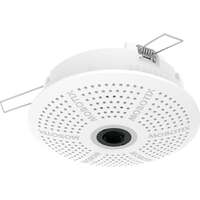 MX-C26B-AU-6D016
MOBOTIX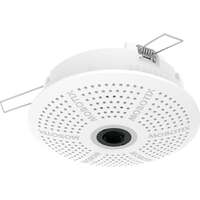 MX-C26B-6D016
MOBOTIX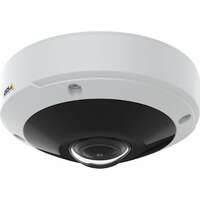 AXIS M3057-PLVE MKII
AXIS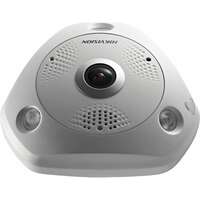 DS-2CD6365G0-IS(1.27MM)
HIKVISION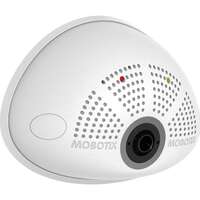 MX-I26B-6D
MOBOTIX
Previous
Next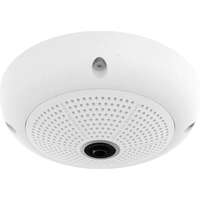 MX-Q26B-6D016
MOBOTIX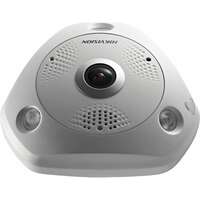 DS-2CD6365G0-IVS(1.27MM)
HIKVISION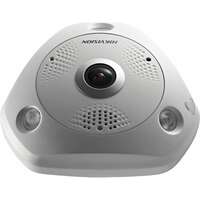 DS-2CD63C5G0-IS(1.29MM)
HIKVISION
12.0W-H5A-FE-DO1-IR
AVIGILON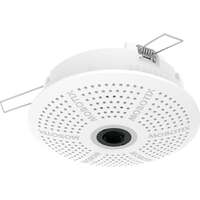 MX-C26B-AU-6D016
MOBOTIX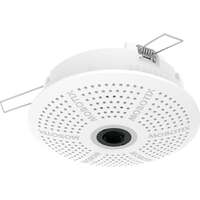 MX-C26B-6D016
MOBOTIX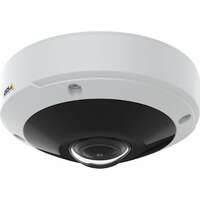 AXIS M3057-PLVE MKII
AXIS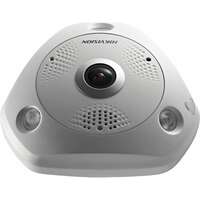 DS-2CD6365G0-IS(1.27MM)
HIKVISION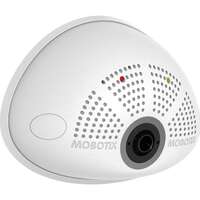 MX-I26B-6D
MOBOTIX
Previous
Next