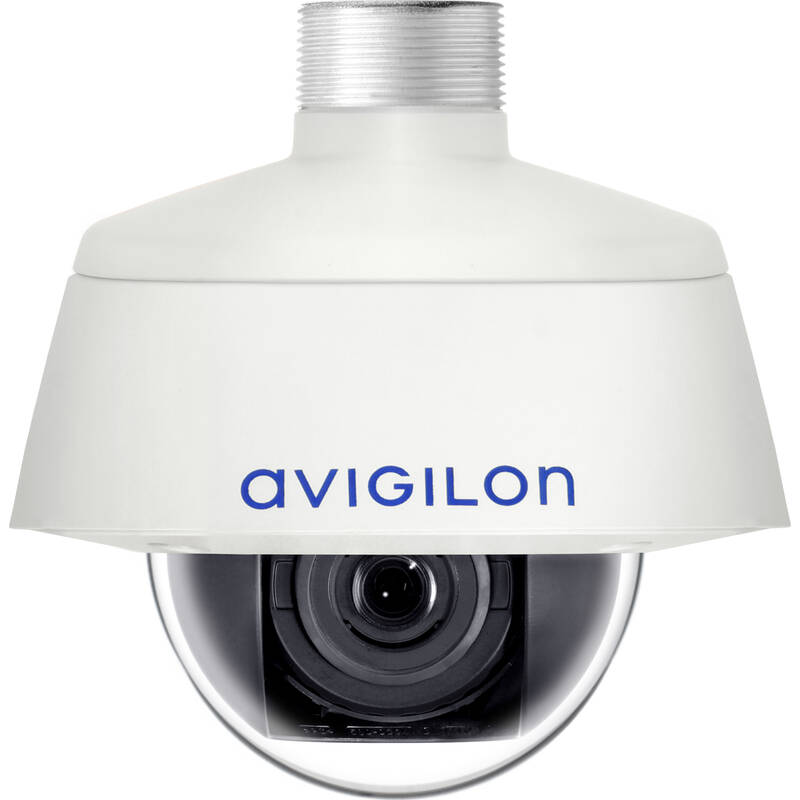 6.0 MP WDR, LightCatcher, Day/Night, Pendant Dome, 4.9-8mm f/1.8 P-iris lens, Integrated IR, Next-Generation Analytics.
Part Code: 6.0C-H5A-DP1-IR
The Avigilon H5A camera line features our next-generation of video analytics technology which can detect more objects with greater accuracy even in crowded scenes, whether as stationary or moving objects, helping provide detailed information of what is happening on your site so you can take action. Manufactured in America, we stand behind the quality of our H5A cameras with a 5-year warranty.
H.265 & HDSM SmartCodec™ technology
LightCatcher™ technology
Wide dynamic range
ONVIF compliant
Content Adaptive IR
Manufactured in North America and 5 year warranty
View More
| | |
| --- | --- |
| Construction | Dome |
| Area of application | Outdoor |
| Transmission | TCP/IP |
| Power over Ethernet | 802.3 af (PoE) |
| Mounting method | Other |
| Focal range | 4.9...8 mm |
| Colour | White |
| Wireless | no |
| Number of pixels (Megapixel) | 6 |
| With lens | yes |
| With IR lamp | yes |
| Max. infrared reach | 30 m |
| Number of digital inputs | 1 |
| Number of digital outputs | 1 |
| Number of audio inputs | 1 |
| Number of audio outputs | 1 |
| Vandal-resistant | yes |
| IK Rating | IK10 |
| Built-in Analytics | yes |
| IP-rating | IP66/IP67 |
| Horizontal field of view | 92...52 ° |
| Vertical field of view | 51...29 ° |
| Power consumption | 13 W |
| Height | 124 mm |
| Width | 172 mm |
| Depth | 172 mm |
| ONVIF-compliant | yes |
| Property picture system | Colour |
Key Features
Construction: Dome
Area of application: Outdoor
Transmission: TCP/IP
Power over Ethernet: 802.3 af (PoE)
Mounting method: Other
Focal range: 4.9...8 mm
Recommended for You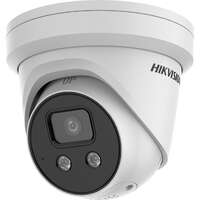 DS-2CD2346G2-ISU/SL(4MM)(C)
HIKVISION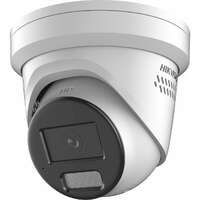 DS-2CD2326G2-ISU/SL(2.8MM)(C)
HIKVISION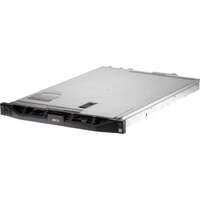 AXIS S1132
AXIS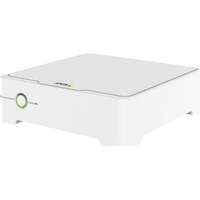 AXIS COMPANION REC 4CH 1TB
AXIS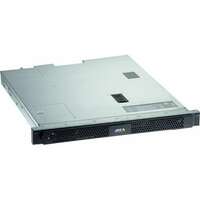 AXIS S1116 RACKED
AXIS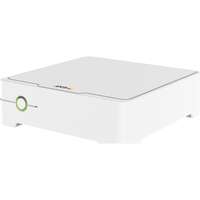 AXIS COMPANION REC 8CH 4TB
AXIS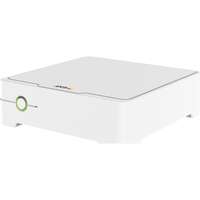 AXIS COMPANION REC 8CH 2TB
AXIS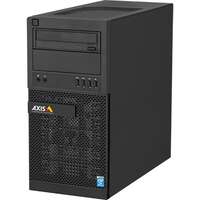 AXIS S1016 MKII
AXIS
Previous
Next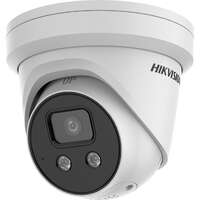 DS-2CD2346G2-ISU/SL(4MM)(C)
HIKVISION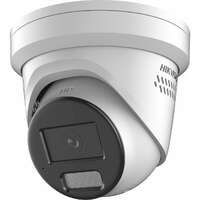 DS-2CD2326G2-ISU/SL(2.8MM)(C)
HIKVISION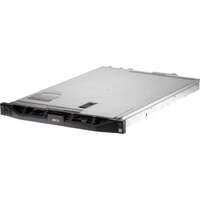 AXIS S1132
AXIS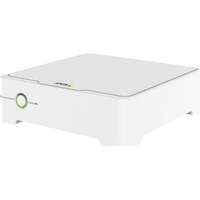 AXIS COMPANION REC 4CH 1TB
AXIS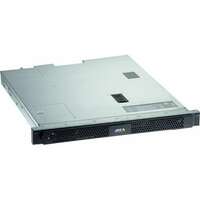 AXIS S1116 RACKED
AXIS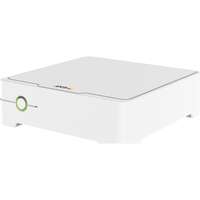 AXIS COMPANION REC 8CH 4TB
AXIS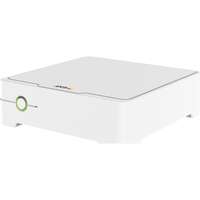 AXIS COMPANION REC 8CH 2TB
AXIS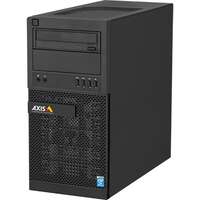 AXIS S1016 MKII
AXIS
Previous
Next
Similar Products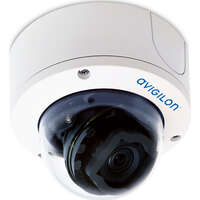 3.0C-H5SL-D1-IR
AVIGILON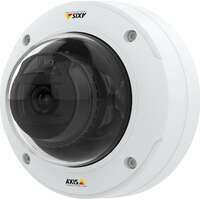 AXIS P3245-LVE
AXIS
DS-2CD2146G2-ISU(2.8MM)
HIKVISION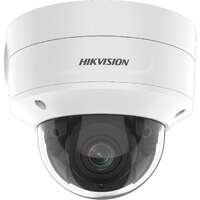 DS-2CD2746G2-IZS(2.8-12MM)(C)
HIKVISION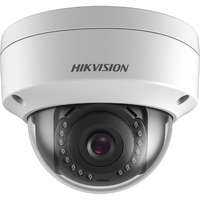 DS-2CD2126G2-ISU(2.8MM)(C)
HIKVISION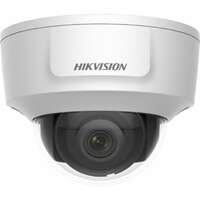 DS-2CD2125G0-IMS(2.8MM)
HIKVISION
Previous
Next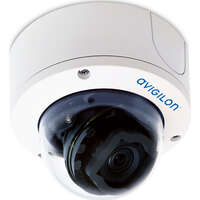 3.0C-H5SL-D1-IR
AVIGILON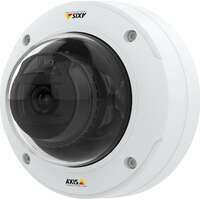 AXIS P3245-LVE
AXIS
DS-2CD2146G2-ISU(2.8MM)
HIKVISION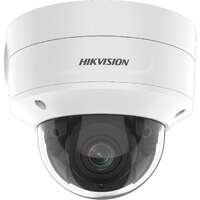 DS-2CD2746G2-IZS(2.8-12MM)(C)
HIKVISION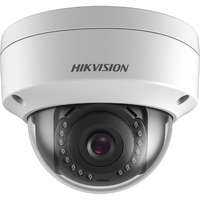 DS-2CD2126G2-ISU(2.8MM)(C)
HIKVISION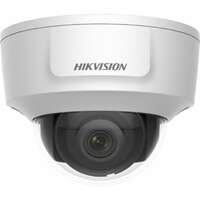 DS-2CD2125G0-IMS(2.8MM)
HIKVISION
Previous
Next