We have updated our login system so all users will need to set a new password. Please check your emails for a reset link. If you haven't received one, you can request it on the login page.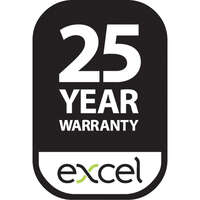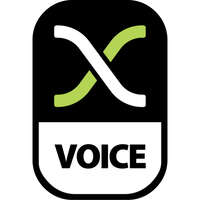 Excel Box Connection 530 (1020 Pairs)
Part Code: 550-274
The Excel Series of Connection Boxes offer increased pair capacity while maintaining an industry standard footprint. The stainless steel backmount frame verticals support 237 Style strips giving a normal capacity of 340, 690, 1020 and 1600 pairs depending on the model.
The Excel Connection Box Range allows an extra 5 way backmount to be fitted under the standard verticals increasing the capacities to 390, 780 or 1170 pairs. The door opens through a 180° for an ease of access, it can be removed entirely using quick release hinges and is easily reversed for left-right opening applications.
Industry Standard Footprint
Extra Backmounts Increase Capacity
Jumper Rings for Tidy Cable Management
View More
| | |
| --- | --- |
| Model | Distributor box |
| Mounting method | Surface mounted (plaster) |
| LSA | Yes (237A required) |
| Material | Steel |
| Colour | Grey |
| Height | 1100 mm |
| Width | 750 mm |
| Depth | 140 mm |
| Number of mountable connection strips | 102 |
Key Features
Model: Distributor box
Mounting method: Surface mounted (plaster)
LSA: Yes (237A required)
Material: Steel
Colour: Grey
Height: 1100 mm