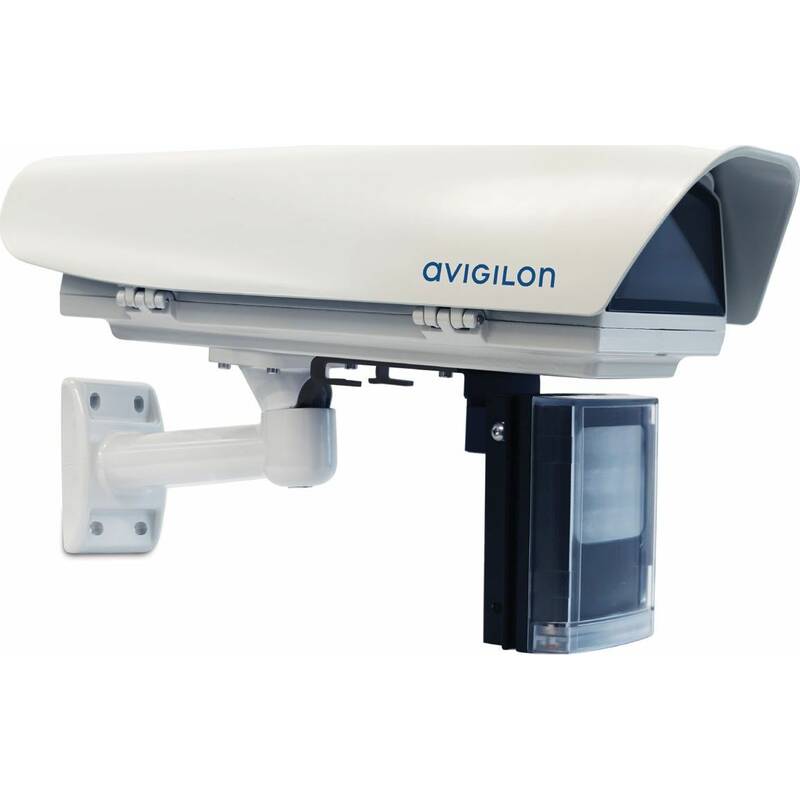 Avigilon 3 Megapixel HD Light BlockerOutdoor Box Camera 4.7-84.6 mm
Part Code: 3.0C-HD-LP-B1
The Avigilon H4 Licence Plate Capture (LPC) camera is designed to capture vehicle license plates in applications where it is critical to obtain character recognition at typical vehicle speeds. When used with Avigilon License Plate Recognition (LPR) analytics technology, the H4 LPC camera is designed to provide accurate results in a wide variety of lighting conditions. Using infrared illumination and visible light filtering, the H4 LPC cameras enables the Avigilon LPR analytics technology to accurately identify license plate characters from a range of distances.
Allows license plate capture up to 100 km/h or 62 mph.
Flexible 4.7-84.mm varifocal lens, form factor, and mounting options allow for simplistic deployment in the most challenging of installation environments.
Utilizing video capture firmware specifically designed for this application the
H4 LPC camera will ensure that the most accurate image can be analyzed.
Integrated IR illumination capability gives the camera much greater depiction of characters on reflective number plates.
Pre-integrated with Avigilon Control Center (ACC) High Definition Network
Video Management System for simple setup.
POE + power for all components allows ease of installation.
Temperature rating from -30 ºC (-22 ºF) to 50 ºC (122 ºF) allows for reliable operation in challenging climates.
A three-year warranty on all components.
View More
| | |
| --- | --- |
| Construction | Box |
| Area of application | Outdoor |
| Transmission | TCP/IP |
| Power over Ethernet | 802.3 at (PoE+) |
| Mounting method | Wall |
| Focal range | 4.7...84.6 mm |
| Colour | White |
| Number of pixels (Megapixel) | 3 |
| With lens | yes |
| With IR lamp | yes |
| Max. infrared reach | 30 m |
| Number of digital inputs | 1 |
| Number of digital outputs | 1 |
| Number of audio inputs | 1 |
| Number of audio outputs | 1 |
| Vandal-resistant | no |
| Built-in Analytics | yes |
| IP-rating | IP66 |
| Horizontal field of view | 59...3.5 ° |
| Power consumption | 25 W |
| Width | 176 mm |
| Depth | 514 mm |
| ONVIF-compliant | yes |
Key Features
Construction: Box
Area of application: Outdoor
Transmission: TCP/IP
Power over Ethernet: 802.3 at (PoE+)
Mounting method: Wall
Focal range: 4.7...84.6 mm