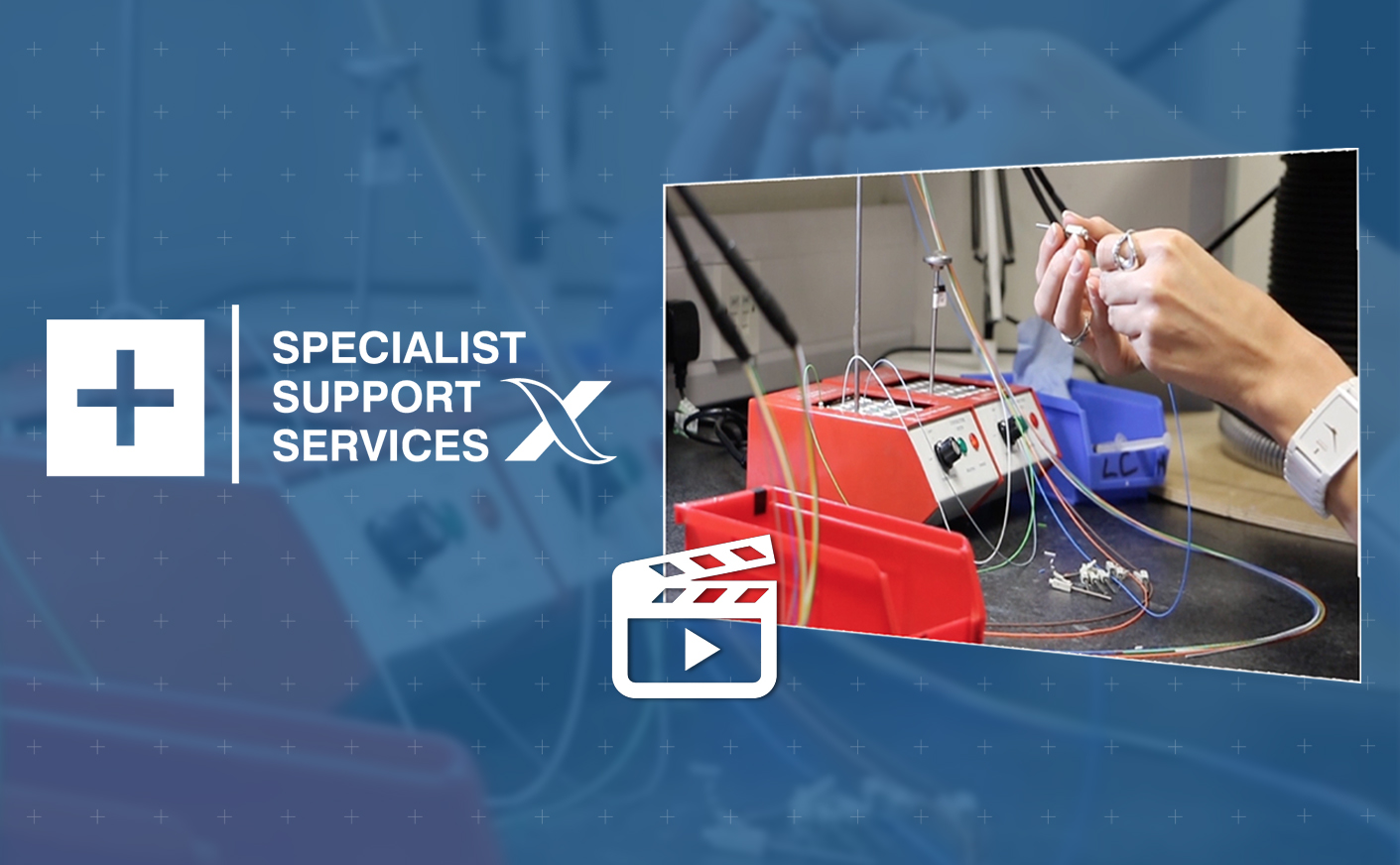 June 2018, Mayflex, the distributor of Converged IP Solutions, has recently compiled a library of short informative videos which showcase a selection of the companies' Specialist Support Services. 'Specialist Support Services' from Mayflex formerly 'Mayflex Channel Assist' are a range of services which are ideal for projects with limited time available onsite or for rapid deployment projects.
The short 90 second video clips have been produced to help demonstrate exactly what additional support Mayflex can provide to its customer base to help save their time, money and win new business.
Tracey Calcutt, Marketing Manager at Mayflex comments, "Our portfolio of services which can deliver fully tested, readymade or ready configured and pre-assembled solutions are much easier for our sales team to communicate to customers and for customers themselves to understand and appreciate if they can actually see what it is we can provide and what they will get for their investment. Each video is short and to the point, but just long enough to explain each service."
Tracey continues, "Each video gives a comprehensive overview showing what our team of trained experts, who are in our Birmingham headquarters, can deliver. Each video can be located on its respective service overview page of the Mayflex website or by accessing the Mayflex YouTube channel, YouTube.com/mayflex."
Videos are available for product labelling, pre-terminated copper and fibre assemblies, the
pre-staging of IP devices, camera and bracket spraying and configured racks.
Other services where videos will be available in the future include, on site rack assembly, 'Placement Plus' delivery and Fluke support services.
For further details on any of the Specialist Support Services available from Mayflex speak to the team on 0800 75 75 65 or email sales@mayflex.com