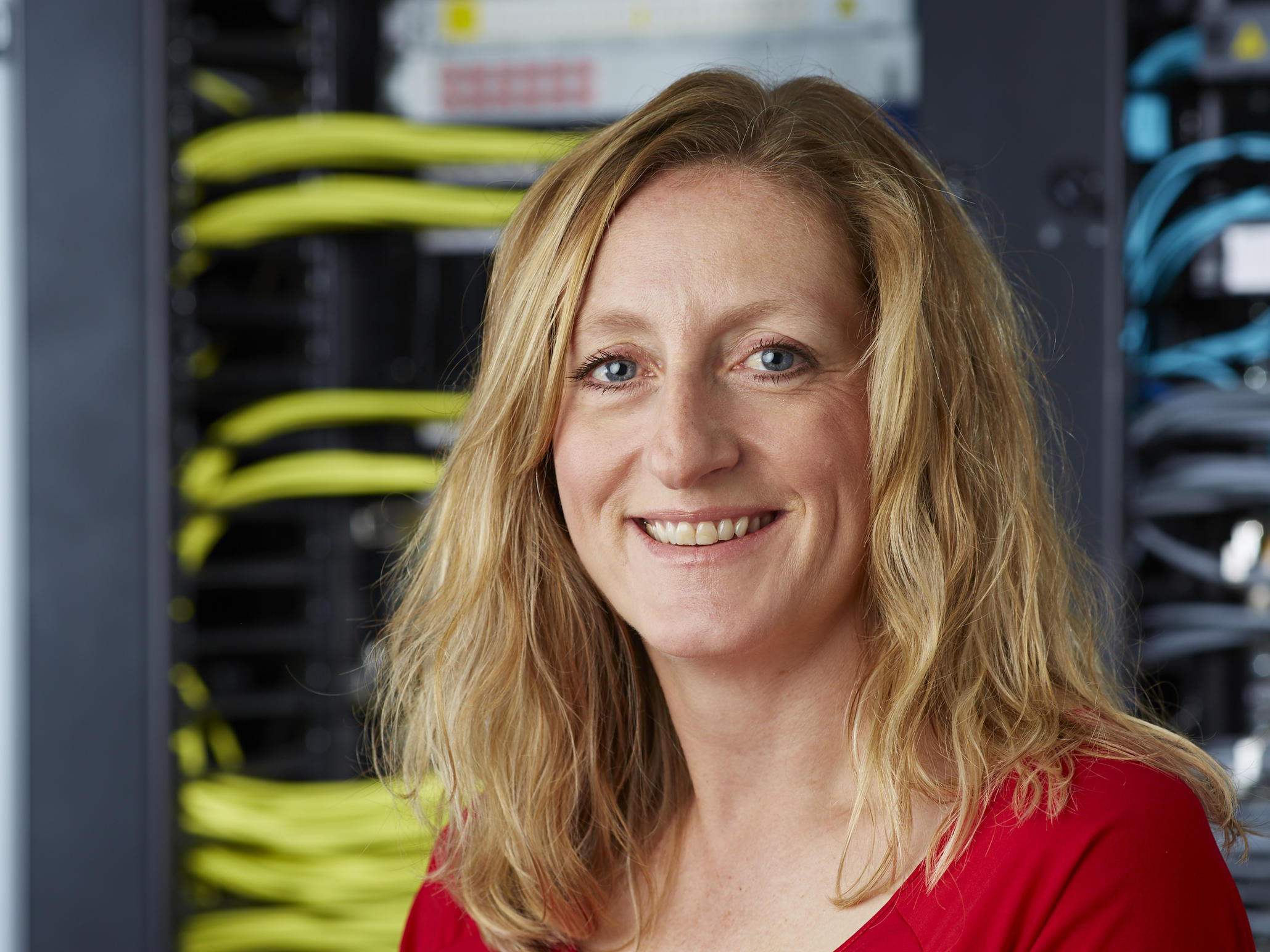 March 2017, Mayflex the distributor of Converged IP Solutions has announced the opening of training, meeting, and demonstration facilities in Scotland.
Located at Maxim Business Park, Eurocentral, the office will be fully operational from early April, and feature an M-Tech product demonstration area, as currently operated in London and Birmingham together with space for training sessions, meetings and presentations.   
Tracey Calcutt, Marketing Manager commented, "As our field based teams, customer base and product offerings grow, the need for a resource such as this situated close to our customers has increased too.  Our M-Tech demonstration areas in London and Birmingham are extremely popular, enabling customers to see firsthand the great solutions we offer, we expect this 3rd M-Tech to be just as useful.'
Tracey continued, "The M-Tech will be kitted out with products from across the range of Excel copper, fibre optic, rack and power management solutions, together with selected products from our IP Security, wired and wireless vendor partners including Axis, Avigilon, Dahua, MOBOTIX, Paxton and HPE".
Regular theory and practical training courses will be held to enable customers to keep upto speed with industry standards, new products, and gain the necessary accreditation to join vendor partner programmes.
The demonstration and meeting areas will be made available to Mayflex customers where this resource can add value when presenting, demonstrating or discussing project specific points.
Sean Donaldson, Director of Sales for the Infrastructure range of product's commented 'We have recently extended our Excel BDM team in Scotland and North East of England, so this addition to our sales armory comes at an ideal time.  There is nothing better than seeing products firsthand, I would encourage, and welcome our partners to make the most of this new facility and to look out for open days and training events which will be scheduled from April onwards.
For further details about Mayflex visit www.mayflex.com, for further details about Excel visit www.excel-networking.com