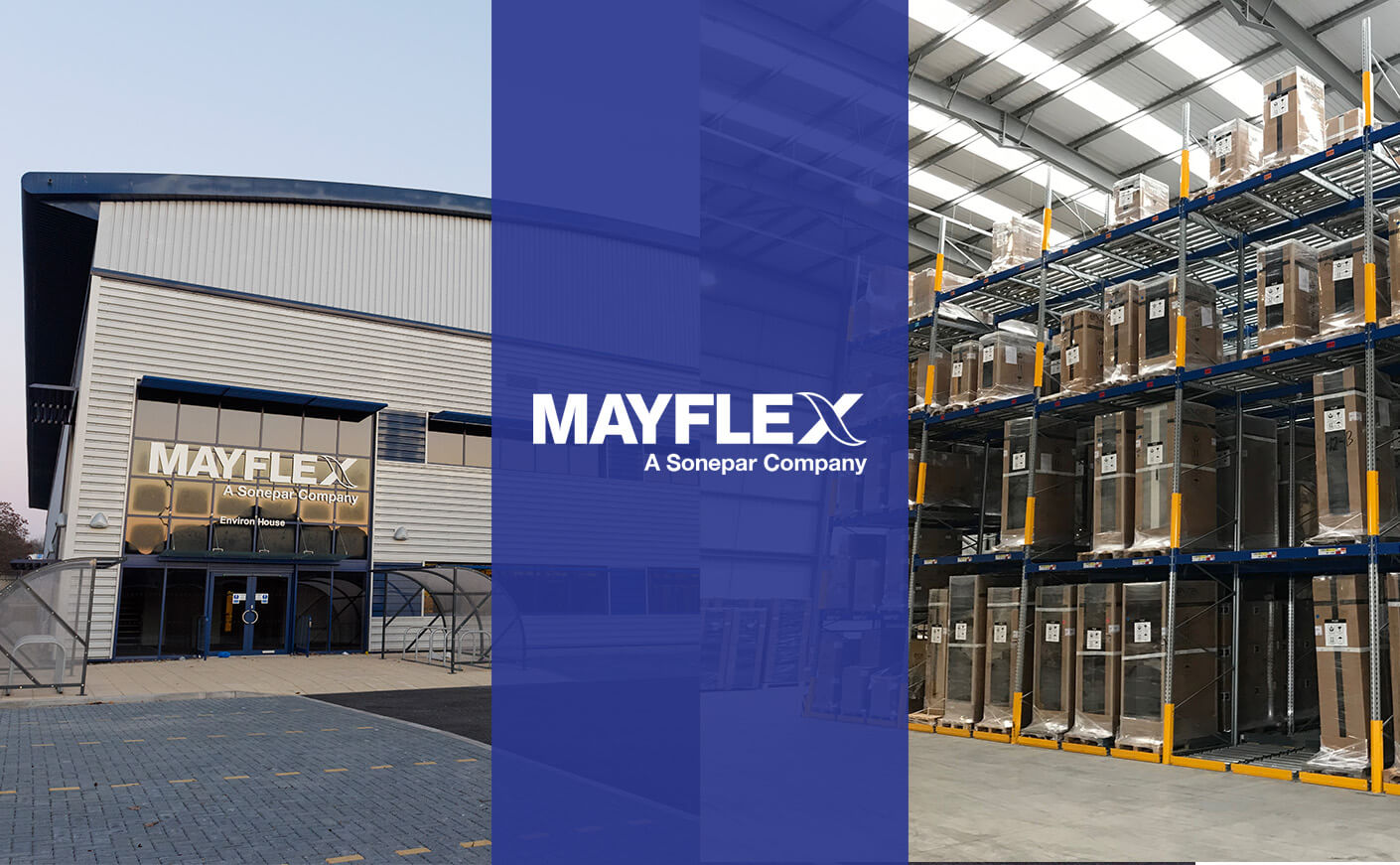 June 2019, Mayflex the distributor of Converged IP Solutions has gone live with its brand new, state-of-the-art warehouse, assembly and office facility located 0.5 miles from the Mayflex head office in Birmingham. The new facility, Environ House, provides 64,500sq ft of warehousing, including 4000sq ft of additional office, training and demonstration space.
Currently, Environ House is primarily being used for the production and stock holding of the Excel Environ range of racks and enclosures. The building has the capacity to house a dedicated training facility along with the room to accommodate staff as the business continues to expand.
Andy Cooper, Chief Operations Officer at Mayflex comments "I am delighted that the new Environ House facility is now fully operational. The cab build team have relocated to the new premises and are working hard to create a comprehensive stock profile of our Environ racks, as well as providing our specialist support services which include configured racks pre-installed with kit requested by customers prior to delivery to site.
Andy continues, "This multi-million-pound investment now allows our warehouse and logistics teams to have direct control of all operations under one roof, with the storage space to grow with our projected growth for the next 10 years."
Andy concludes, "I would like to extend my thanks to all personnel involved throughout the duration of this project and were conducive to the facility opening on the 26th May, particularly those teams that sacrificed their late May bank holiday weekend, well done to everybody involved."
The new Environ house can be found at 100 Grosvenor Road, Birmingham, B6 7NA. To access the building contact Martyn Wilkinson on 07788 339517.