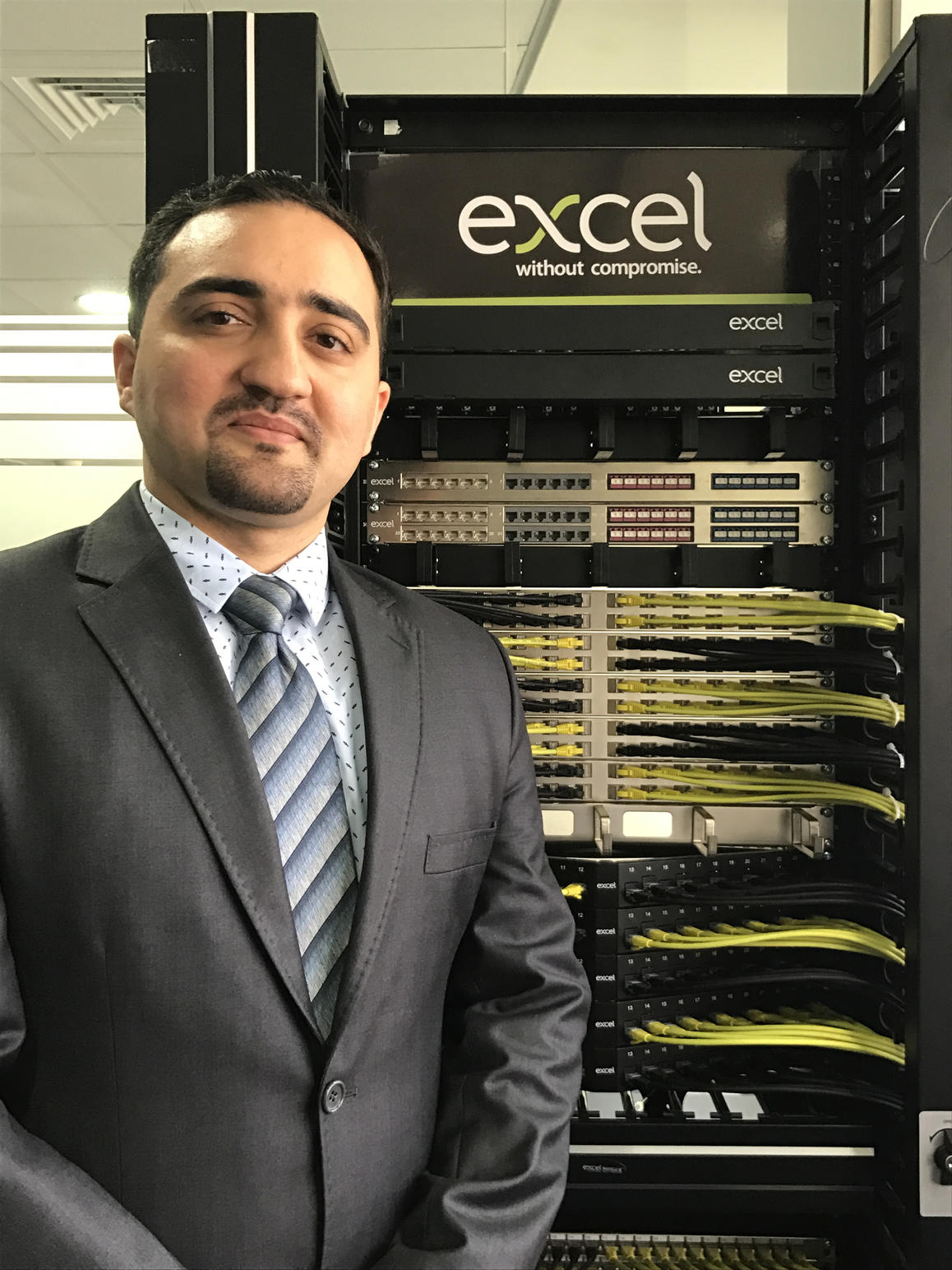 Thursday 19th January 2017
January 2017, Mayflex the distributor of Converged IP Solutions has expanded its Middle East operation by recruiting a dedicated Technical Support Manager. Mustafa Masri joined the business on the 19th January and will support the existing team covering the region.
Mustafa's main responsibilities will include project submittals, Excel Cabling partner and consultant training sessions, site inspections, authority approvals and technical support and back-up for the internal sales team.
Mustafa joins Mayflex from an accomplished product manager background where he headed up a structured cabling and data solutions unit. Whilst in this role he was also responsible for conducting regular training sessions as well as developing territories and vertical markets.
Ross McLetchie, Director of Sales – ME commented, "I am delighted to welcome Mustafa on board as our new technical support manager. We are investing heavily in a dedicated technical resource based locally in Dubai which will be more accessible to our entire customer base."
Ross continued, "Mustafa will also support our sales team in customer meetings delivering in-depth product reviews and also conduct update sessions for customers when new products and brands are introduced to the region. Mustafa will continue to work closely with our UK based technical team when looking at new product developments and introductions into the market."
Mustafa is an accredited RCDD engineer and has been appointed as the BICSI UAE Country Chairman.
For further details about Mayflex visit www.mayflex.com