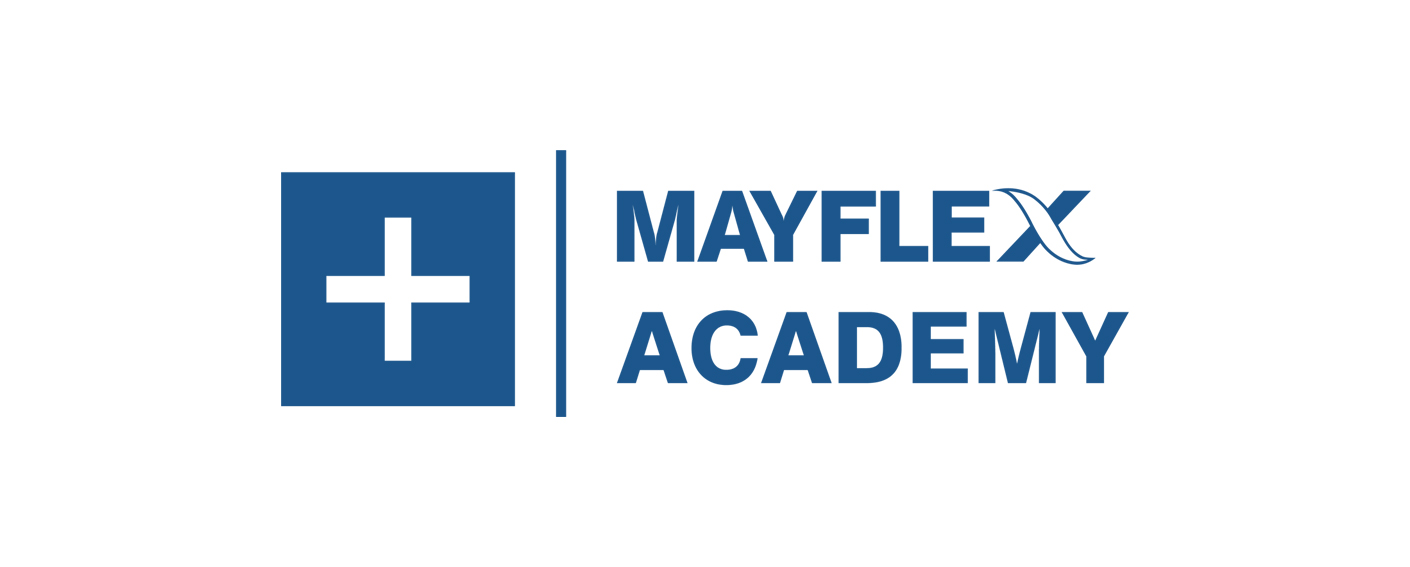 November 2017, Mayflex, the distributor of Converged IP Solutions, has gained a qualification from Avigilon Corporation to deliver Avigilon Control Center™ (ACC) video management software certification courses to Mayflex's customers. The qualification was awarded to James Vian, Training and Vendor Manager at Mayflex. Training was monitored and assessed by an Avigilon senior technical instructor who was present throughout the duration of the course to ensure the necessary high standards were achieved.
ACC™ 6 is Avigilon's newest and most advanced video management software, featuring award-winning Avigilon Appearance Search™ technology. Avigilon Appearance Search is a sophisticated deep learning artificial intelligence (AI) search engine that sorts through hours of footage with ease, allowing users to quickly locate a specific person or vehicle of interest across all cameras on an entire site. It can save time and effort during critical investigations as it intelligently analyses video data helping to track a person's or vehicle's route and identify previous and last-known locations.
Steve Proctor, Director of Sales Security at Mayflex comments, "This latest qualification from Avigilon is a great achievement for Mayflex and James Vian, as it enhances our ability to support our customers using Aviglon's trusted security solutions. The ACC qualification teaches physical installation best practices, common system configurations as well as optimising the ACC 6 system to ensure a successful implementation, all of which are prerequisites for successful project installations."
Steve continued, "The Mayflex Academy continues to go from strength to strength, providing customers with access to certified vendor training courses in a professional training environment. Well done once again to James for continuing to develop and enhance the courses on offer."
For further details of the full Avigilon product range available from Mayflex visit our website.
You can also check training course availability by visiting www.mayflex.com