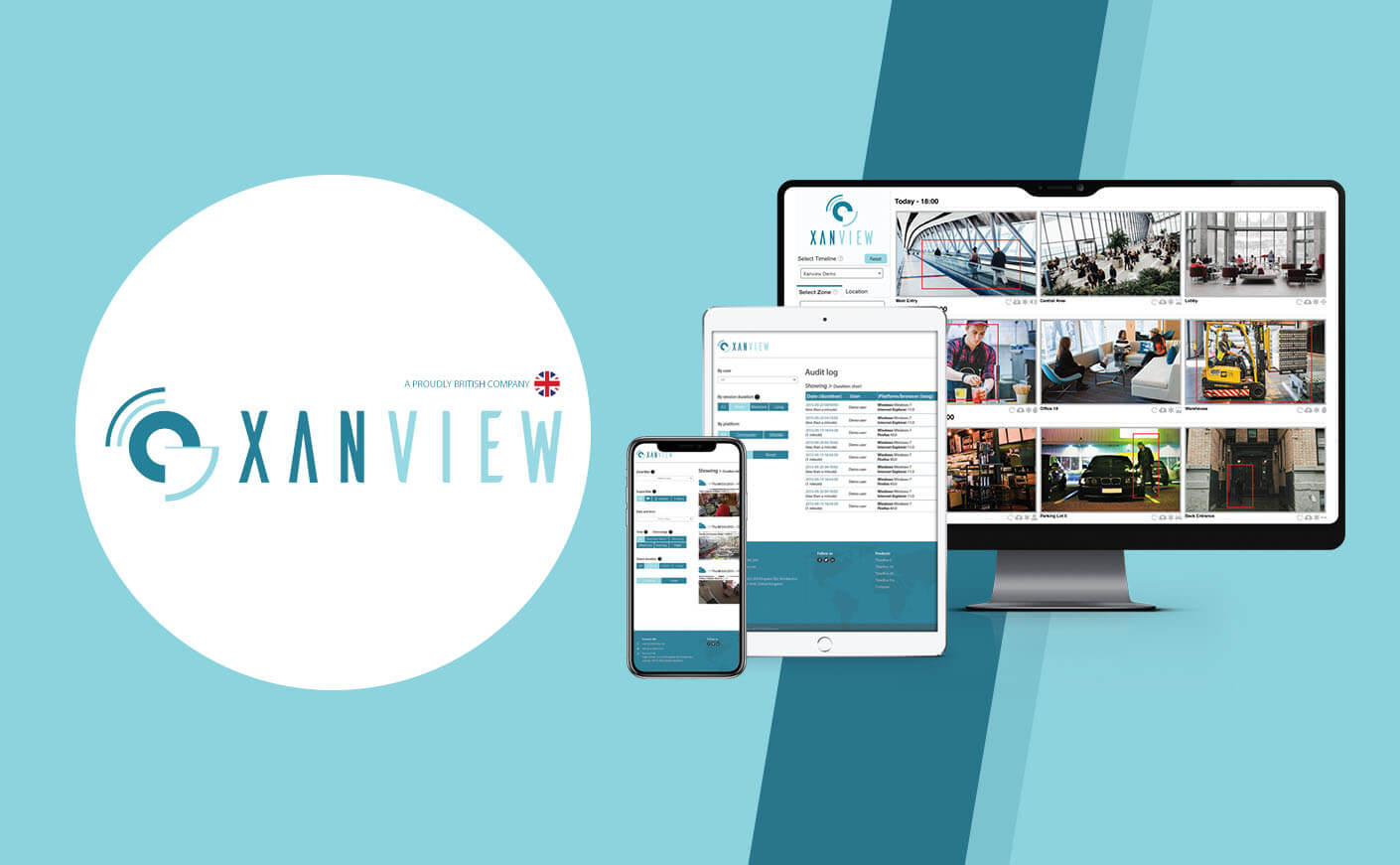 July 2019, Mayflex, the distributor of Converged IP Solutions, has formed a distribution agreement with Xanview. Xanview, a British technology company revolutionising video surveillance, was created 10 years ago as a bespoke security solution for financial institutions and UHNW individuals. Since then, Xanview's market leading hybrid cloud-based video surveillance technology has been extensively adopted across industries, including retailers, restaurants, hotel chains, housing associations, offices, healthcare, and the police.
Xanview's groundbreaking technology reduces the time required to use and maintain video surveillance cameras across all sites. Xanview offers a robust solution to conventional CCTV technology and modern VSaaS providers through its product range.
Xanview's product offering includes the Timebox – a cross between an NVR, a VMS and VSaaS cloud platform. Cloud backup for video footage and automated video surveillance system health checks are offered as recurring services.
Steve Proctor, Director of Sales Security at Mayflex commented, "The Xanview solution is a great addition to the Mayflex security product portfolio. It will not only provide our installation partners with access to an exciting new product line but will also create opportunities for them to generate recurring revenue streams."
Steve continues, "The Xanview solution offers full transparency and reduces on site visits as support can be provided remotely. We will be implementing a series of free training courses to allow our customers to fully understand how to reap the rewards to be gained from working with this product range."
Regina Shmerlin, CCO of Xanview commented, "We are delighted to be partnering with Mayflex and we look forward to rolling out our security solutions to more customers across the UK. As a leading electronic security solutions provider with an extensive network of installers, Mayflex is an ideal distribution partner for Xanview."