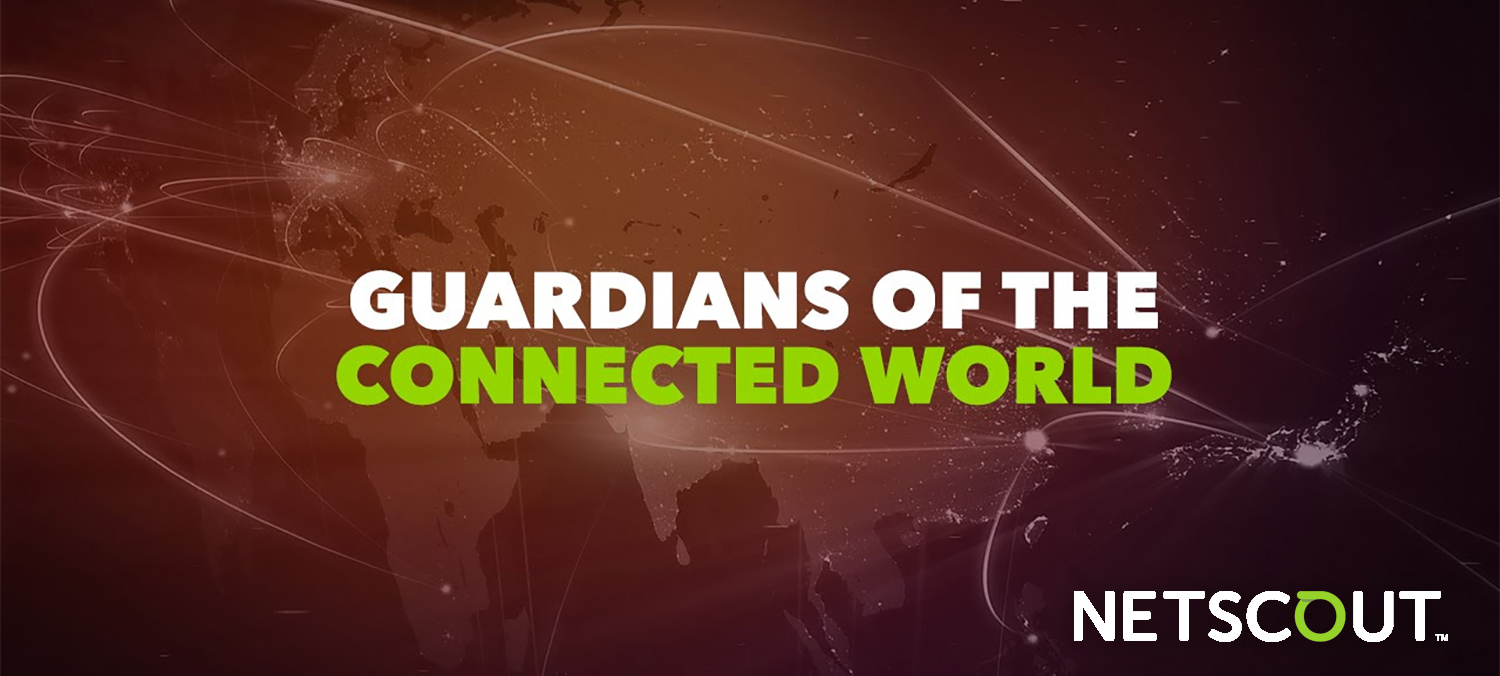 April 2016, Mayflex the distributor of Converged IP Solutions has formed a distribution agreement with NETSCOUT SYSTEMS, INC.  (NASDAQ: NTCT), a market leader in real-time service assurance and cybersecurity solutions for today's most demanding, service provider, enterprise and government networks.
The acquisition of Danaher Corporation's Communications Business in July 2015, helped to accelerate NETSCOUT's strategic progress by enabling the company to offer a broader portfolio of innovative service assurance and cybersecurity solutions including, LinkSprinter™, LinkRunner™ and AirMagnet™ networking test equipment and wireless network analysis software, which were previously sold under the Fluke Networks brand.
Ian Davey, sales director at Mayflex commented "The products provided by NETSCOUT sit perfectly within our existing product portfolio and allow us to provide our customers with a range of tools to test their infrastructure installations and analyze site wireless requirements."
Ian added, "Mayflex has years of experience selling these products, so our sales teams are already well equipped, understand the features and benefits, and are familiar with the range. With a new emphasis and direction from NETSCOUT, we believe that we have the opportunity to increase the awareness and sales of these impressive test solutions."
"We are very excited to be partnering with Mayflex to expand the footprint of our Handheld Network Test portfolio in Europe. With Mayflex as one of our key UK Platinum Partners we look forward to driving the success of this portfolio for both of our businesses." said Gary Staley, world-wide vice president of channel sales at NETSCOUT.
To find out more about the range of NETSCOUT products available from Mayflex visit www.mayflex.com