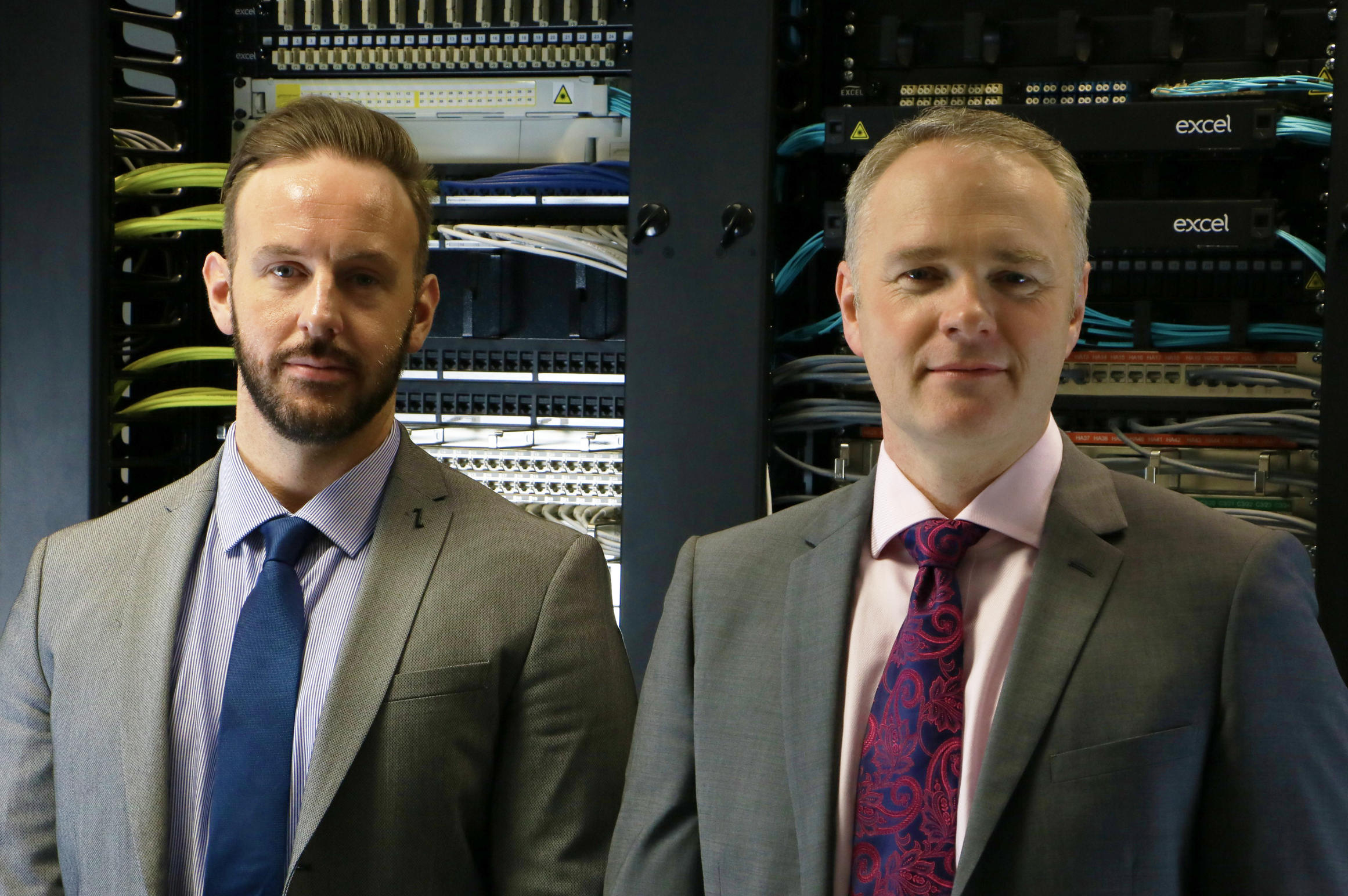 March 2017, Mayflex the distributor of Converged IP Solutions has appointed two new field based Business Development Managers.
Mike Kinder and Thomas Yeats joined the business on March 06th and will be responsible for driving specification of the Excel brand copper, fibre optic, rack and power management solutions.
Each BDM holds regional responsibility, Thomas for Scotland, and North East of England, and Mike the remainder of England North of and including the West Midland's. This investment adds to existing London and desk based team that focuses on gaining Excel approval and specification within targeted end user vertical markets, IT Consultancies and main contractors.
Sean Donaldson, Director of Sales commented, "These appointments are great news for both Mayflex and the Excel partner community. We have good market share and are present in most vertical markets, but we want to build on this strong foundation through increasing the number of specified opportunities we become involved in and by entering, or enhancing our position in verticals where we are under indexed. The increased demand we create will filter into the market and generate opportunities for our partners.  We will continue to invest in this important part of our go to market strategy and expect to announce further new members of the BDM team soon.'
Both Mike and Thomas join the business with years of relevant industry experience. Mike from time at both vendors and integrators in business development and senior sales positions and Thomas from working in a business development role at a vendor.  The BDM team that Mike and Thomas are joining is supported by an existing field and desk based account management team. They have no installer account responsibility leaving them free to spend all of their time on demand generation.
The appointments coincide with other areas of ongoing development for the Excel brand. A raft of new products will be released over the coming weeks, demonstration and training facilities near Glasgow will open early April and a series of new marketing communications campaigns began in February and will continue throughout the year.
Welcoming Mike and Thomas to the team Sean concluded 'These are exciting times, the year has started well and the market is busy. It is an ideal time for the guys to be joining us and supporting both our own growth ambitions and to generate more business for our loyal partners.'
For further details about Mayflex visit www.mayflex.com, for further details about Excel visit www.excel-networking.com