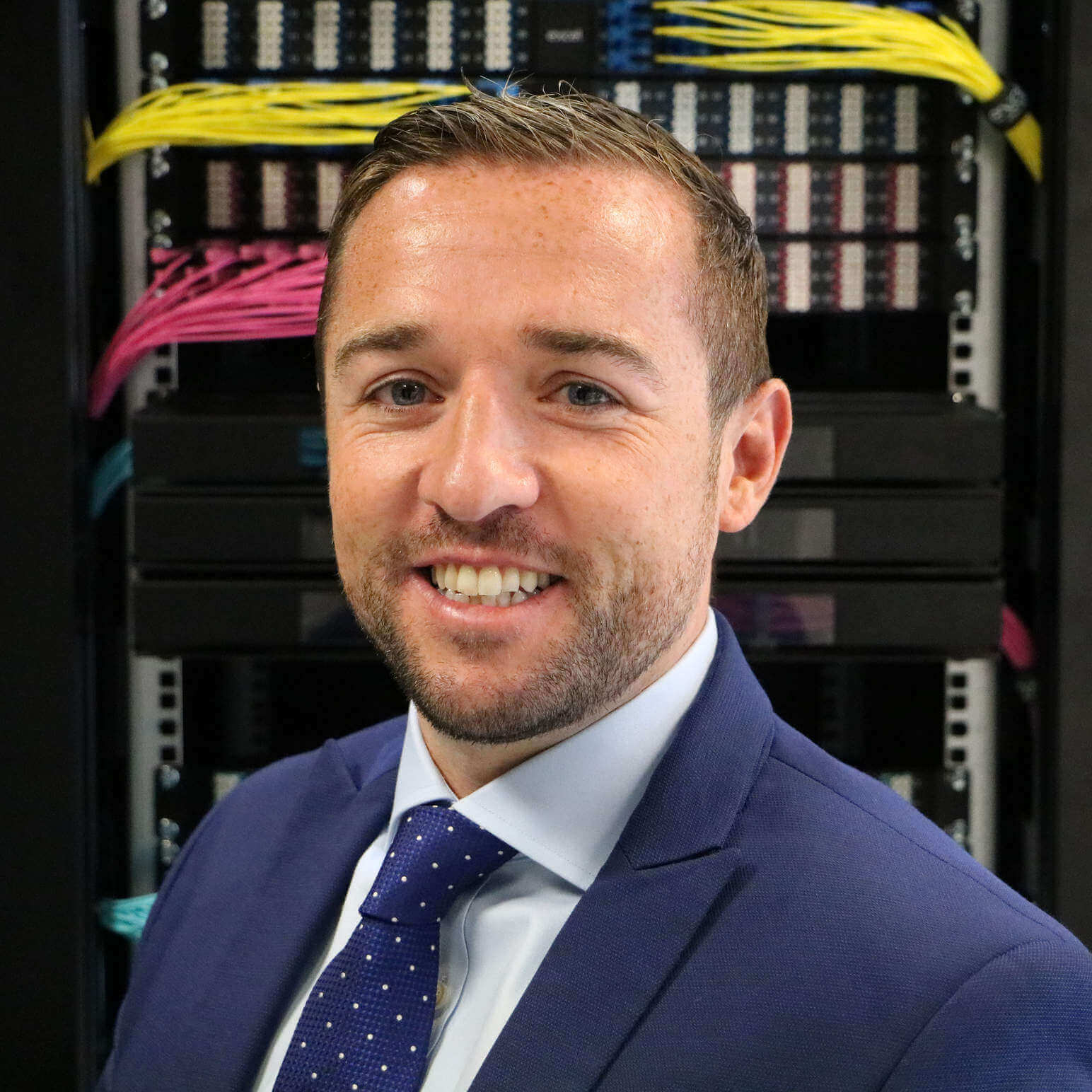 August 2018, Mayflex, the cabling infrastructure, networking and electronic security solutions distributor has promoted Ross McLetchie to the position of UK Sales Director.
Ross has held the position of Regional Director for the company's Middle East Africa and APAC business for the past 6 years and will relocate to the UK to take up the new role from October 1st, retaining strategic leadership and development responsibilities for the APAC region.
Prior to joining Mayflex, Ross spent 12 years at a couple of the UK's leading systems integrators, the latter part of which carried responsibility for sales and business development of infrastructure, security and wired and wireless networking solutions.
Commenting on the appointment Andrew Percival, Managing Director, stated 'Mayflex has a long-standing tradition of developing its people and building career progression opportunities, today's announcement is yet another positive example of this.  Ross has repeatedly demonstrated the qualities we are looking for in the person to take on this challenging and exciting role. He is ambitious, hungry, has great market experience and a passion for excellent service and team work. Our UK business is growing on all fronts and I am delighted to be welcoming Ross to the leadership team to drive this and our future plans at an even faster rate.'
Ross is looking forward to the challenges ahead and comments 'Having enjoyed the time and experience of working in the Middle East and APAC over the past 6 years, I feel this is the right time for myself and family to 'come home' and I am delighted I am able to do this and take up such an exciting position.  I have watched the UK's positive development over recent years and am counting the day's until I can take up the reigns and work with the teams, as we develop the next stage of our growth plans. I believe my experience, specifically in the areas of solution selling and business development will enhance an already successful, customer and growth focused approach.'
Andrew Percival added 'Our market is undergoing significant change at a pace we have not seen before, driven by IoT, AI, and telco/broadband developments.  With Ross leading the UK team I believe and expect both Mayflex and our customer and vendors partners to seek out the growth opportunities these changes offer and grab them with both hands'
To ensure continuity of support and service within its Middle East and Africa business, Mayflex has also announced the promotion of Krishna Thangavelu to the post of Regional Director of Sales, commenting on this Andrew Percival stated 'Krishna has worked closely with Ross for a number of years and progressed to his current role of sales management.  As a result of his consistent performance and strong service ethic, we see this as a natural development of his career at Mayflex, further underlining our strategy of staff development and succession planning.  I would like to wish both Ross and Krishna the very best of luck in these new roles and assure them of my personal and the wider businesses support at all times.'