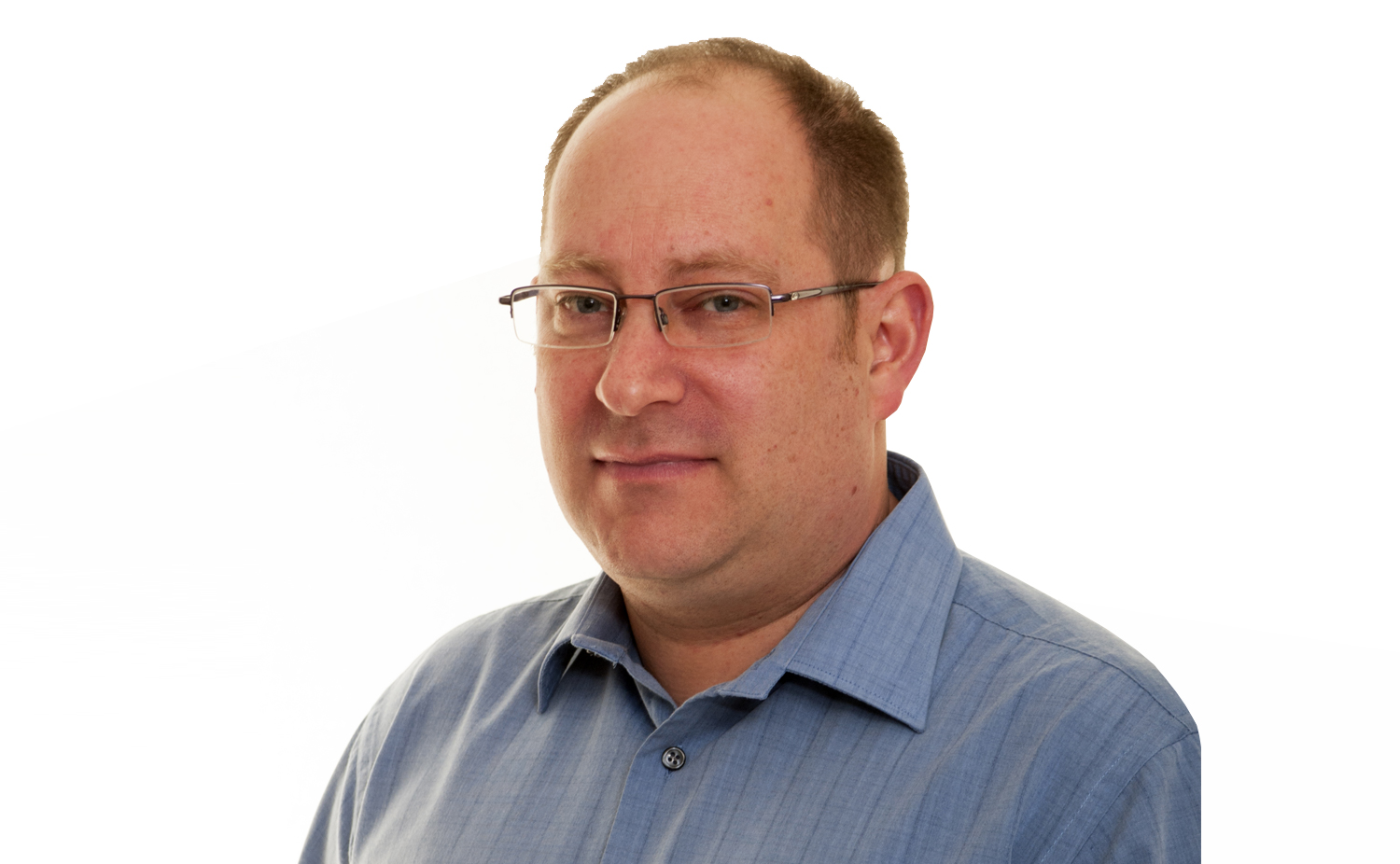 April 2017, Mayflex the distributor of Converged IP Solutions has appointed a Security Training/Vendor Manager. James Vian joined the business on the 20th March and has a diverse background encompassing all security disciplines. These include converged systems deployed in a wide range of environments including town centre CCTV schemes to fully integrated NHS sites with CCTV, intruder, access control and fire. 
James joins Mayflex from a global leader in IP Video and brings a wealth of industry knowledge and experience. He is from a predominantly technical and training background and has held a number of technical sales, presales and training roles with manufacturers, integrators and service providers.
Gary Harmer, Director of Sales for the Security range of product's commented 'I am delighted to welcome James on board. Ultimately he will be responsible for our customer facing training and product introductions on 3 of our key security brands Avigilon, Dahua and Mobotix. James will also assist with the development of our own internal security sales team's product and industry knowledge'.
Gary continued, 'Once established in his training role James will take on some responsibilities for vendor engagement activities and will facilitate and coordinate new product introductions ensuring that our customers and our own sales, marketing and purchasing teams are kept fully up to speed with product and technology developments.'
Finally Gary commented, "This appointment is one of a number that have taken place within the security team in the last few months. We continue to strengthen both our internal and external sales teams to support both new and existing customers to facilitate our growth and presence in the market."
James commented, 'I am looking forward to helping improve our customers and team member's knowledge by sharing my industry and product experience."
For further details about Mayflex and courses currently available visit www.mayflex.com,