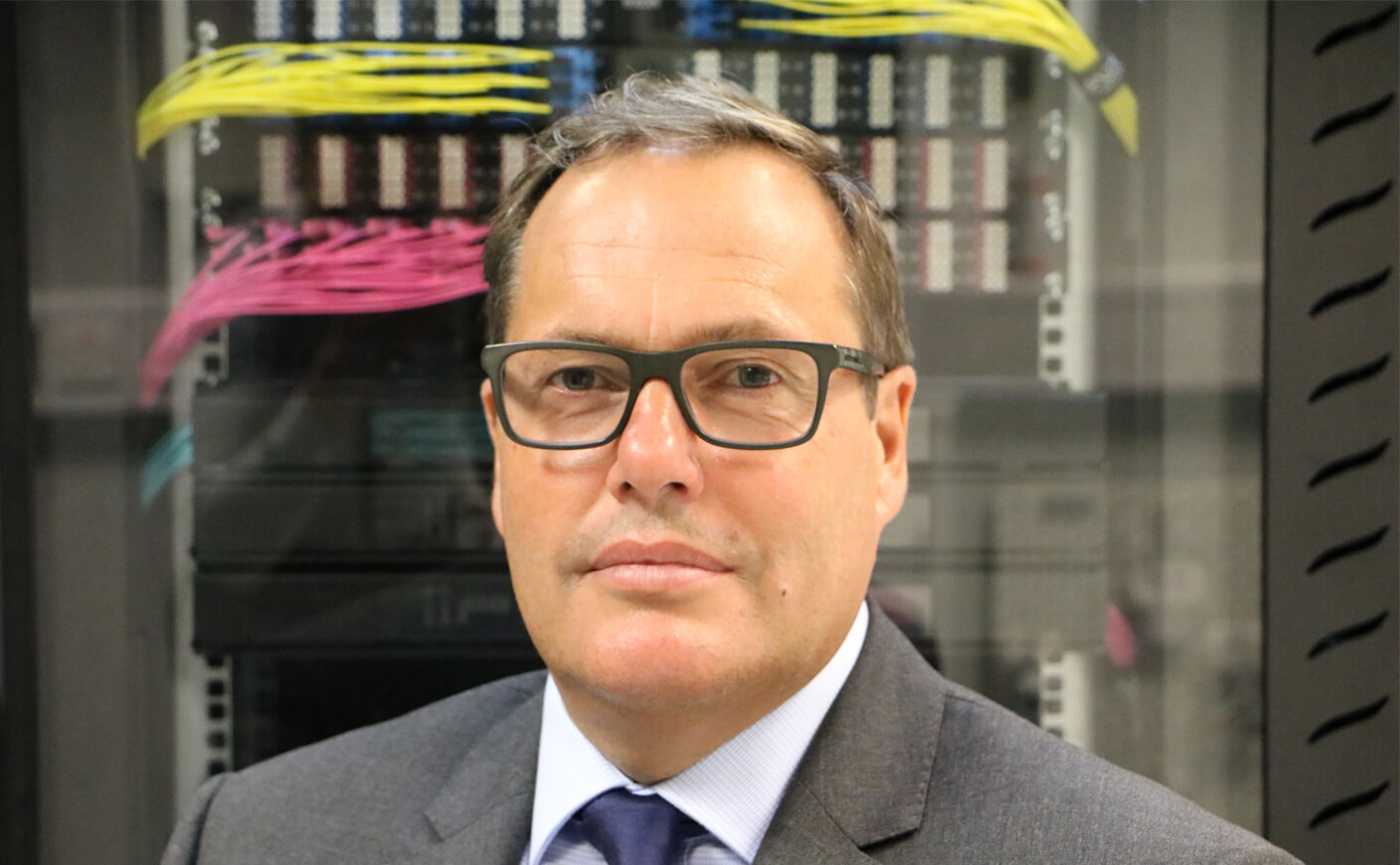 Thursday 13th September 2018
September 2018 Mayflex the distributor of Converged IP Solutions has appointed a new Account Manager to manage and develop accounts in the South East with a specific focus on the security product portfolio as part of the converged solution.
John May joined the business at the end of August and comes to Mayflex from a security distribution background so is familiar with the business model used by Mayflex to reach the market and its customer base.
John's career background is largely security based and has encompassed a variety of responsibilities including business development, field sales and account management, all of which have equipped him with an excellent foundation for the role he has undertaken with Mayflex.
Steve Proctor, Director of Sales Security at Mayflex commented, "John has joined the Mayflex team at a very exciting time. The growth and development of the business into this particular marketspace is accelerating at quite a pace.  The existing team of both sales and technical colleagues continue to provide a fantastic service to our customers. With the addition of John to the team we can increase our capacity and grow this support in a positive direction."
Steve continued, "Johns knowledge and expertise will provide a further dedicated resource for our customer base working with them to get the best out of Mayflex and our product portfolio. Along with our range of 'Specialist Support Services' such as pre-staging of IP devices and bespoke cameras spraying to name but a few."
John commented, "I am looking forward to meeting with my customers and helping them with their individual project requirements and supporting them with expertise and advice helping to make Mayflex the go to distributor when opportunities arise for security projects and installations."
For further details about Mayflex visit www.mayflex.com.