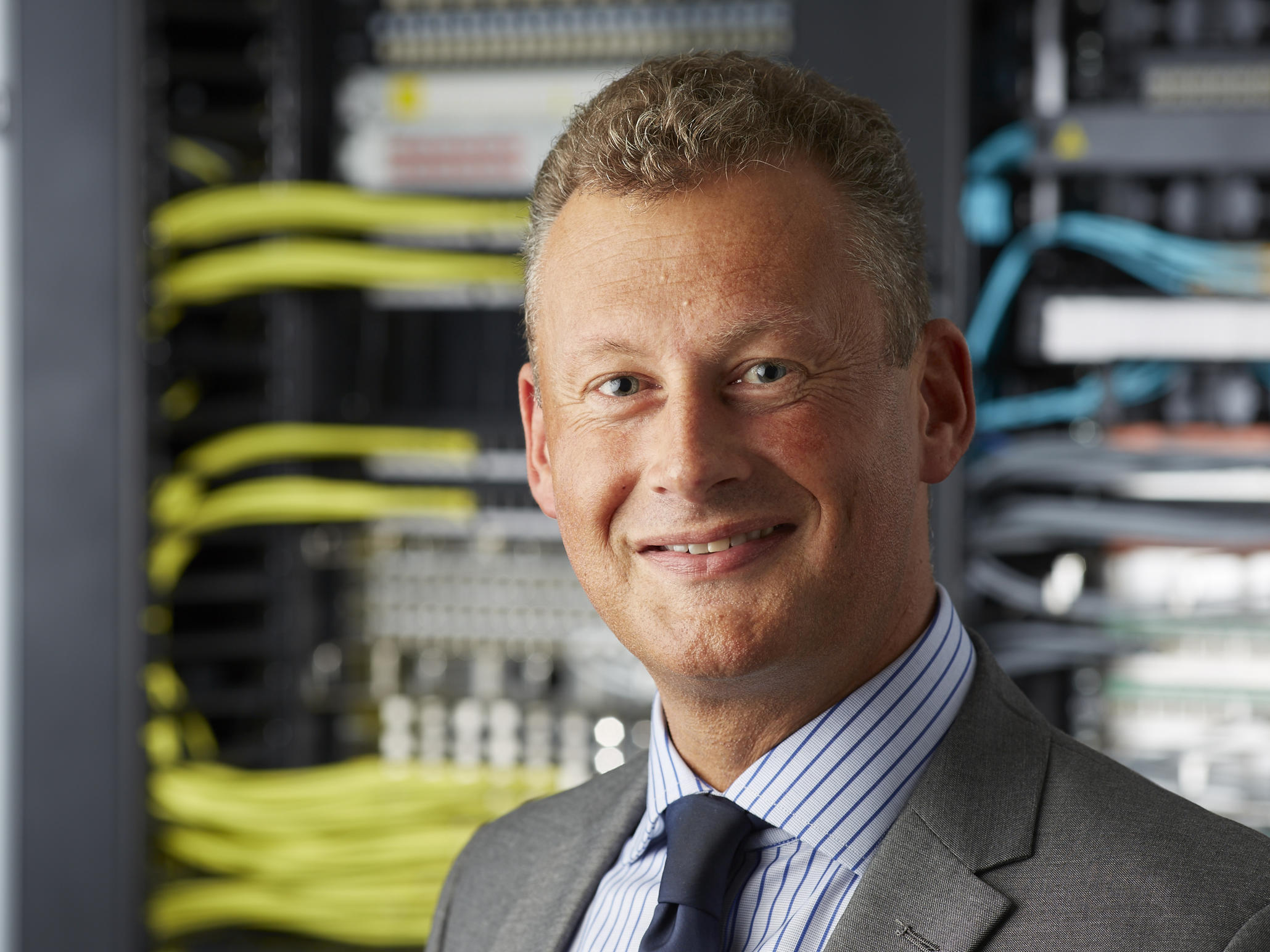 Wednesday 24th August 2016
August 2016, Mayflex the distributor of Converged IP Solutions has appointed a further new Account Manager to manage and develop accounts in the Northern UK regions with a specific focus on the security product portfolio as part of the converged solution.
Hamish Scott joined the business on 1st August and will be responsible for the further development of existing accounts in the above specified region which will cover Birmingham up to Newcastle-upon-Tyne.
Hamish's career background is predominantly security based and has encompassed a variety of responsibilities including area sales manager roles, business development and technical management, equipping him with an excellent foundation for the converged account management role he has undertaken with Mayflex.
Ian Davey, Mayflex Sales Director commented, "These are exciting times for Mayflex, we continue to increase our workforce to allow us to keep pace with the rate that our business is growing and expanding. Our converged product portfolio continues to develop, along with the introduction of new initiatives within the business to make a customer's experience of dealing with Mayflex not just a good one but a great one."
Ian continued, "Getting Hamish on board will provide both existing and new accounts with an industry pro who really can provide the knowledge and support needed to specify and design the best possible converged solutions."
Hamish commented, "I am looking forward to getting to know my customer base and help them with their individual project requirements to the best of my ability. A new chapter for me and I am looking forward to getting stuck in."
For further details about Mayflex visit www.mayflex.com