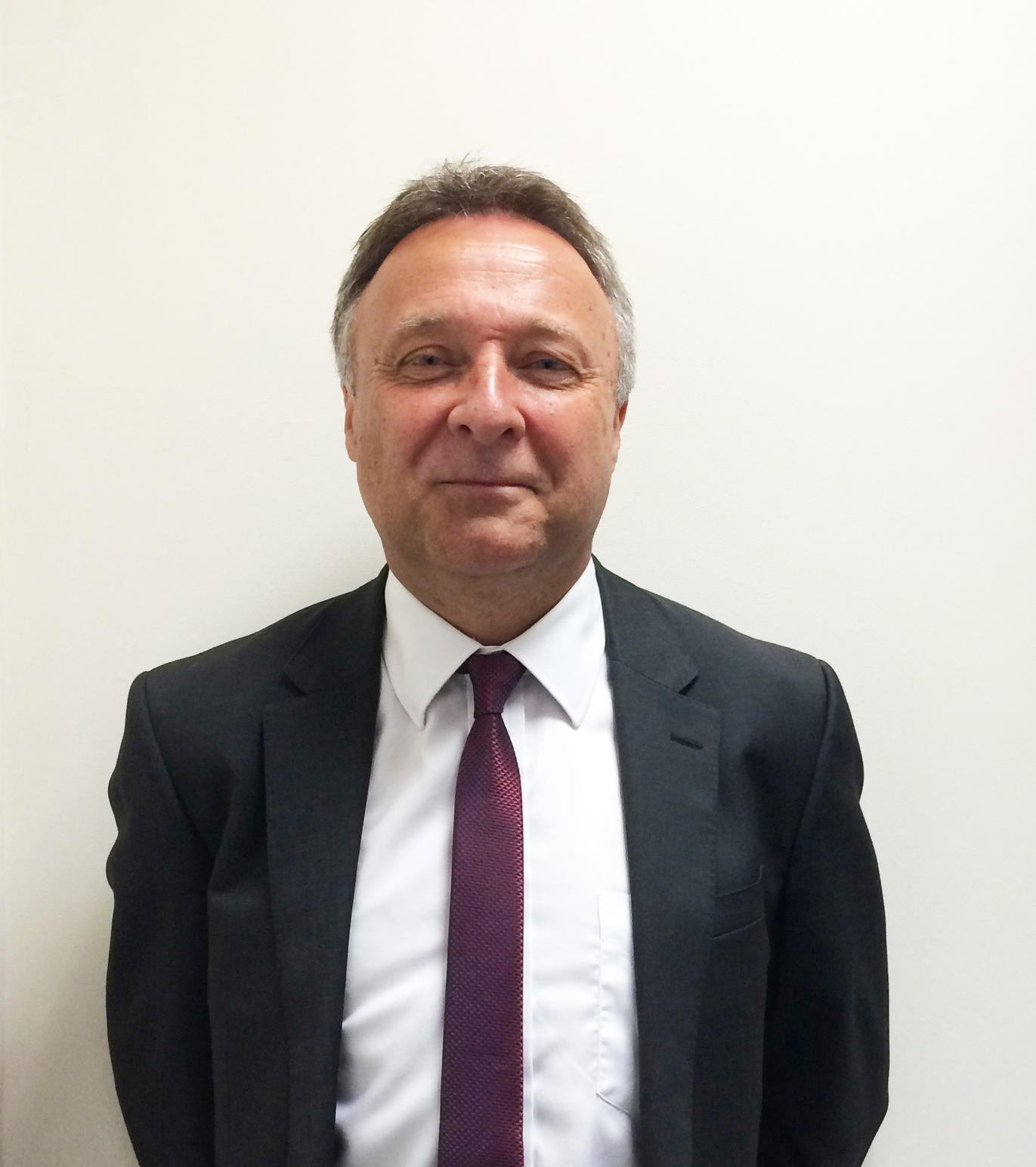 June 2016, Mayflex the distributor of Converged IP Solutions has appointed a new director of sales.
Sean Donaldson will join the business on June 20th and will be responsible for the management and expansion of the companies' field sales team in the South of the country with specific focus on growing the companies, cabling infrastructure and IP Security sales and customer base.
Sean will drive and support the team to introduce new business, strengthen relationships with customers and vendors, and work with colleagues in the sales management and customer service team to improve overall business performance.
Sean joins Mayflex from NBM Distribution where he held a number of sales and management roles, and was instrumental in the development and growth of the companies cabling infrastructure business and sales revenue.
Ian Davey, Mayflex Sales Director commented, "The appointment of Sean is an exciting one, he brings great experience, market knowledge and customer centric enthusiasm to the business which we are confident will be a benefit to our team, customers, and vendor partners. 
Sean joins the business as it continues to develop both it's Excel brand of copper, fibre and rack solutions, and its offering of best in class wired and wireless Ethernet, and electronic security product sets, Ian commented 'We have a number of significant new product and partner announcements planned for the summer, so strengthening our team at this time is perfect.'
Speaking of his appointment Sean stated 'I am looking forward to getting to grips with this new role and am hoping to share my experience and knowledge with other members of the Mayflex team. I am pleased to join Mayflex at such an exciting time in the company's history and I look forward to contributing toward our continued success.'