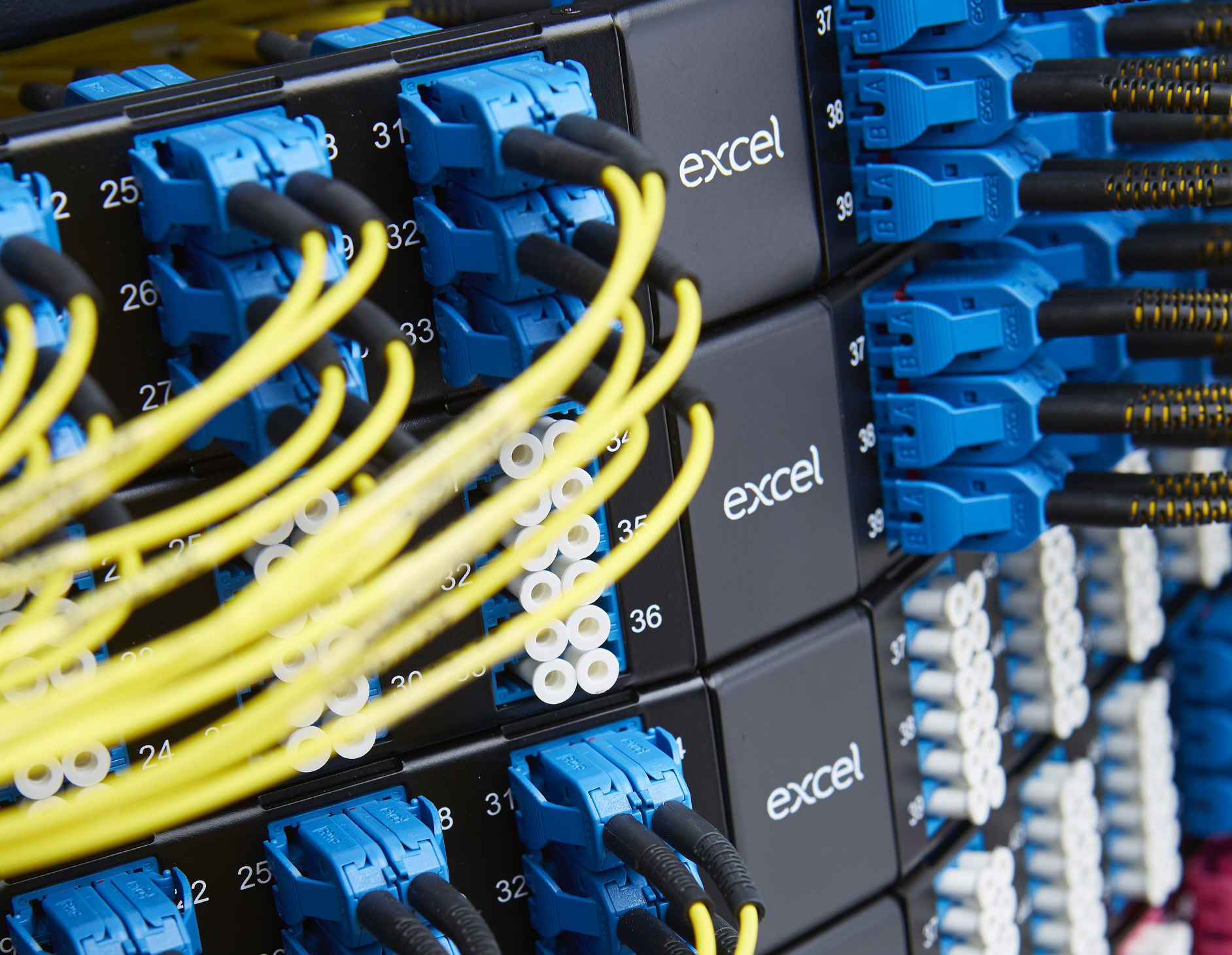 Wednesday 2nd August 2017
Excel Networking Solutions is running their annual series of Partner Briefings this autumn. Presentations and discussions will be held across the country, in London, Birmingham, Leeds and Glasgow.
The Excel Partner Briefings are designed to keep Excel Partners and Consultants up to date on all of the developments on the Excel Structured Cabling System – an important event for those who sell and support the Excel solution.
This year, we will be showcasing the recently launched enhanced fibre products within the Enbeam range as well as highlighting further products being added to the range. The events intend to bring attendees up to speed on the latest standards information and our guest speaker, Kevin Wright, from Chemtronics will highlight the importance of fibre cleaning. The events will be educational and informative and will provide our partners with the knowledge and tools to help sell and support Excel.
Last year, we received fantastic feedback from our partners who attended the events. An overall satisfaction rate just shy of 95% across the complete roadshow demonstrates the success of the events and their provision of insightful, accurate information and updates.
Speaking with some of the attendees, an Excel partner commented, "The presentations were interesting & it was good to see complementary topics added to the portfolio that are directly "Excel/Mayflex" related but that also affect the supply chain and industry. Each element of the roadshow was factual and concise."
Another commented, "The Excel Partner Briefings were a useful reminder of the sales tools, collateral and technical support available from Excel".
If you are interested in booking your place at one of our events, please email admin@excel-networking.com stating which date/venue you would like to attend, or visit the relevant page on our website by clicking on the links below:
If you would like to apply to become an accredited Excel partner and enjoy future partner briefings, a 25 year warranty and specialist training courses amongst other benefits, you can do so via our website.