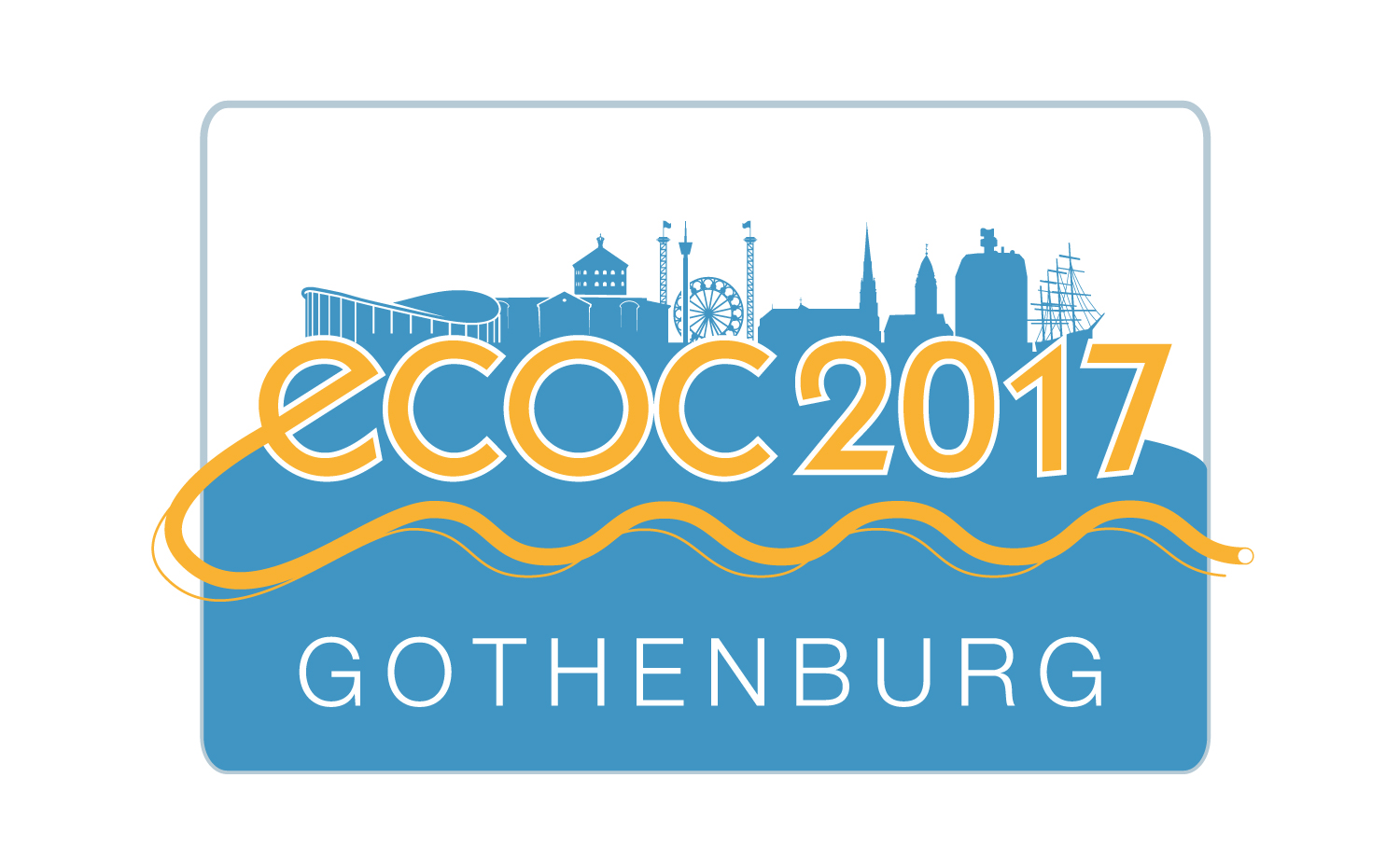 Excel Networking Solutions - the copper and optical cabling infrastructure provider – is delighted to announce that they will be hosting a range of seminars, briefings and discussion groups throughout Europe's largest exhibition in the fibre optic communication technology industry.  The ECOC Exhibition will be held in Gothenburg, Sweden between the 18th and 20th September 2017, showcasing the latest products and services as well as providing an unrivalled opportunity to meet and network with key suppliers and industry leaders.
Excel has recently enhanced their range of fibre products, denoted by the brand name ENBEAM. With improvements made to the existing product portfolio, such as with the updated sliding drawer panel, and with brand new products being introduced, such as the 144 fibre angled panel, the pull tab patch cords and the high-density panels, the new range has been designed with the customer in mind.
Excel will be present throughout the event in Seminar Room R36, with representatives available to discuss this enhanced range of fibre products, as well as other products in the Excel Catalogue. The Excel team will also discuss the industry and the latest technological and market developments.
Topics to be covered will include:
There will also be a range of literature and giveaways as well as a selection of refreshments for the duration of the exhibition.
For further information about Excel Networking's presence at the upcoming ECOC 2017 Exhibition, please visit our website, which will be kept up to date with the latest agenda and discussion topics on the run up to the event.  If you are interested in registering your interest to meet us at the conference or to reserve a spot on one of our technical seminars, you can email Andrew Powell at ECOC17@excel-networking.com.