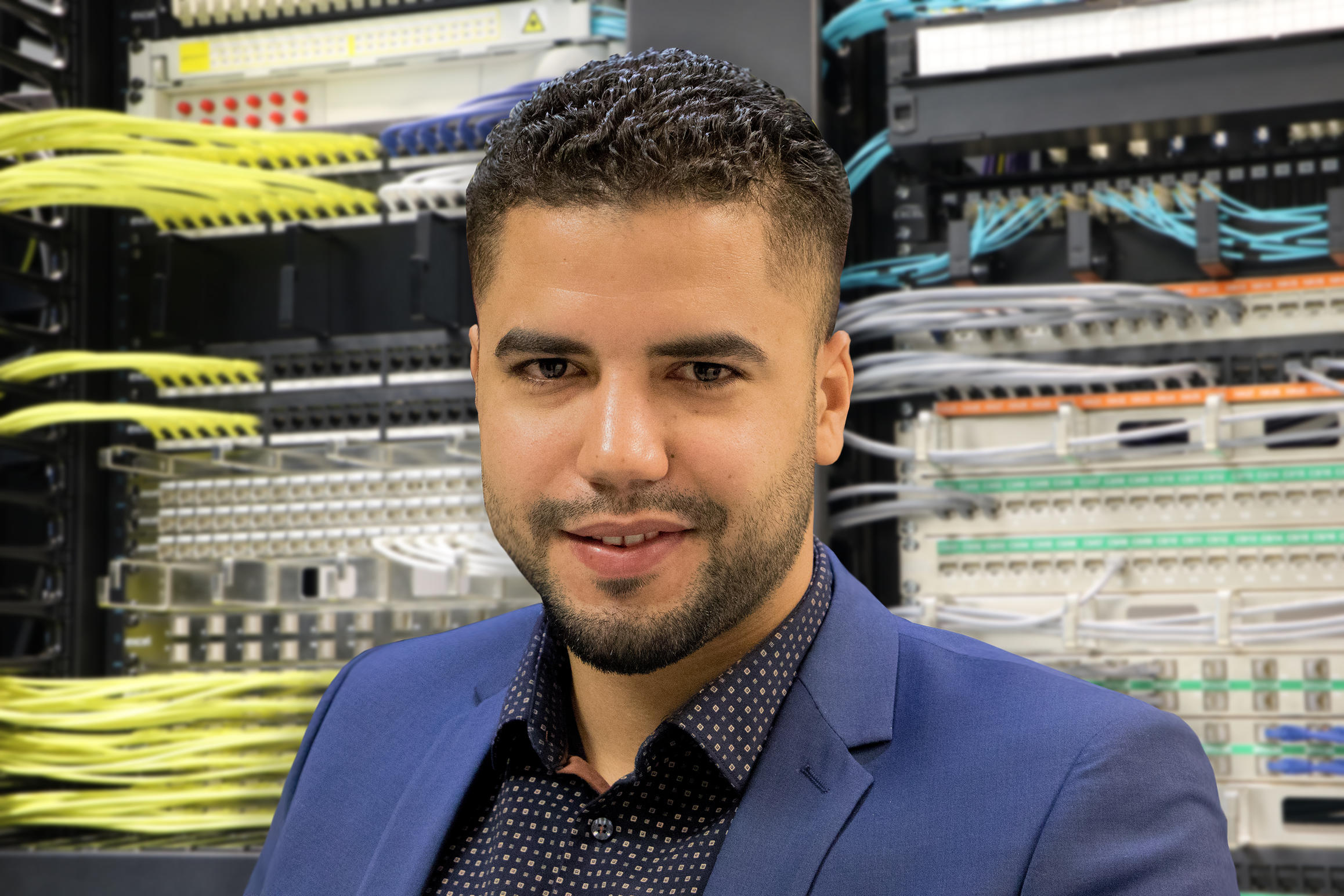 Excel Networking Solutions – the copper and optical fibre cabling infrastructure provider – has appointed a new Business Development Manager in France. Enzo Loupy joined the business on 3rd April 2018, beginning with a three week induction programme to familiarise himself with the Excel Networking team.
Enzo joins Excel's international team after a year-long Technical Sales internship with Sonepar France as well as almost two years' experience working with electrical and digital building infrastructure company, Legrand.
Aurelie Pernin, Excel Country Manager – France, commented, "I am delighted to welcome Enzo on board.  He has a wealth of experience in the industry, and his knowledge and confidence will be pivotal in helping Excel to secure more market share in the French region."
She continued, "Enzo will be working closely with our existing international team. He will be the driving force behind enhancing our communication and activities throughout France to help promote the Excel System Offering to new contacts."
Speaking of the role, Enzo commented, "I am looking forward to facing the challenges of this new role with Excel. I am confident that I can use my experience in the industry to promote the Excel product range throughout France to support the existing international team."
Enzo continued, "I am looking forward to working closer with one of Sonepar's companies to identify new opportunities to support the business's future growth."
To find out more about Excel Networking, please visit our website.