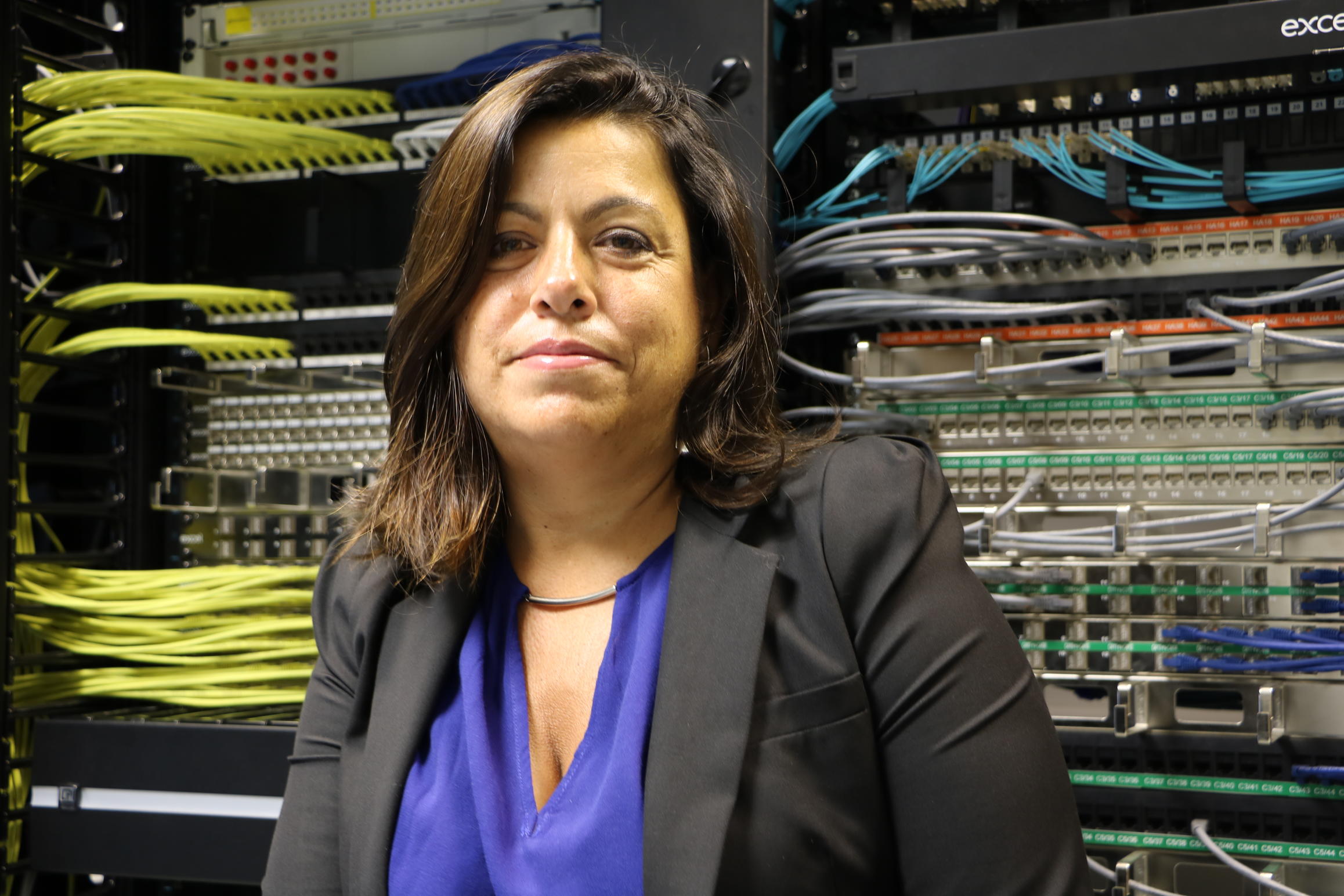 Thursday 24th August 2017
Excel Networking Solutions, the copper and optical cabling infrastructure provider, has appointed a new Business Development Manager for the Iberian region of southwest Europe.  Susana Segado Sanchez joined the business on 14th August, and will begin her appointment with an in-depth induction programme with the existing Excel Networking team.
Susana joins Excel with a wealth of experience, having worked in the field for over 15 years, including for competitor companies who have a large market share in the Iberian region.
David Willems, European Sales Manager at Excel Networking Solutions, commented, "I am delighted to welcome Susana to the international team.  She knows the market well and her expertise will be pivotal in helping Excel to secure more market share in the Iberian region."
He continued, "Working closely with our Iberia Sales Manager, Fernando Venegas, Susana will be the driving force behind our enhanced communication with key end users and consultants to help promote the Excel Solution internationally."
Susana commented, "I am looking forward to facing the challenges of this new role with Excel. I am confident that I can use my experience in the industry to promote the Excel product range throughout Iberia to support the existing international team."
To find out more about Excel Networking, please visit www.excel-networking.com.